Ooooooh what could this be?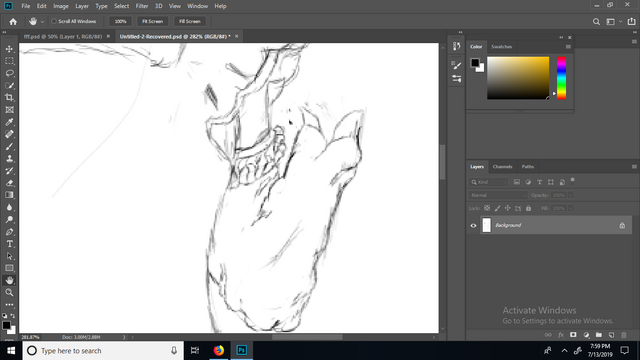 After practicing for a week i have transitioned and leveled up! I am now a novice digital-artist striving to defeat @thilah.
After practicing my strokes and curves, i felt ready to start drawing on my blank screen.
I prepared my keys for easy basic functional such as undo or erase.
First day - (schoolday : tuesday)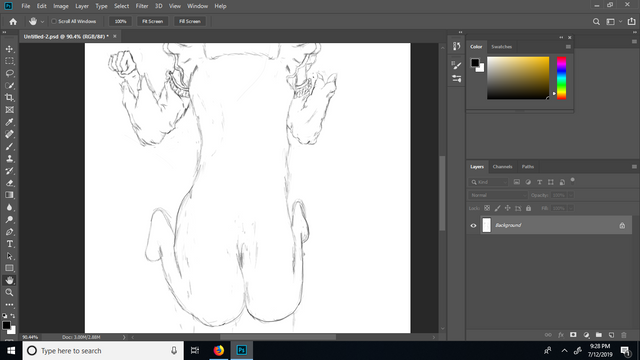 Yeah im not done yet, i'll try to finish this as soon as possible but the school assignments and projects has kept me from continuing this because whenever i reach my bed i feel as if im too tired.
Saturday - Sunday
I have finished i think 33% of the sketch, i haven't started coloring yet, but i'll be an epic task.
Also im pretty bad at hands, but i guess i'll rework it until next week.
I guess that's all for today.
Thanks for staying tuned.