Finally My New Track Got Some Weird Visuals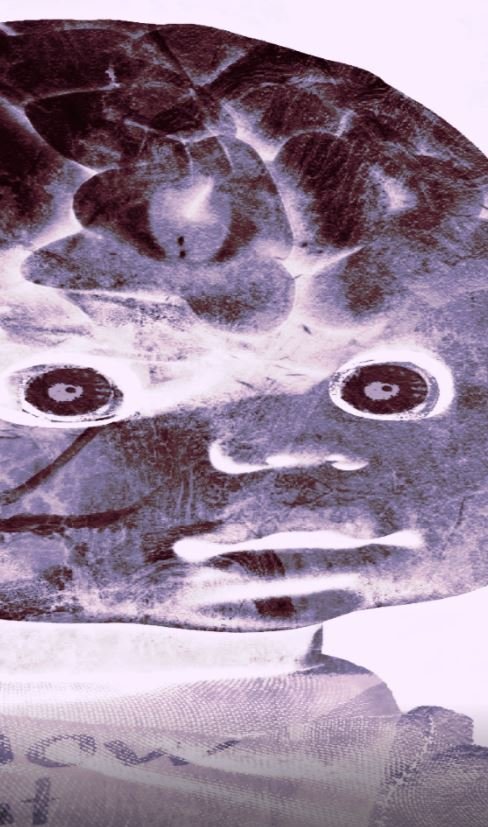 To learn as much as I can about video production, I use a different technique to create each new video.
I don't think these techniques that I use are professional, but these are the paths that come to my unknowing mind to use for specific results.
This time I made about 45 short snippets within my music software (FL Studio), which has a visualization plugin.
Then I loaded the snippets into a normal video editing program. I cut them, mixed them, covered them with filters etc...The whole, of course, backed with the audio track in order to have a reference where transitions belong.
That was a lot of work but I like this technique very much.
I am excited to see what I can think of in the future so that I can filter out the best of all techniques at some point and take my videos one level further.
Until then, I hope that my videos are already a bit entertaining ;).
Please watch - I Know What You Wanna Do:
---
Thanks for visiting!! Much love..Psio❤️