C0ntr0L - New Music by Psionic Tremors And A Shoutout To Adjust Your Witness Votes!!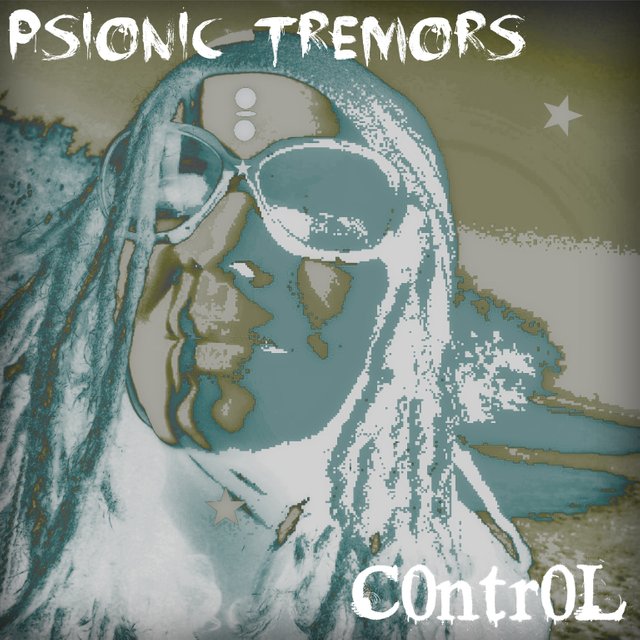 There are times when you have to take control or take back control.
As we can see at the moment what is happening on the Steem blockchain.
The elected top 20 witnesses were replaced with socket puppets.
Due to the action of the steem community, some top witnesses were voted back into the top 20.
As I write, there are 7 of them back in.
As a Steemit user, you can also help by adjusting your witness votes with the focus on the real top 20 witnesses. EVERY VOTE COUNTS!!
If you are unsure which are the ones that are needed to be voted on check this post for the names: https://steemit.com/hive-174578/@azircon/i-have-voted-for-my-witnesses-have-you

And because my new track title fits this whole situation so well, I dedicate it to this outstanding action of the steem community to show their cohesion and power.
Please listen to C0ntr0L:
---
or if you want to see something moving to the music watch this:
---
Thanks for visiting!! Much love..Psio❤️