ART EXPLOSION 83: Theme ABSTRACT YOURSELF
It's been a long time since I took part in a contest on Steemit. But, since I love to play with picture manipulation apps, this contest initiated by @juliakponsford came just right.
Read more about the contest ->> Here <<--
My abstract me: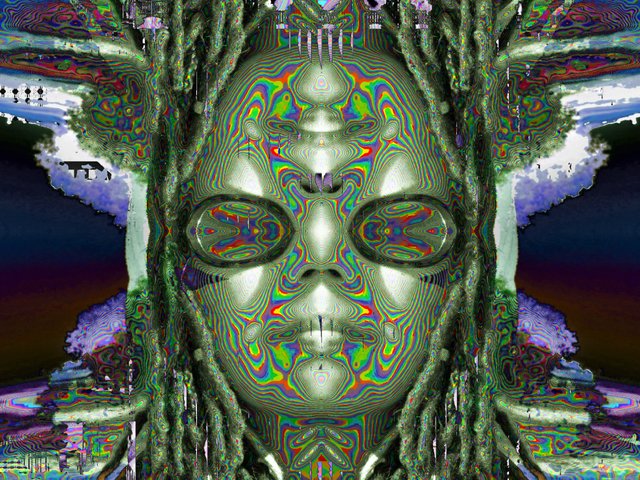 I used this photo of myself to start with: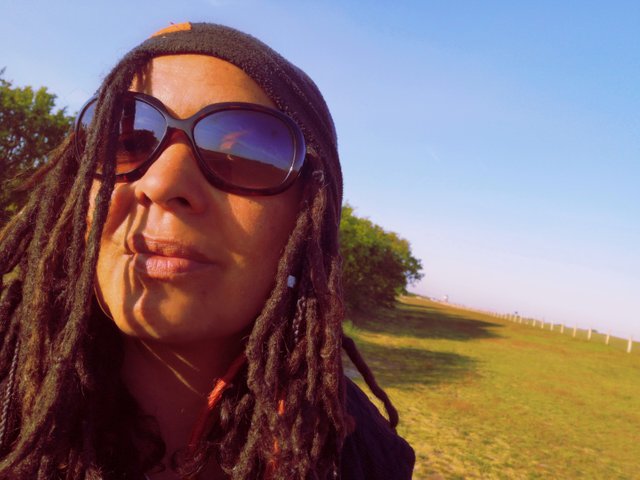 then I mirrored it horizontal with the Mirror Lab App: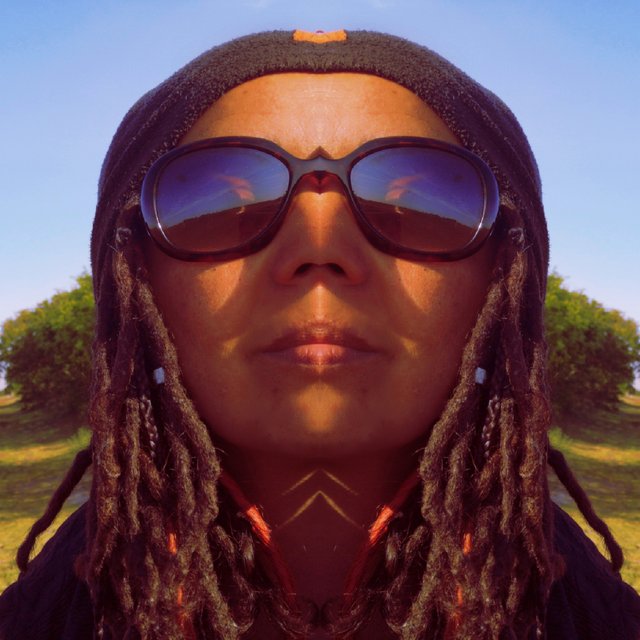 and one more mirroring but this time vertical: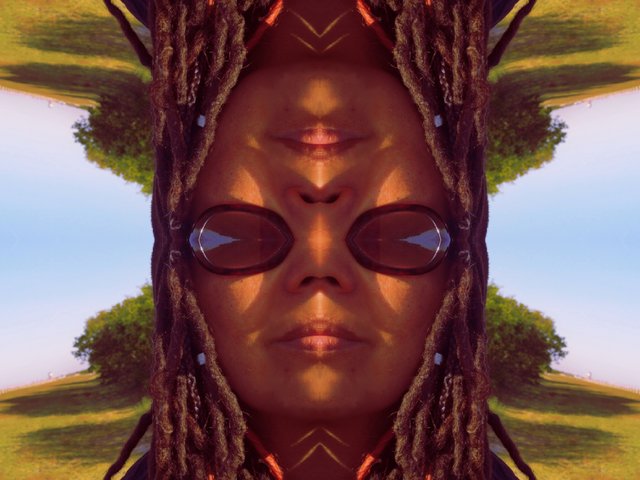 Now it was time for another App - I used Glitch Lab for this colourful filter: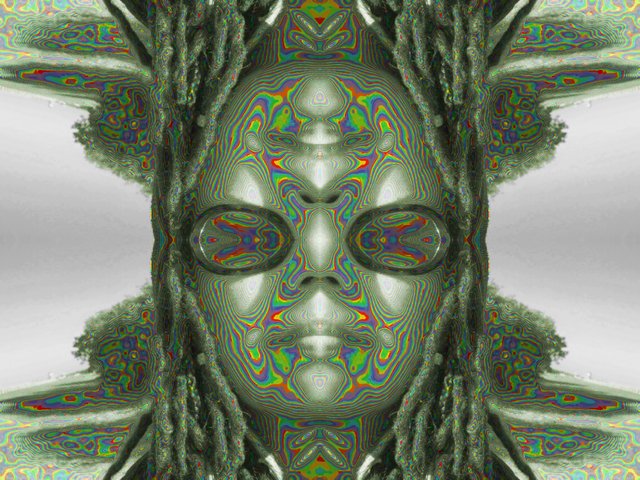 For the last steps, I used the Ribbet software on the computer.
I tried different filters and effects and saved some of those drafts.
The final step was to layer three different drafts and erase them again on different parts of the picture.
You wouldn't believe how many colours and effects I tried - haha - here is a small selection of them in a gif: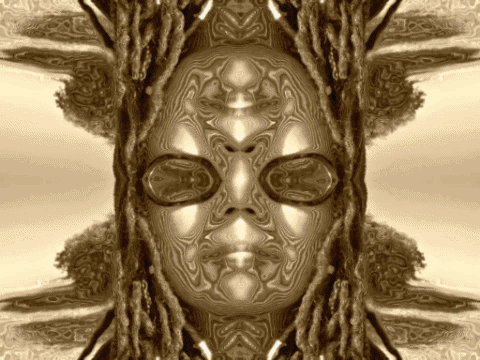 Thanks for visiting!! Much love..Psio❤️

---