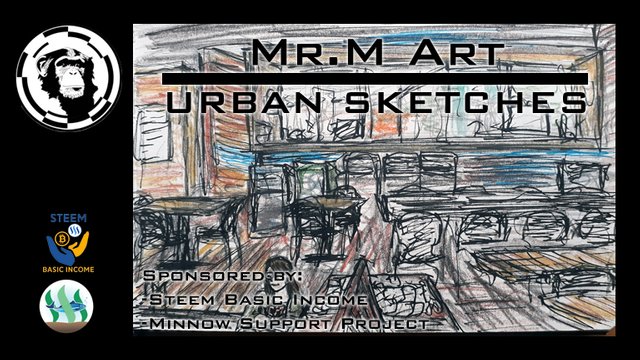 Hello there friends!!! 😁
This is my thirty-fourth post about the Urban Sketchers of Medellín, this session was at Restaurant Credenza at the Colombo-American centre building rooftop.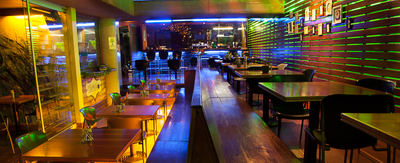 source
Apparently last Urban Sketcher's session was a success on instagram and many other restaurants and cafés liked what we did, so this time we were invited by Credenza's owners to make drawings at their place.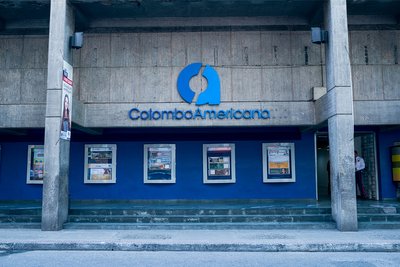 source
Actually that day I had a double session of Urban Sketching, since in the morning we went to draw at the rooftop of another building in the city centre as well, however will leave that to a next post, this one at Credenza was quite fun, it wasn't as well organized as the previous one at Paraiso Resto-Cafe, in the way that we didn't get samples of desserts to draw them...it was more free to draw whatever you want.
So I decided to draw the Bar, although in a very quick sketch way, then I decided to make portraits of some fellow sketchers, specially of my friend @ackmy. I hadn't seen her in a while as she has been very busy with work and studies.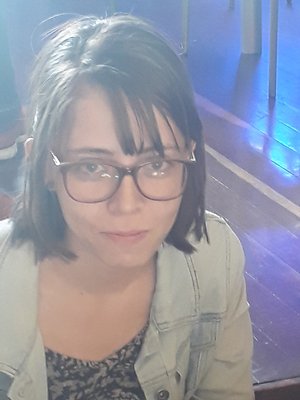 Well enough talking let's proceed to show you the drawings 😎.
---
Here are the photos of the Urban Sketchers group from that day 💙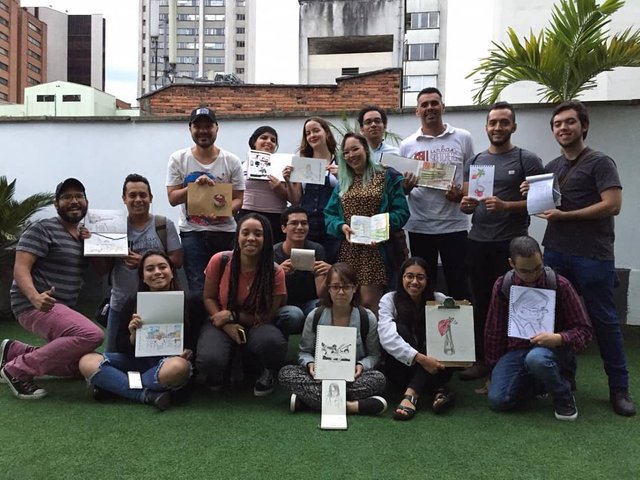 It was a really nice afternoon and was happy to see my friend 😁
The usual photo of all our drawings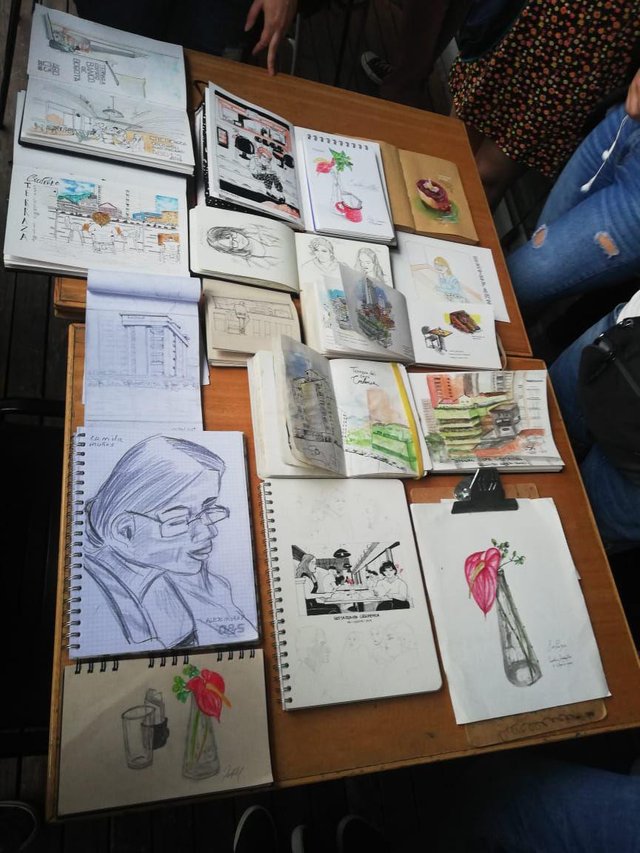 ---
And the Drawings in full res...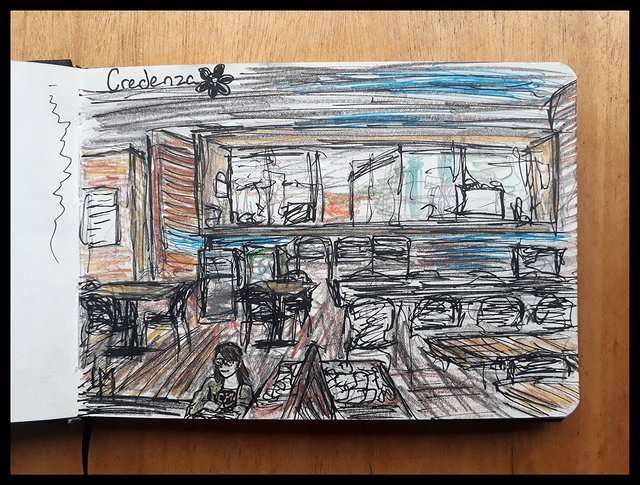 Click Images to see full size
I hope you liked my post about Urban Sketchers 😉
Let me know what you think in the comments bellow 👇
Have a great day people, until the next post! 😉💙🎨
Thanks to @steembasicincome and @minnowsupport for the support.


Check my other recent post:


📷 Closeup of a Red and White Rose 🌸 my entry #2




🎨 Melooo182's Artists Curation Post #73 🎨✅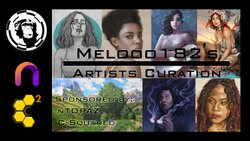 🎨 "Draw this in Your Style" with a twist 😉🌸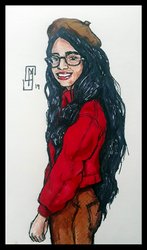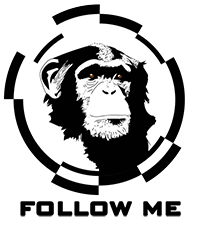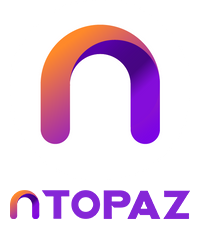 Join our Discord Channel and network with other artists to help each other grow.