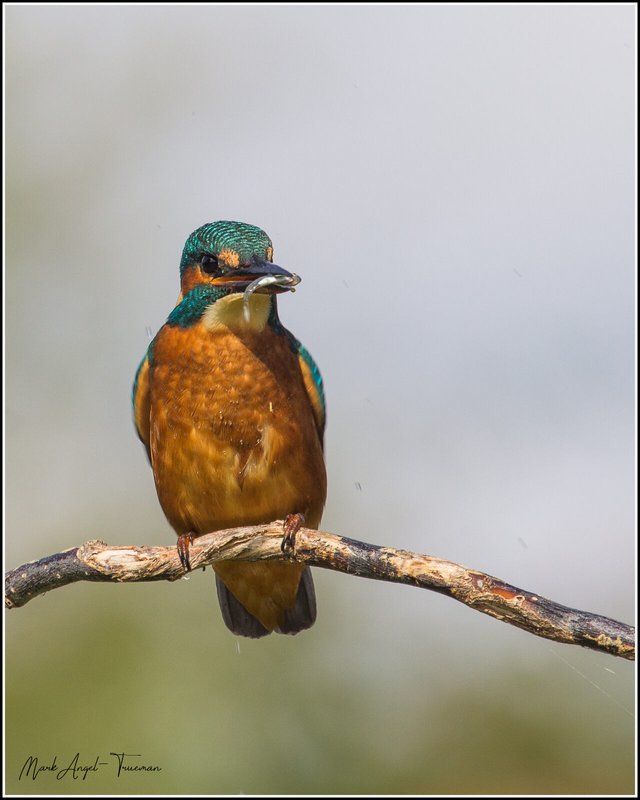 It's fair to say that taking images of kingfishers has been on my "photography bucket list" for many years. A lot of local nature reserves do have resident kingfishers but the reserves are large and the hides can be busy, noisy and not the ideal place to get images. Recently though, I found out about a custom-built hide on a very small lake that has a resident pair of breeding kingfishers. The hide is still pretty unknown so I have been for the last 2 weekends in a row. Last weekend was a no-show for them as I was there in the afternoon and they had finished feeding for the day. This time I was there in the morning and what a show it was.
I've put some pics of the hide and the lake at the end of this post.
All kingfisher images were taken with my now ageing 60D and the MK1 Canon 100-400L. The birds put on quite a show; they were in a tree to our left and then diving into the lake to catch the fish. Often then would enter the water literally a couple of meters from us. No chance of tracking them in flight though so all of these images are from them resting on various branches.
I am totally stoked that in addition to just getting some great shots of the birds, I managed to get shots of them feeding out of the water. It's a once in a lifetime experience.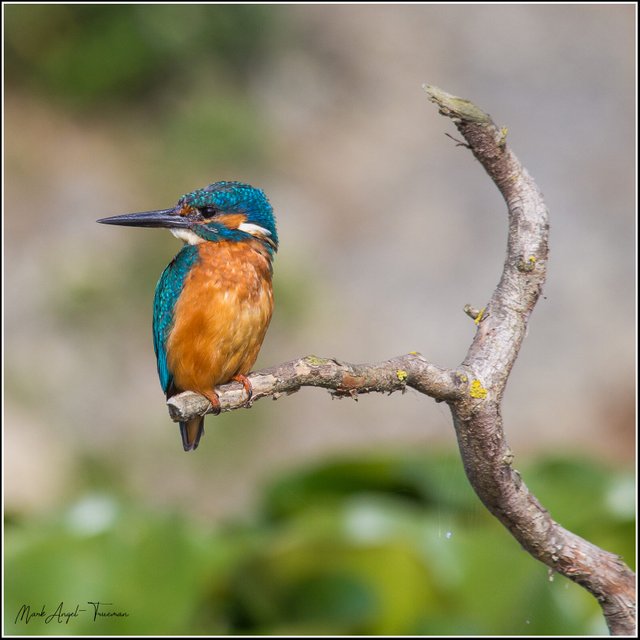 Look left...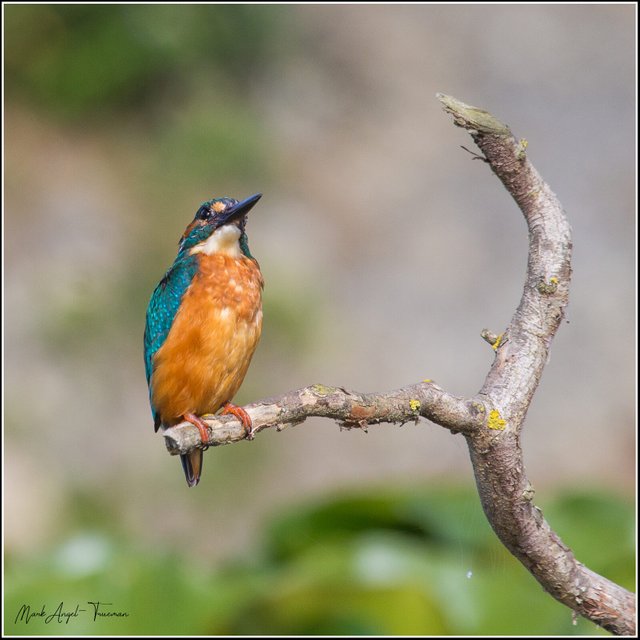 Look up...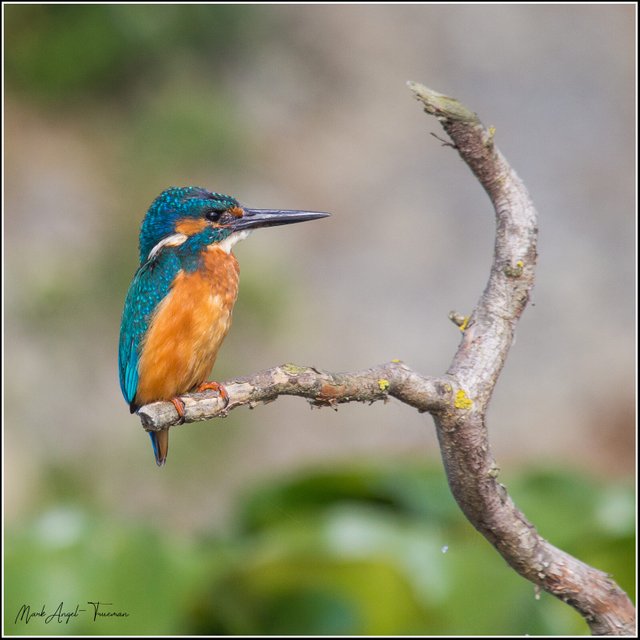 Look right..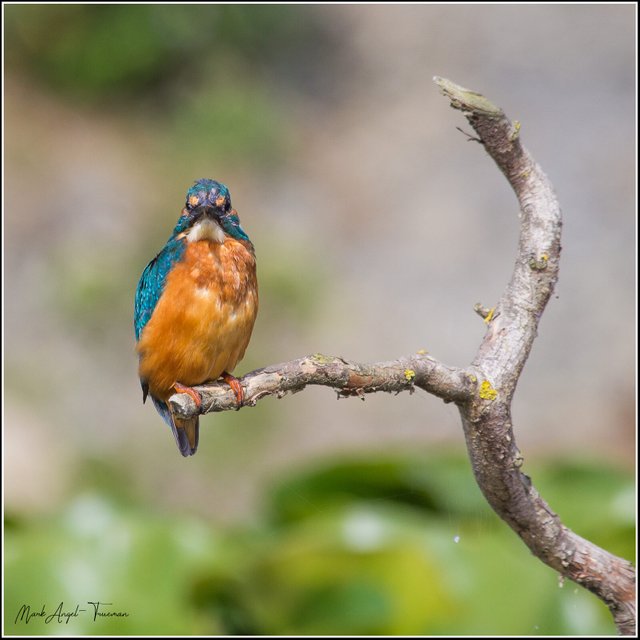 Here's looking at you..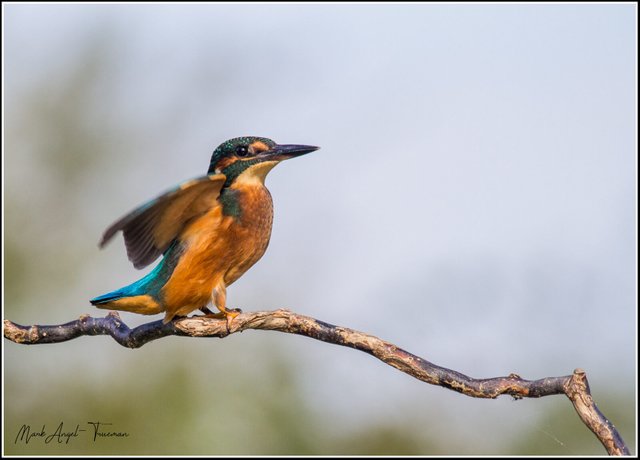 Ready for lift off...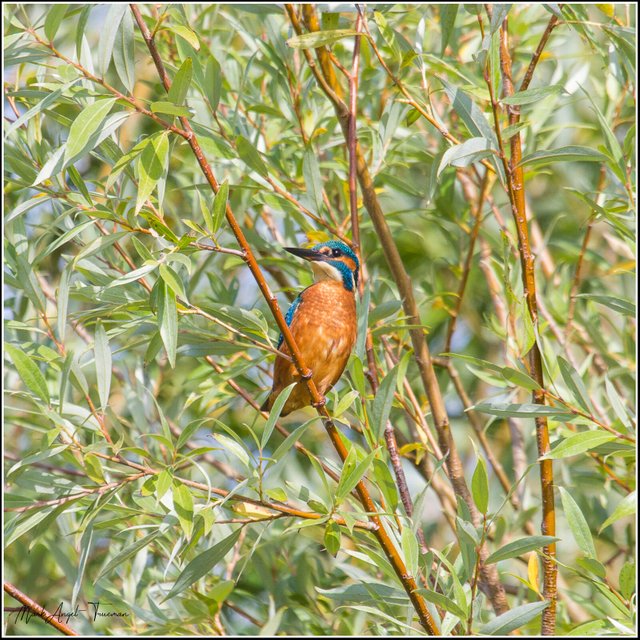 Into the tree before a dive into the water.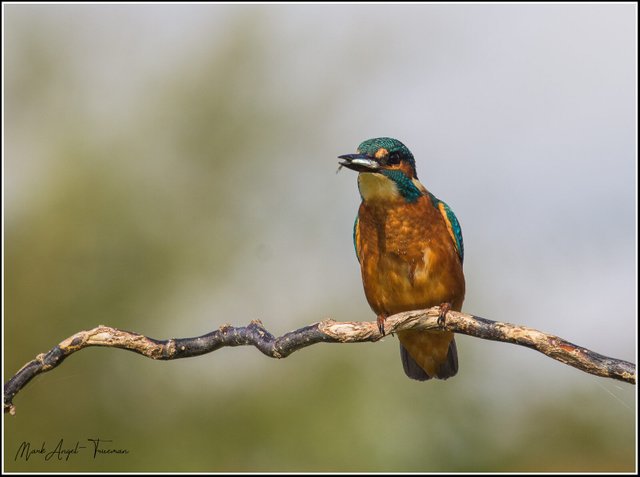 In the mouth...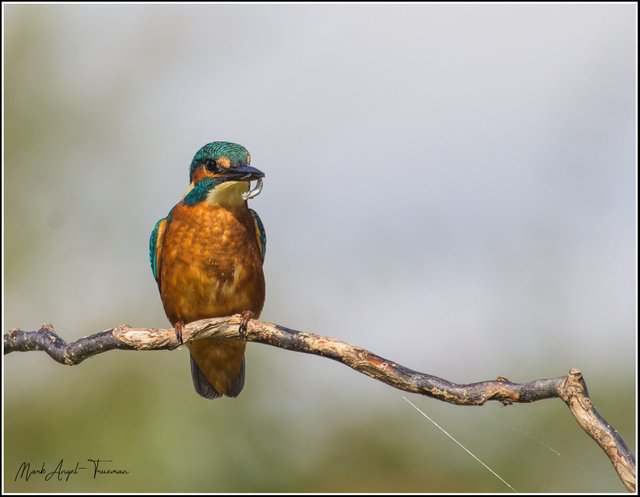 Round the gums...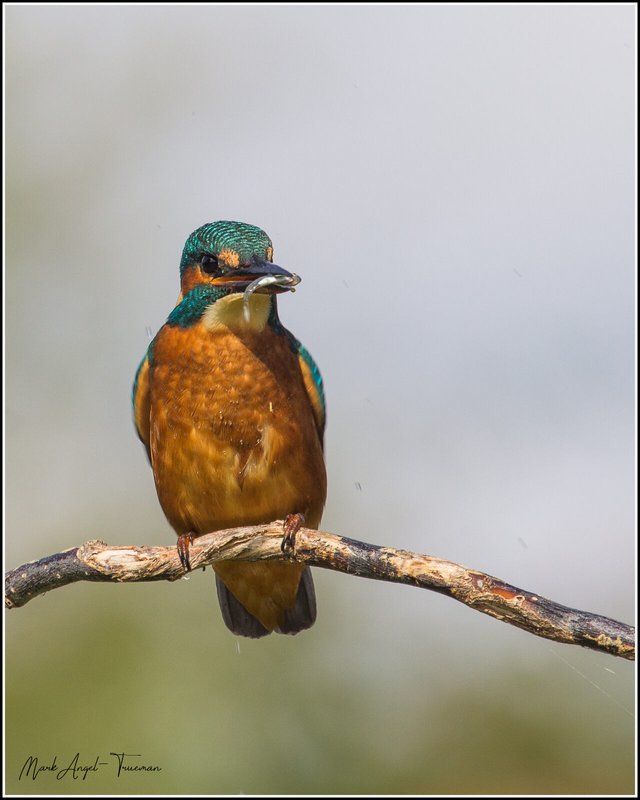 Look out stomach...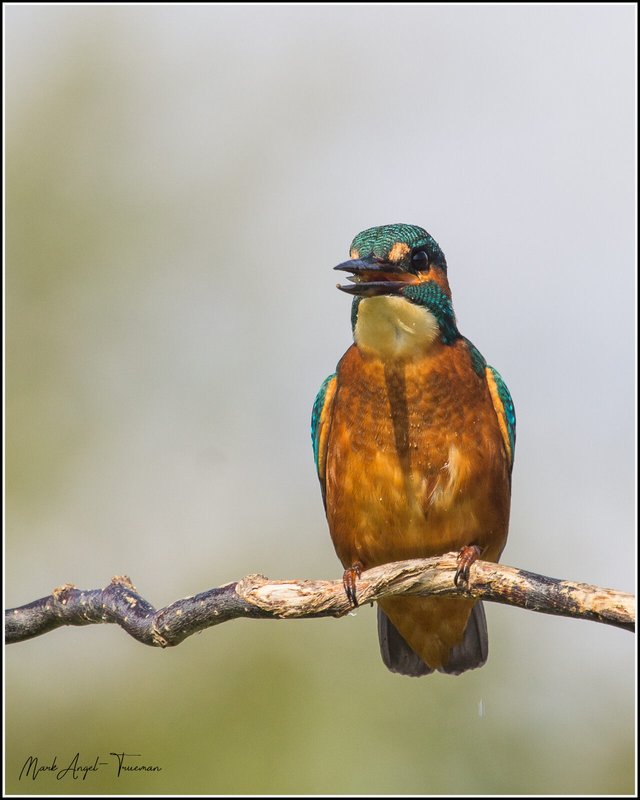 Here it comes...
This truly was one of the best days of photography of my life and i think I've probably captured a couple of images that I can count as my favourite of all time.
---
Here are some pics of the hide and lake. The hide itself can comfortably seat 2 people and the hide opening is pretty much at 1ft above water level. Its kitted out with some ball-head rails and a ball head to mount your camera onto. You can tell it's been set up by a photographer!!

Lake with the hide in the bottom left.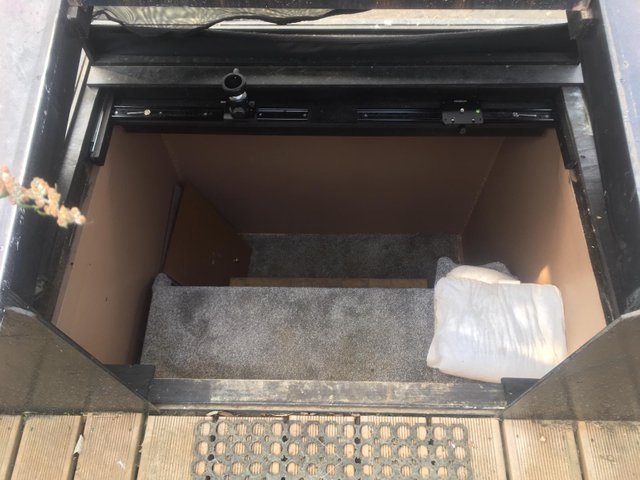 View down into the hide

Panoramic from inside the hide
Thanks for looking
Mark