ENG
Finally I returned home, and since I will have a lot of time to recover my strength and breath, in addition to spending time with visits from friends and relatives, who have always been present in the hospital, I will also spend time with some pastime. A friend of mine advised me to watch a show that impressed him so much: The marvelous Mrs. Maisel, is a 2017 American television series created by Amy Sherman-Palladino for Amazon Studios. On April 10, 2017, Amazon orders two seasons, of which the first consists of 8 episodes. I've just finished watching the first 2 episodes and I'm enjoying it. Do you know him?
~original work by @elikast~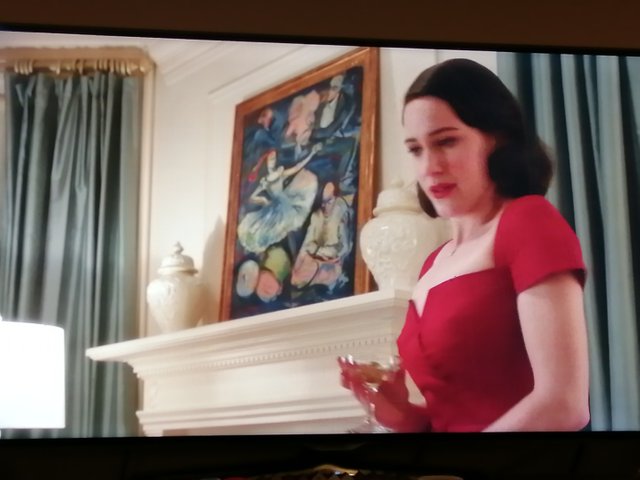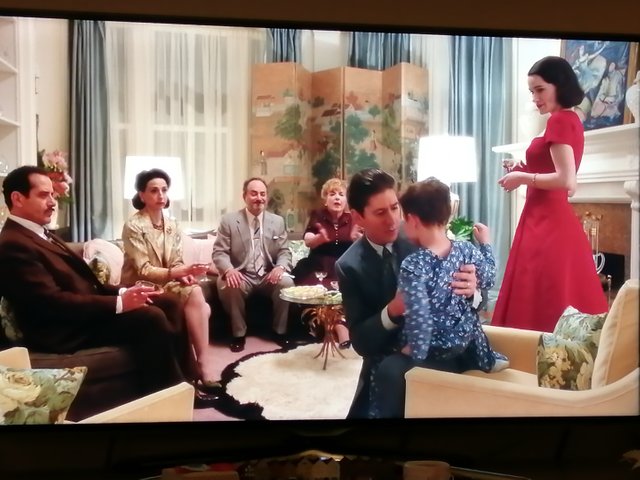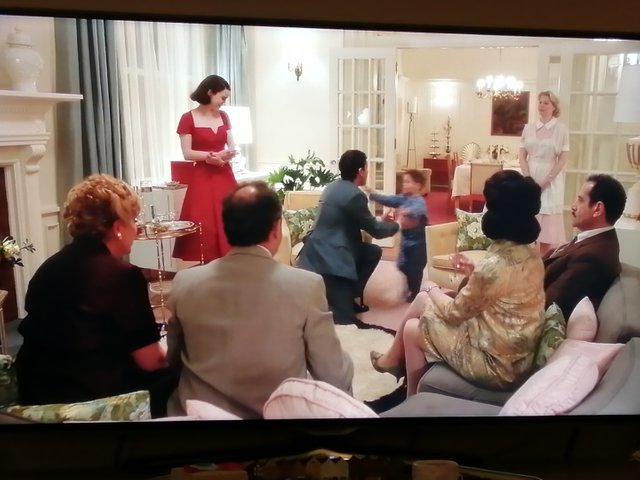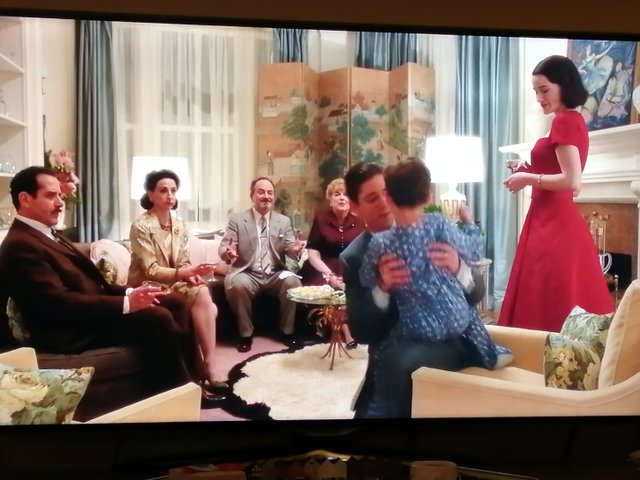 ITA
Finalmente sono tornata a casa, e dato che avrò molto tempo per recuperare forze e fiato, oltre ad impiegare il tempo con le visite di amici e parenti, che sono stati sempre presenti in ospedale, impiegherò il tempo anche con qualche passatempo. Una mia amica mi ha consigliato di vedere un telefilm che l'ha entusiasmata tantissimo: La fantastica signora Maisel, è una serie televisiva statunitense del 2017 creata da Amy Sherman-Palladino per Amazon Studios. Il 10 aprile 2017, Amazon ordina due stagioni, di cui la prima composta da 8 episodi. Ho appena finito di vedere i primi 2 episodi e mi sta piacendo. Voi lo conoscete?
@tinamarr un consiglio per te, forse non sarà il tuo genere ma tentar non nuoce!
~foto e testo dell'autore~