Some time ago we saw this post of our friend @steemitri the mannequin, proposing to get a mask of his beautiful face 😉
Of course we could not miss such a great opportunity to support the creativity of our plastic friend,
offering Steemitri the opportunity to travel a little in the body of a garden gnome and that of a creartist 😄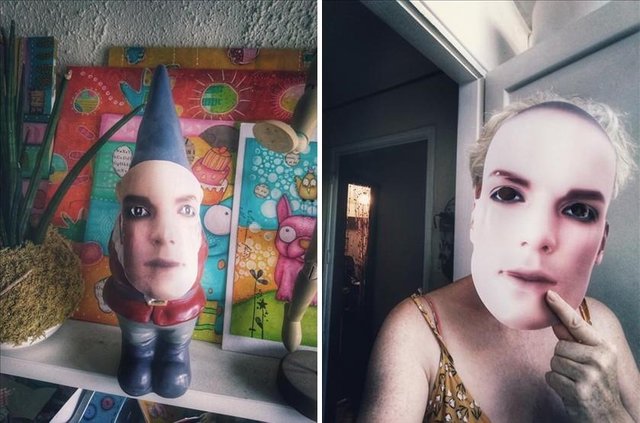 Il y a quelques temps nous avons vu ce post de notre ami @steemitri le mannequin, proposant de recevoir le masque de son joli et parfait visage de top model 😉
Bien sûr nous ne pouvions pas laisser passer une si belle occasion de soutenir la créativité de notre ami en plastique,
en laissant à Steemitri la possibilité de voyager un peu dans le corps d'un nain de jardin et dans celui d'une peintineuse artistique 😄

When we received the mask, we were excited like fleas, and as the mask was of course too big for a small size such @ luigi-the-gnome, I made a custom-made by photocopying it in reduction,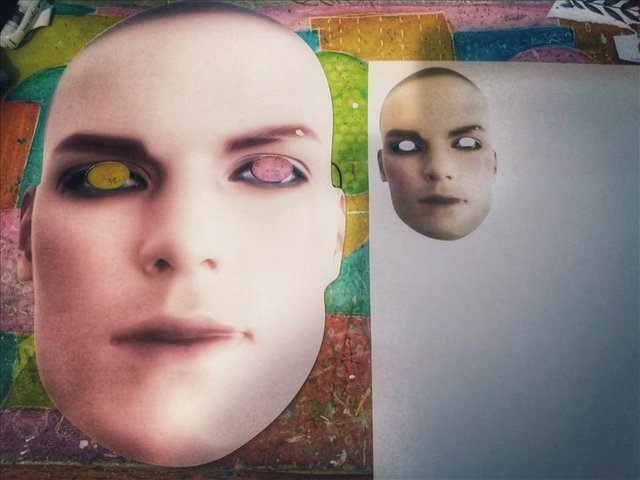 Lorsque nous avons reçu le masque, nous étions excités comme des puces, et comme le masque était bien sûr trop grand pour un être de petite taille tel que @luigi-the-gnome, j'en ai fait un sur-mesure en le photocopiant en réduction

then I drew eyes behind Luigi's mask because unfortunately my gnome is far from having the same proportions of the faces like the beautiful Steemitri,
so suddenly without eyes, well it was rather creepy
and we do not want to scare children , do we... ? 😃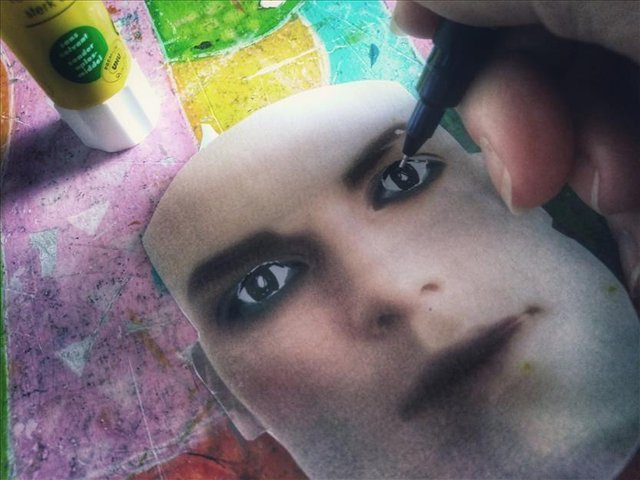 puis j'ai dessiné des yeux à l'arrière pour le masque de Luigi car malheureusement mon gnome est loin d'avoir les mêmes proportions du visage que le beau Steemitri,
donc du coup cela faisait plutôt "creepy"
et nous ne voulons pas effrayer les enfants n'est ce pas... ? 😃

We let you admire the fabulous and amazing result ...
...Yes indeed, it takes at least some fun spirit to perform the @steemitri challenges ... the last time I photographed my bare feet in the snow ... 😄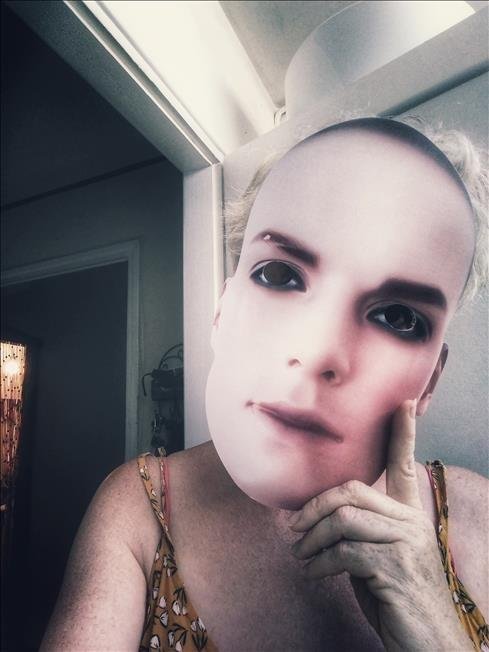 On vous laisse admirer le formidable et étonnant résultat ?
oui vraiment, il faut un minimum de sens du fun pour effectuer les challenges de @steemitri...la dernière fois j'avais photographié mes pieds nus dans la neige...😄)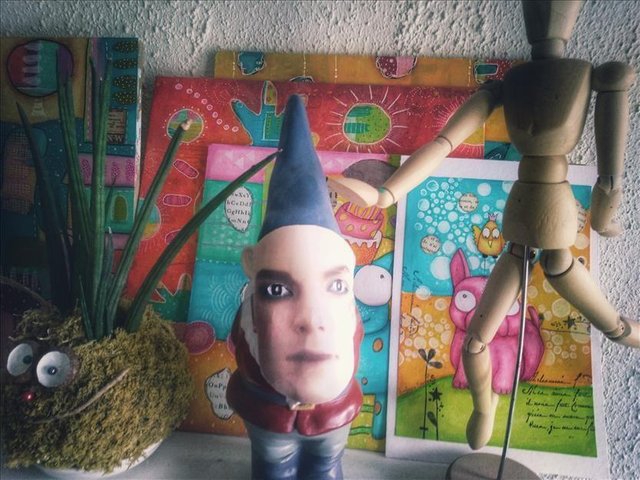 Steemitri-the-gnome...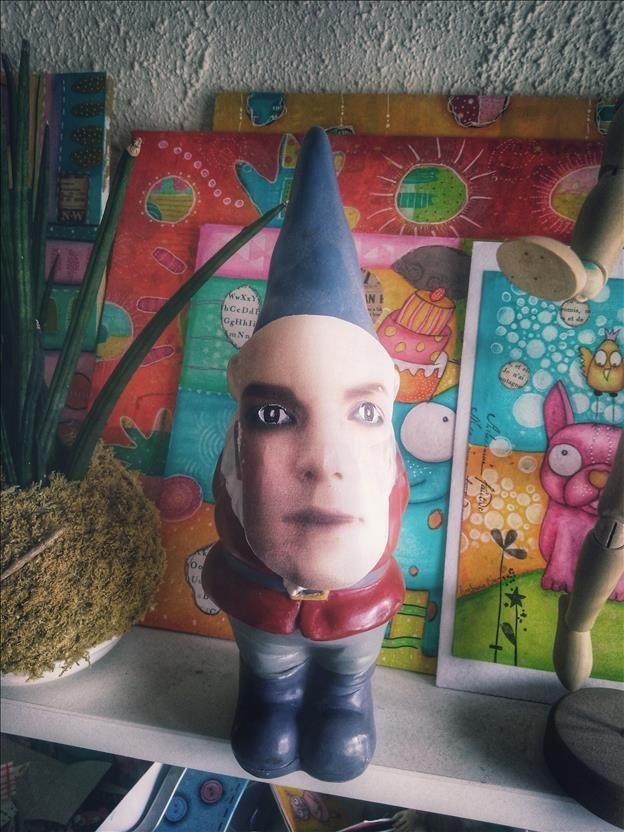 And some photos in selfie mode ...
Et quelques photos en mode selfie ...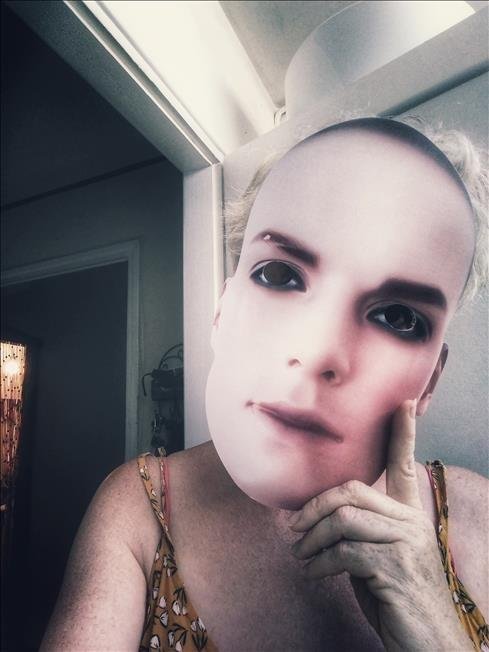 Steemitri-Orenya...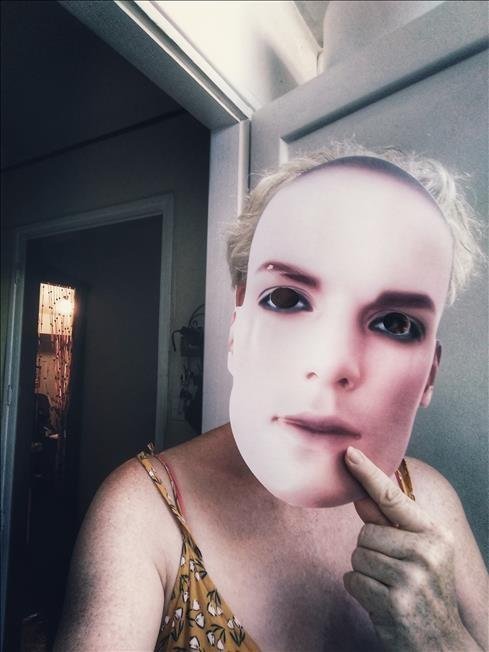 And yes...I confess I also did THAT pose....😏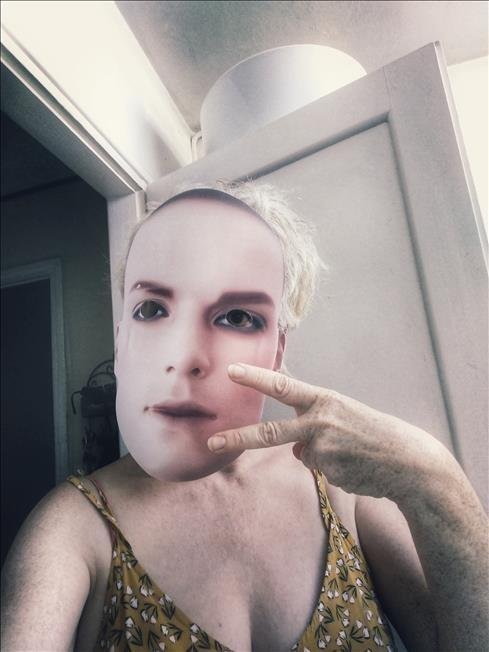 Et oui ... j'avoue que j'ai aussi fait CETTE pose ....😏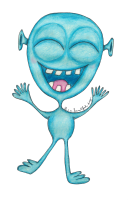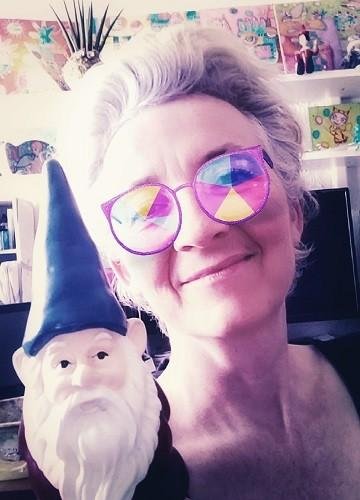 Nous vous souhaitons un merveilleux et amusant dimanche !

My last posts
Purple Jollyfish finished ! 😊 Le tableau de la méduse est terminé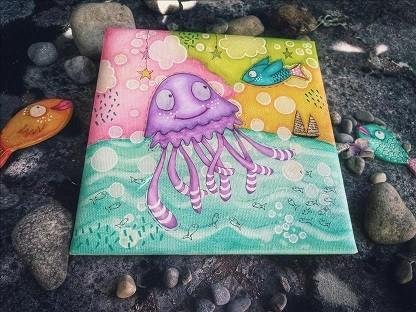 ---
Work in progress : purple jellyfish - WIP tableau de la méduse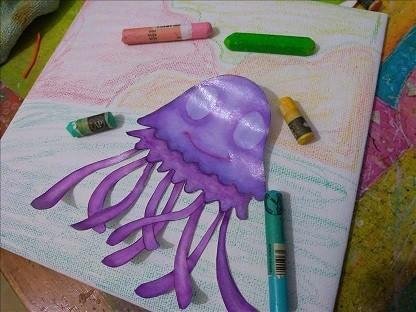 ---
Artistic stroll through my beautiful town - balade artistique dans les rues d'annecy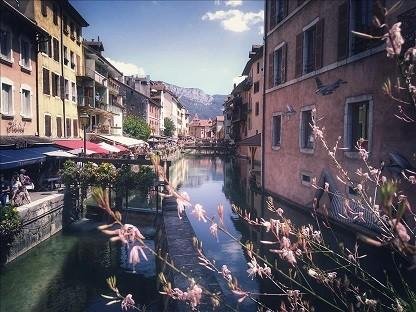 ---
Crab in a tutu - Le crabe en tutu 😄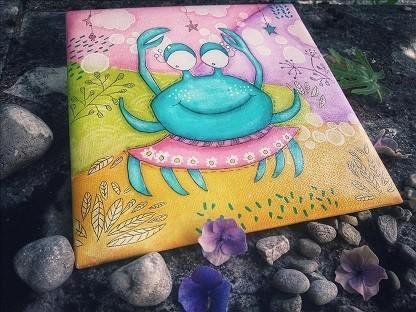 ---
Handmade crocheted garlands - guirlandes crochetées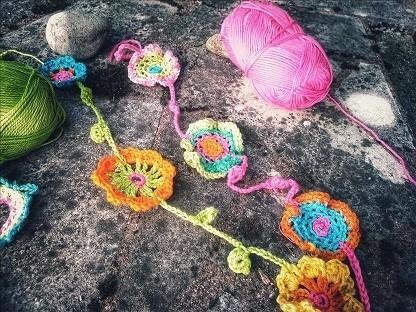 ---
The marine series : The HappyPink whale- La baleine joyeuse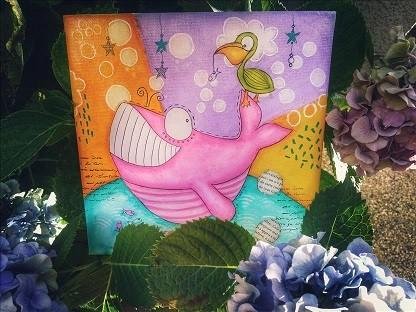 ---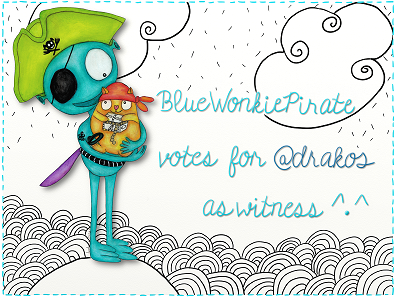 ---
---

Collect my art on Makersplace.com
---
---
---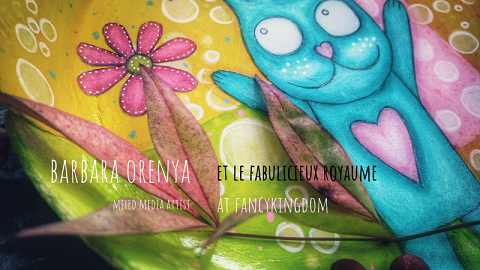 Et retrouvez aussi mes tableaux sur mon site dans notre fabulicieux royaume ! !!
---
---