Aloha 🌺
Since everyone loved my last #diy so much i thought that i would do another one for you all.💖 today im doing a pair of #925 #sterlingsliver #polymerclay #bat #earrings. This is also the first time ive ever made them so here we go 🦇🦇.
A link to my online store i also dont always add what i post but can if requested 💖
http://squareup.com/store/maui-seed-jewelry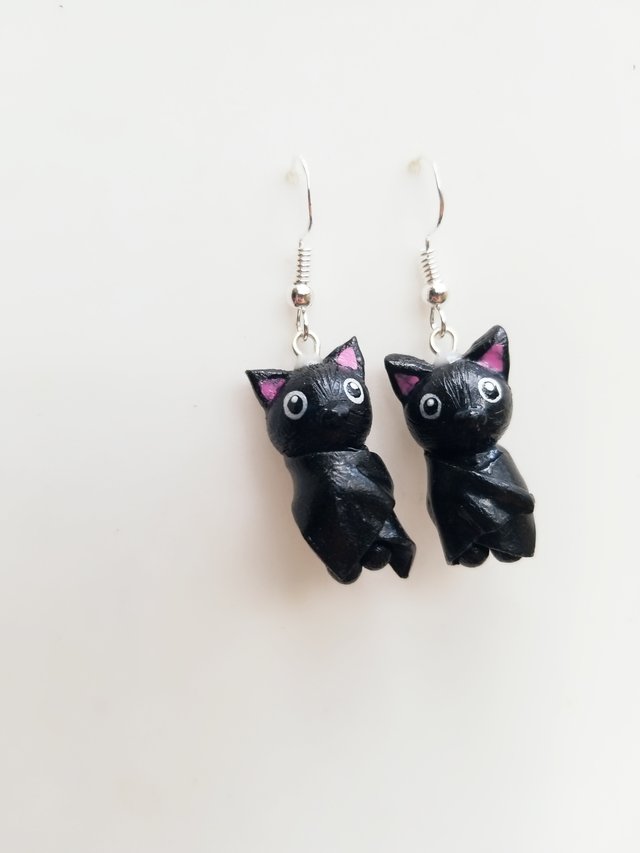 Things that you will need.
Liquid polymer clay
Paint and brushes
Head pins
Sculpting tools
A clay roller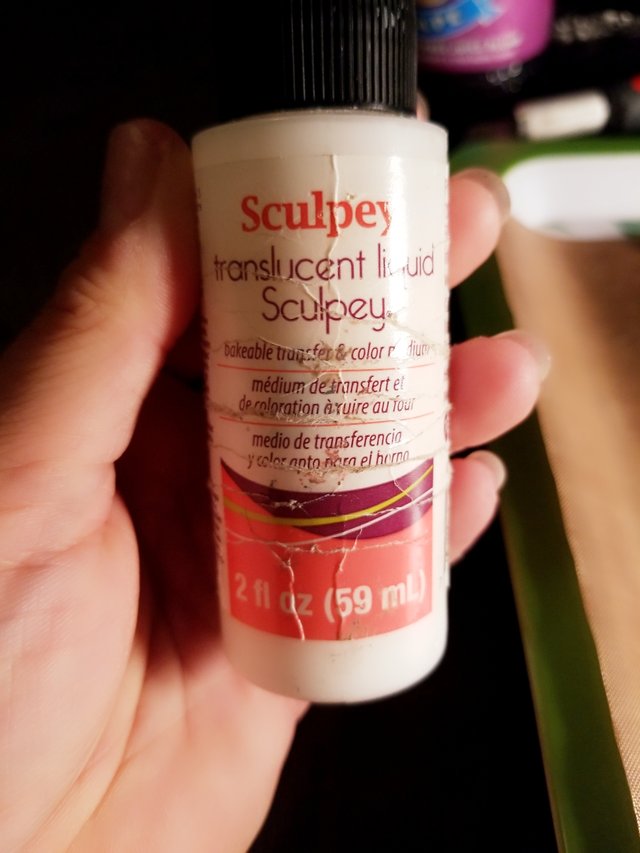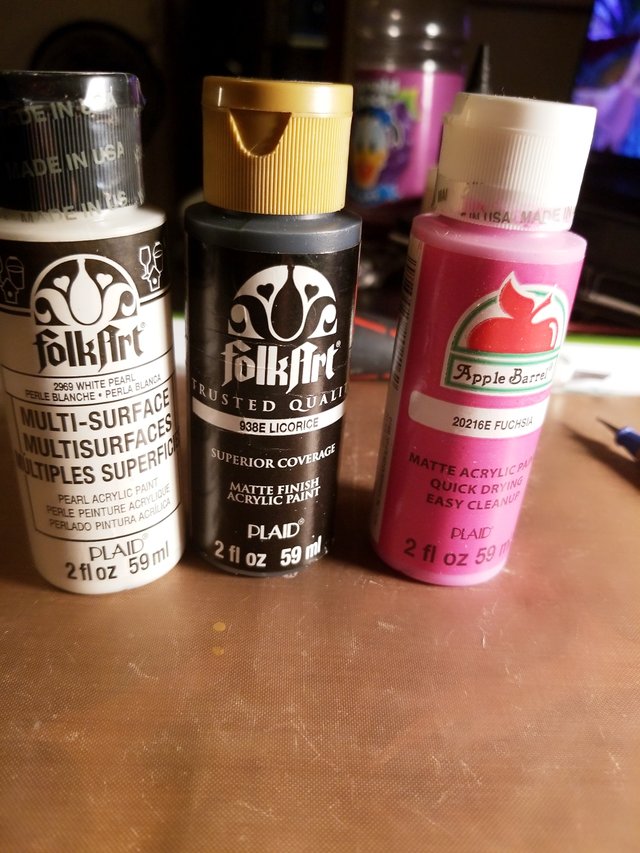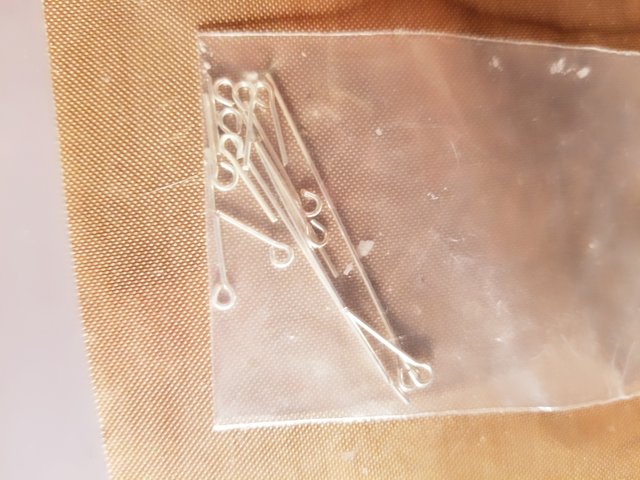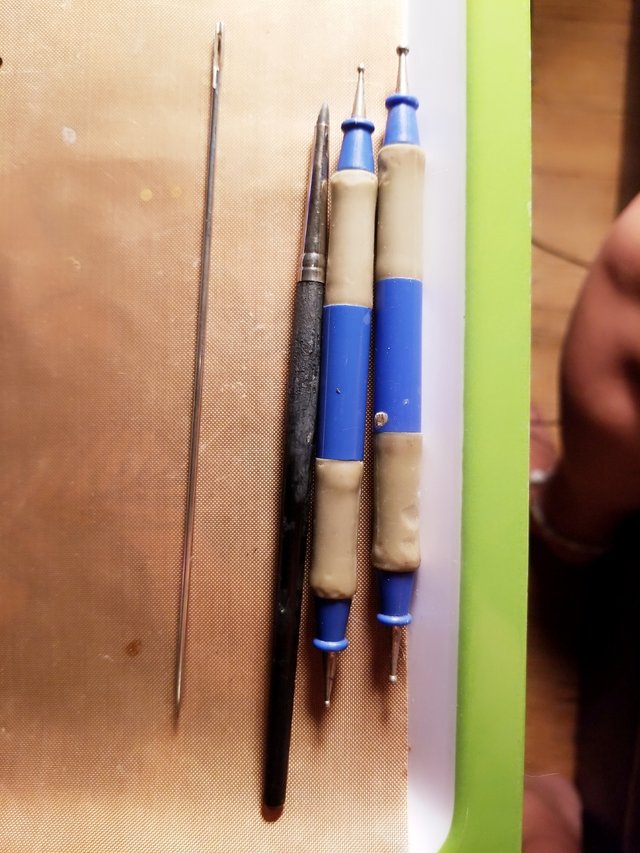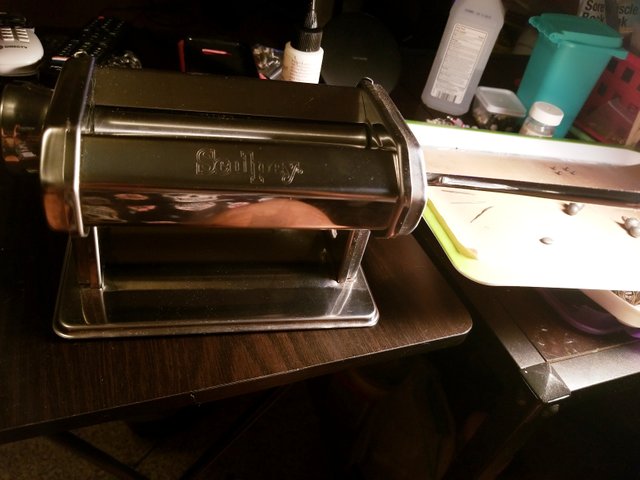 I will first show how i made all the body parts then how to put them together.
For the heads I started with rolling out two medium black balls of clay like this.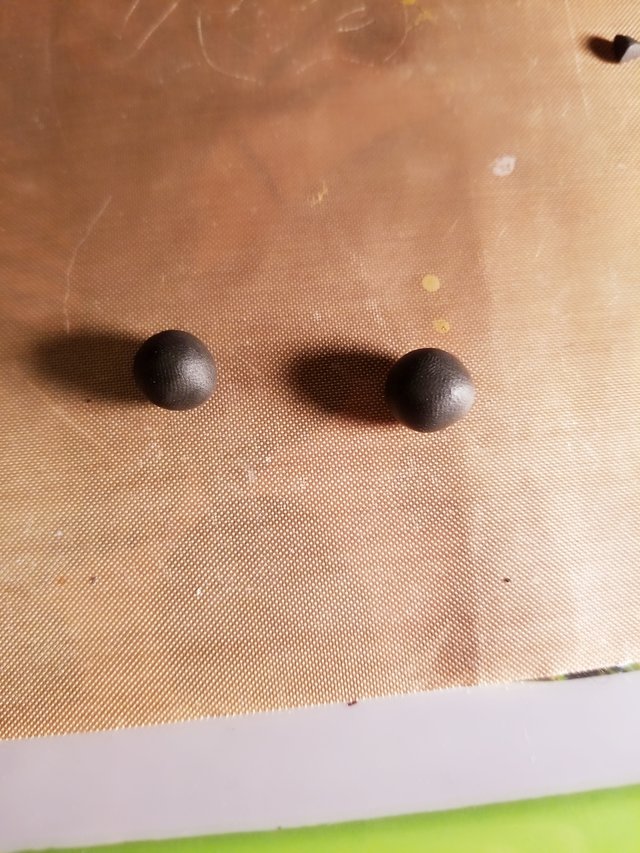 Then worked on the body. Again rolling out two cylinders of black clay like this.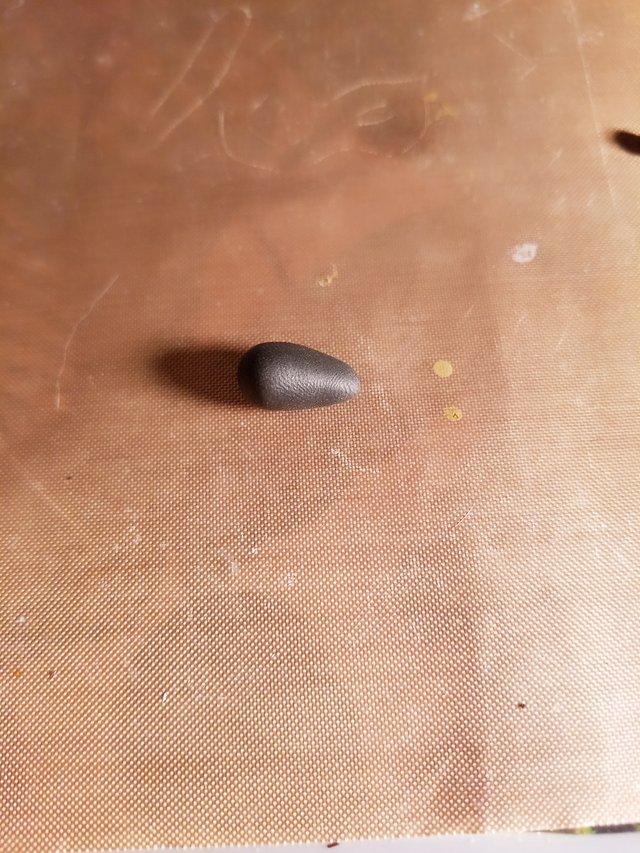 Cut the top off the cylinder ( the body)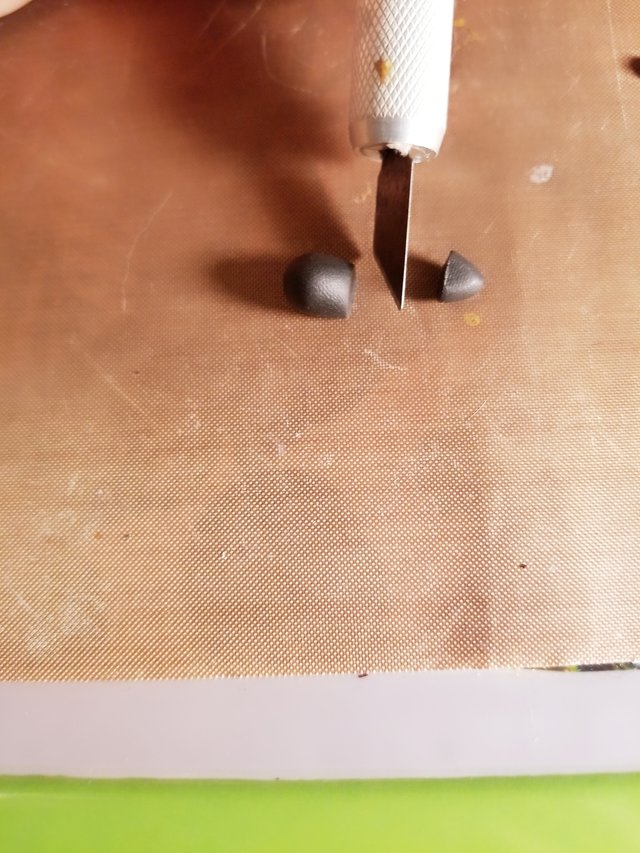 Making the ears i made two sets of triangles like this.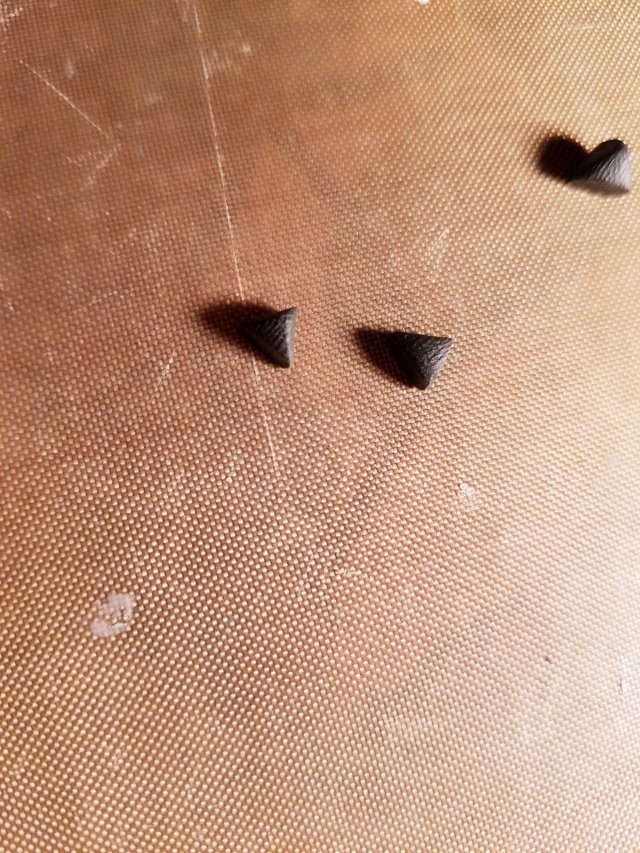 For the feet just make a few small black balls like this.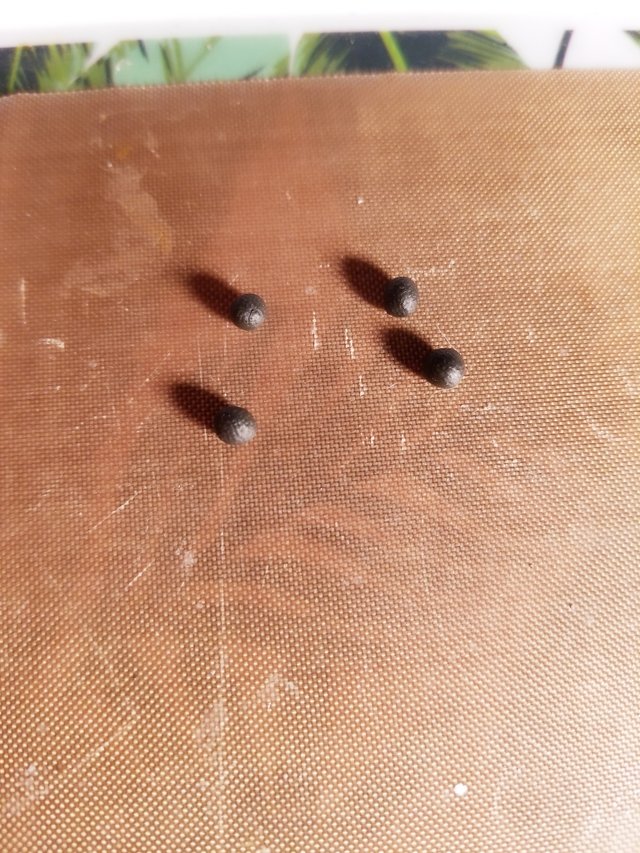 And the nose will be small oval balls.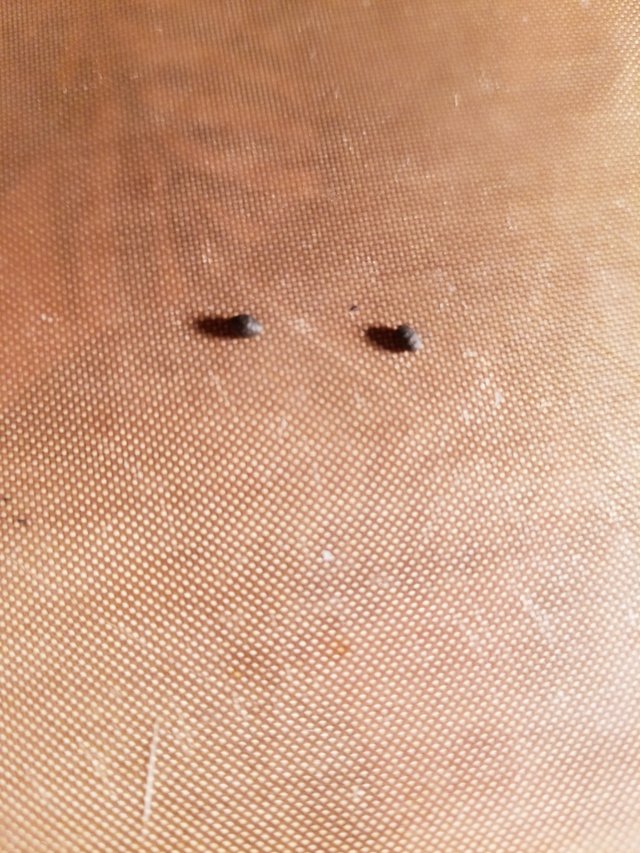 For the #wings i had to do two parts for this step. Here is where you will need your roller or pasta machine.
I rolled out some clay on my numbet 5 setting, then cut it into triangles for the wings like this. Make sure you make 4 pairs. I over lapped them to make sure i did all the same size😉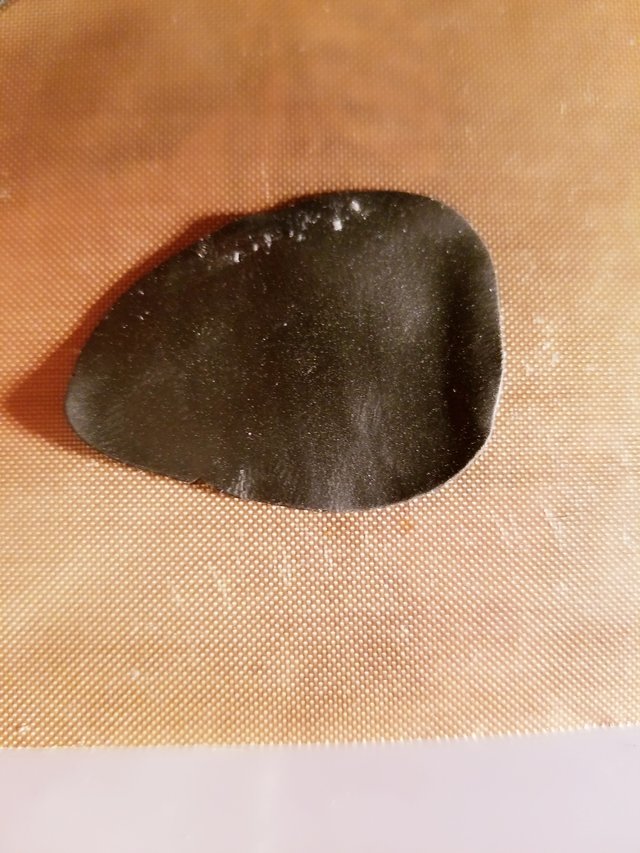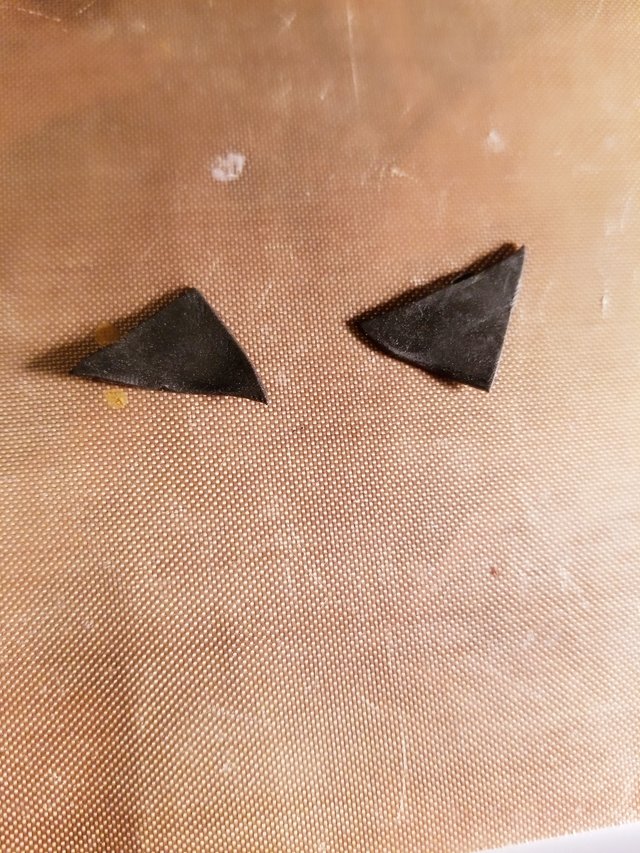 Then rolled out a few snakes for the bone parts of the wings.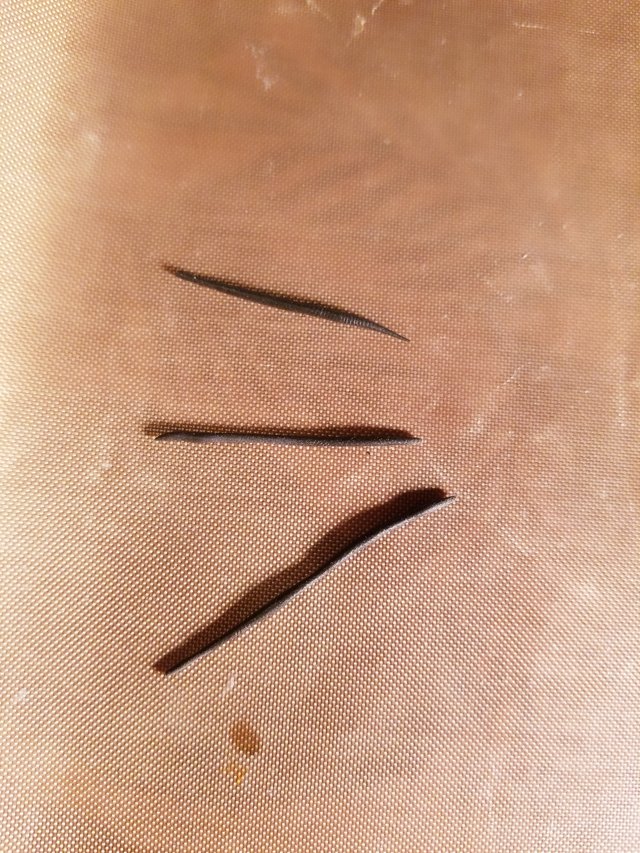 Now to start putting it all together 🤗🤗🦇💕
I started with adding the ears on the head. Make sure you blend them on or and add Liquid clay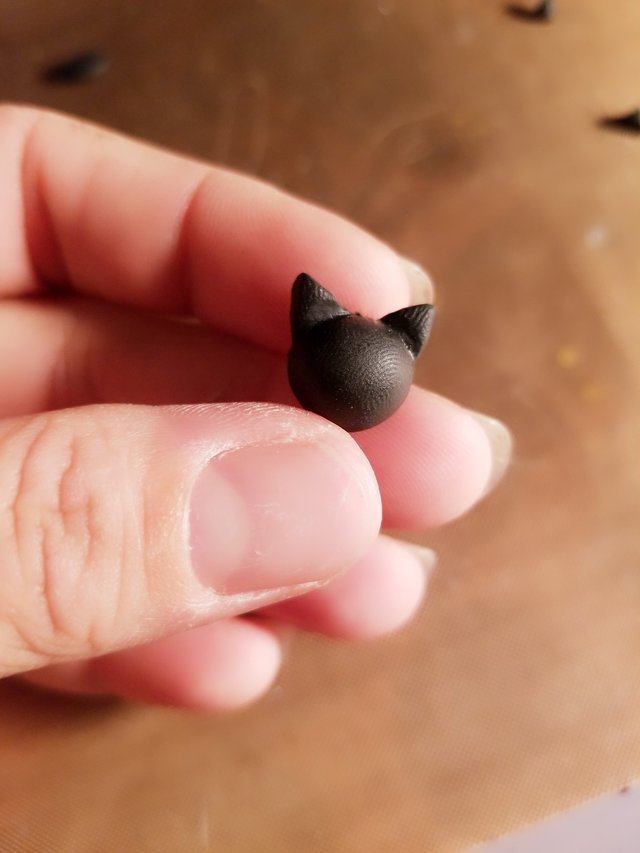 Then the body. Again blend it to the head. I also added a drop of liquid clay and blended.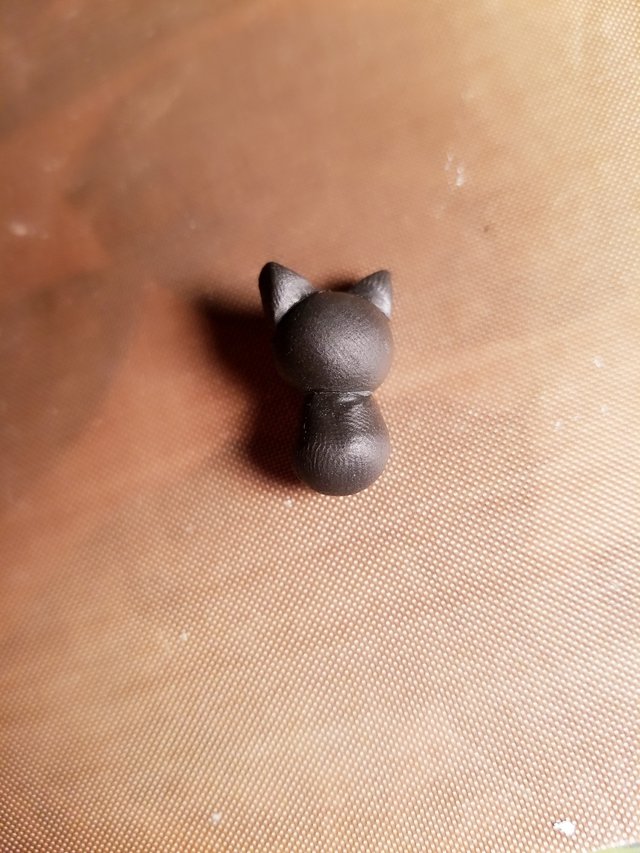 Finishing the head i added the nose, and put the nostrils in.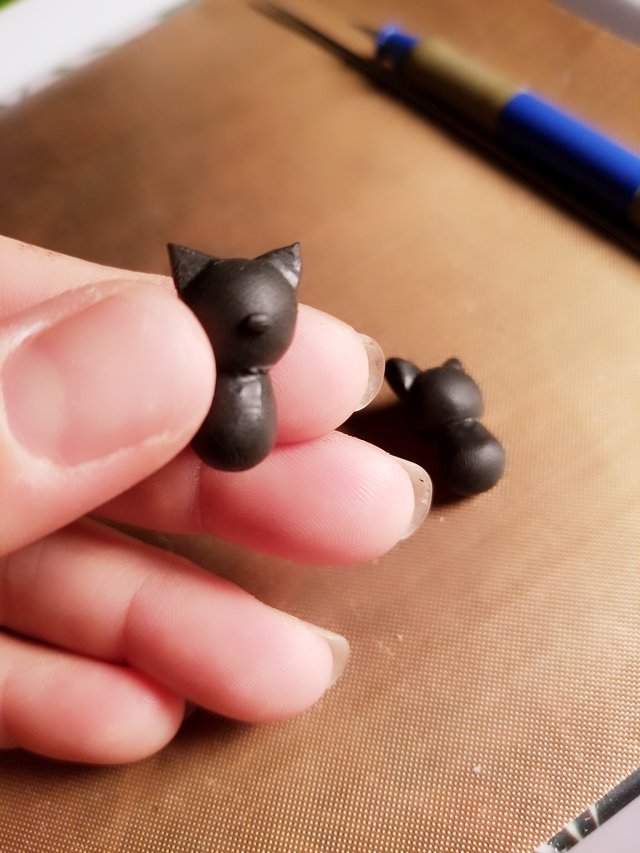 Then add the feet on.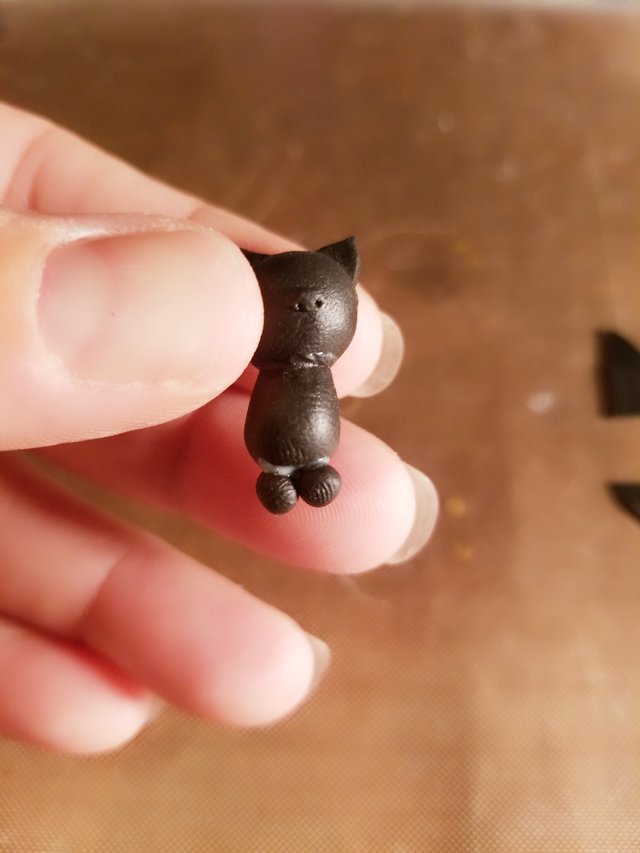 Now to the wings🦇🦇🤗 wrap one of the triangles on one side and finish them up.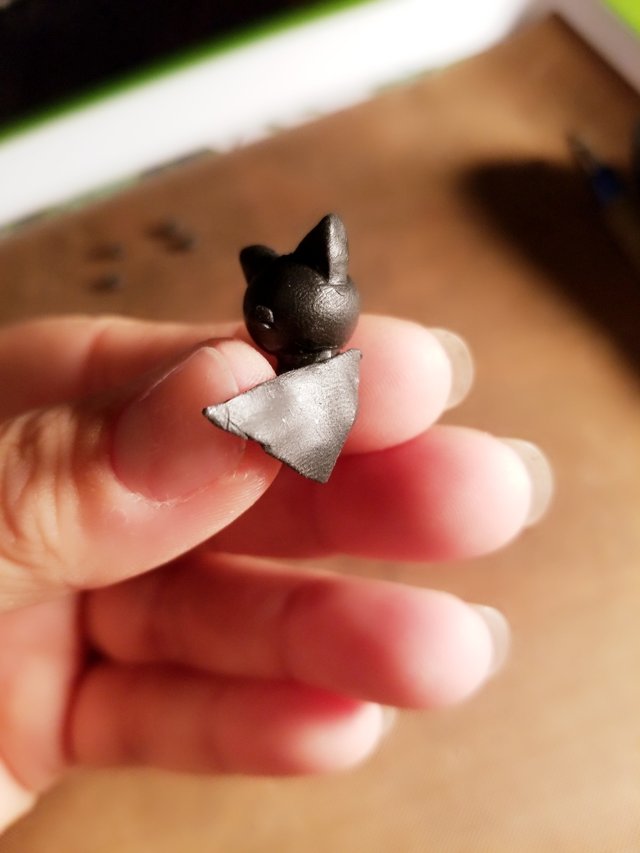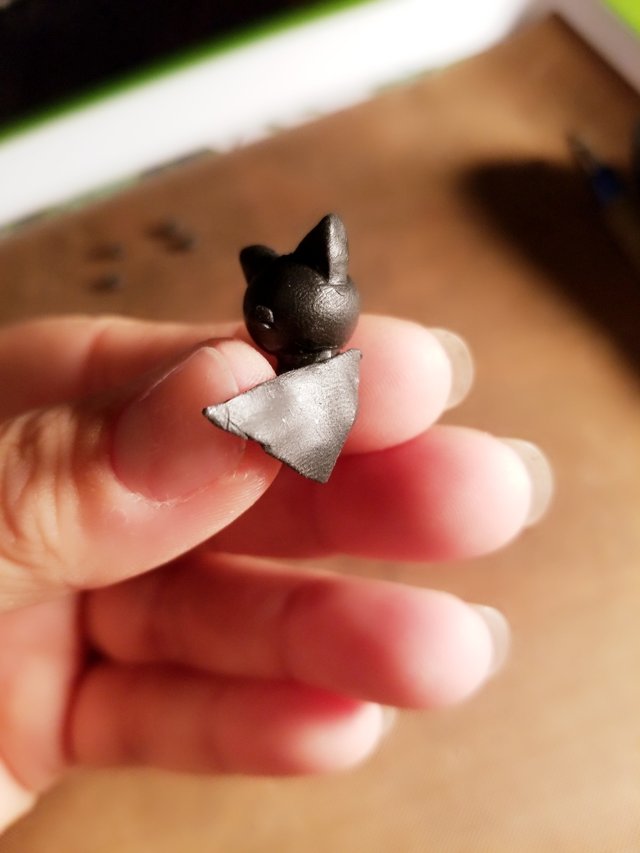 Then add the snakes for the bones.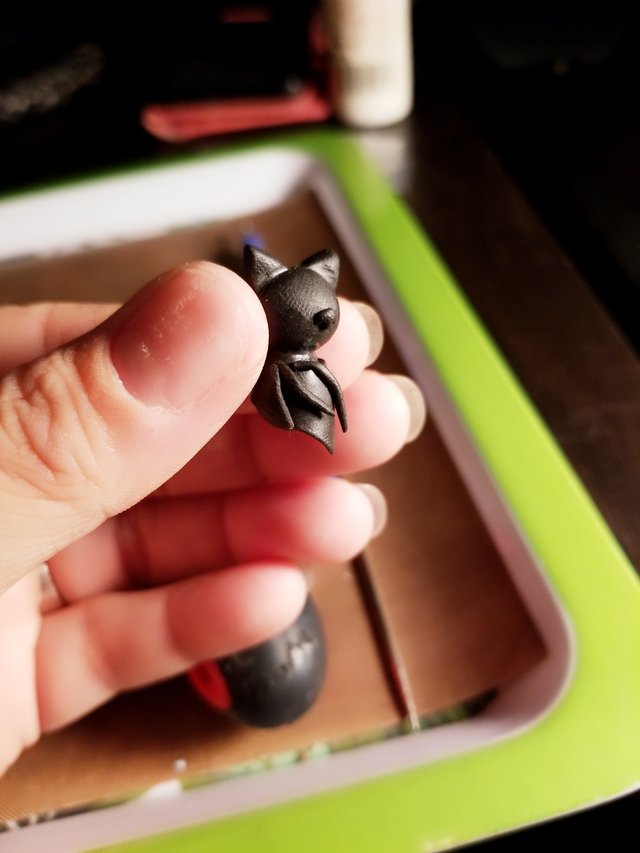 Add the other wing over the bones and blend wing in place.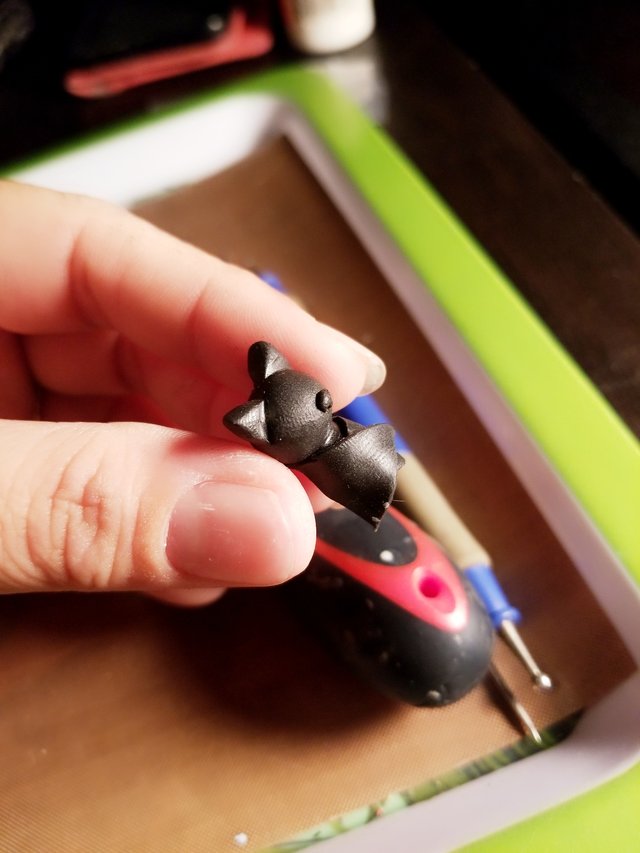 Add your head pin.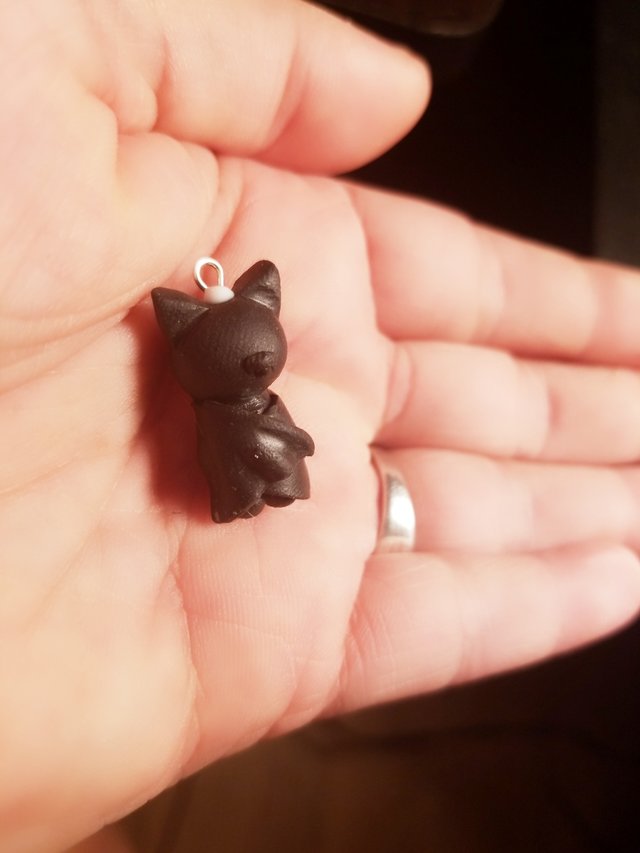 Now bake them. I also added texture to the head before baking but you dont have to. Then once cooled down i painted on the pink for the ears👂 and the eyes👀. Gloss them and your done🤗.
I hope everyone liked my post🌺. #aloha and thank you for your #support.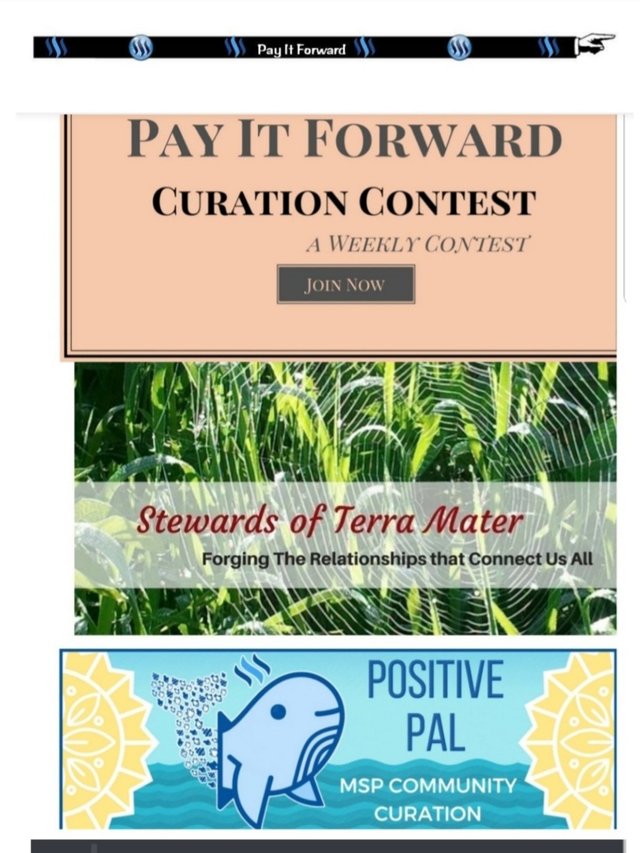 Learn more about the #ccc tag here.
https://steemit.com/ccc/@freedomshift/guaranteed-daily-income-and-payout-for-newbies-2-0-in-ccc-and-follow-the-honor-code-the-creed-conditions-and-limits-inside
#beautiful #handmade #jewelry #earrings #artzone #art #crafts #homemade #fun #doityourself #pifc #share #upvote