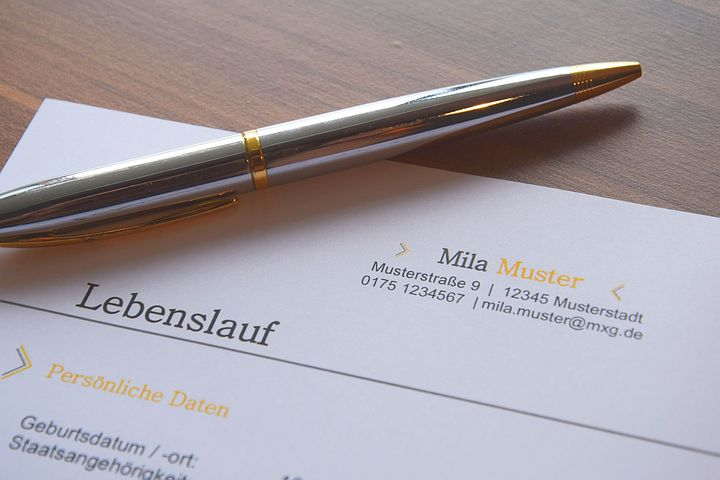 A Cover Letter is a
Professional Executive Presentation
of your Experience, Technical Know, and Managerial Skills & Abilities centered around Client Expectations as described in the Job Post Accountabilities and Profile Requirements.
It is not a presentation of your personal life history nor a novel.
It is a presentation of the Experience, Technical Know How, and Managerial Skills & Abilities that the Client is searching for, and that you happens to have to some degree. The stronger the Correlation, the higher you chance of winning an interview.
To be able to drafted it, you need to have the Job Description you are applying, then develop a Self Audit Matrix against the Accountabilities and Profiles Parameters required.
Thursday @t 11:45AM Easter Time, May 09, 2018
Texting: WhatsApp/Telegram/Imo +58(412)767-9222
Audio Skype: justinomora


Source Images: https://pixabay.com