Country specific Curation reward accounts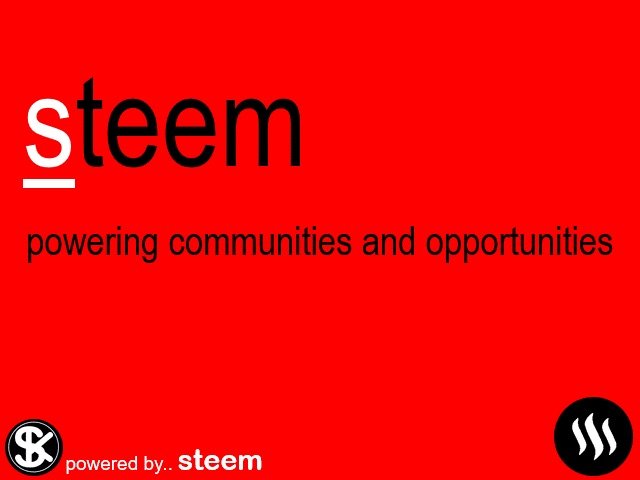 Greetings Country Representatives
@oppongk
@beautychicks
@yohan2on
@mariita52
@tarpan
@toufiq777
@rishabh99946
@anroja,
@ernaerningsih
@cryptokannon
@randulakoralage
@vipnata
@alexmove
@kiwiscanfly
Thank you for following the link from my comment.
I am @shortsegments and I created an investment vehicle on Steemit called Steem-Staking. I created this investment to attract for investors, Increase the visibility of Steem and potentially increase the price of Steem.
But @steemcurator01 left a comment on my post that this type of investment vehicle could also be used to curate and reward content on Steemit in a country specific fashion.
**So at the suggestion of @steemcurator01
I created 14 Country Specific Reward Accounts.
@steemcurator01 also suggested I contact each of the country representatives chosen recently. So I am asking that you help me promote Steemit, by helping me reward good content creators in your country. I think country specific curation is probably a better way to reward content given your knowledge of the language and culture of your country.
The only two requests I make to you is this:
First, You continue your current efforts to promote Steem in your country using the SP delegated to you by Steemit Inc., to promote good content, but you also flag up to ten posts per day for an extra upvote from me because they are high quality and represent your country and Steemit well.
You flag them with this comment @shortsegments reward post
Second, I would greatly appreciate it, you encourage people in your country to invest through delegating Steempower to their country specific reward account listed below, please.
All the curation rewards are distributed to delegators, so they will potentially earn larger curation rewards by being part of a larger account, since the amount of Steempower is one determinant of how much curation you get from your upvote.
Thats it
I hope you will enjoy using this simple phrase @shortsegments reward post to reward the best content creators in your country.
My role
I will look for your reward phrase in the comments and place upvotes.
I will distribute curation rewards monthly to delegators to these reward accounts and post reports about the distributions.
Other Goals
This would compliment current efforts to provide Rewards, encourage Retention and help Recruitment.
But it also is complimentary to another goal, increase regionalization of the engagement/reward/retention process.
Important Note:
The Steem-staking country specific accounts will have some Steem Power to begin, so their votes have some value. It will be up to the specific countries to delegate to their country specific accounts to make the votes bigger and provide valuable country specific reward vehicles to encourage good content producers in each country.
Steemit inc., @steemitblog , @steemcurator01 and/or others may choose to support this effort with delegations initially, but one of the goals I think of is to encourage a regionalized system of country specific engagement, Curation, rewards, Recruitment and retention.
To Review:
What I am asking of you?
Please use this tool to financially Reward quality content curators in your country by leaving a comment on their posts saying @shortsegments reward post

Please promote the post announcing this program as an investment for your country, encourage delegation to your country specific account or multiple country specific accounts, so that they grow in size and the value of the upvotes for people in your country grow also.
See List Below

Please participate in this effort to improve and increase Rewards, Retention, Recruitment and the decentralization of the engagement/curation/reward process to the many countries where Steemit is growing and helping people everyday.
What I will do
Place a maximum of Ten 100% voting power votes per country per day, depending on whether you as country representative flag ten posts for rewards with my steemit name @shortsegments and the phrase "reward post".
Questions?? Ask below
Please indicate in the comments below your willingness to participate and I will start looking for your comments after hearing from you below.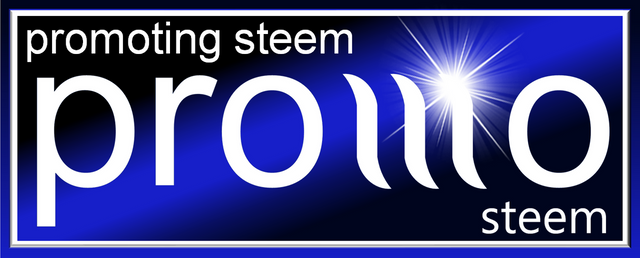 Country Specific Reward Accounts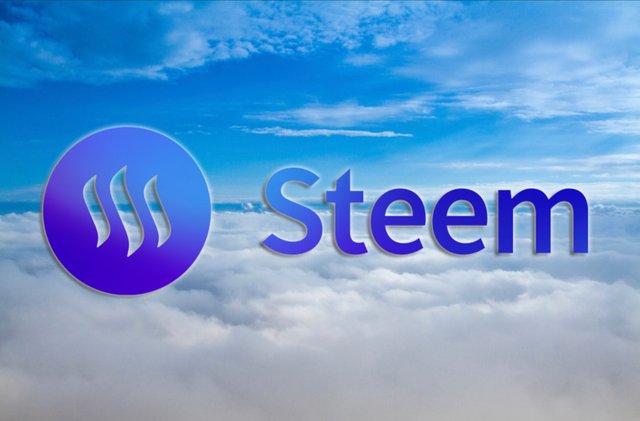 @ciska
@stephenkendal
@exyle
@kevinwong
@upvotewhale
@therising
@theappreciator
@appreciator
Title: Country specific curation rewards accounts. Steem-staking entities to provide both invest returns and additional source of country Curation rewards.