My new Favorite Coffee is Indian Tea! I adore cream so this was a perfect match!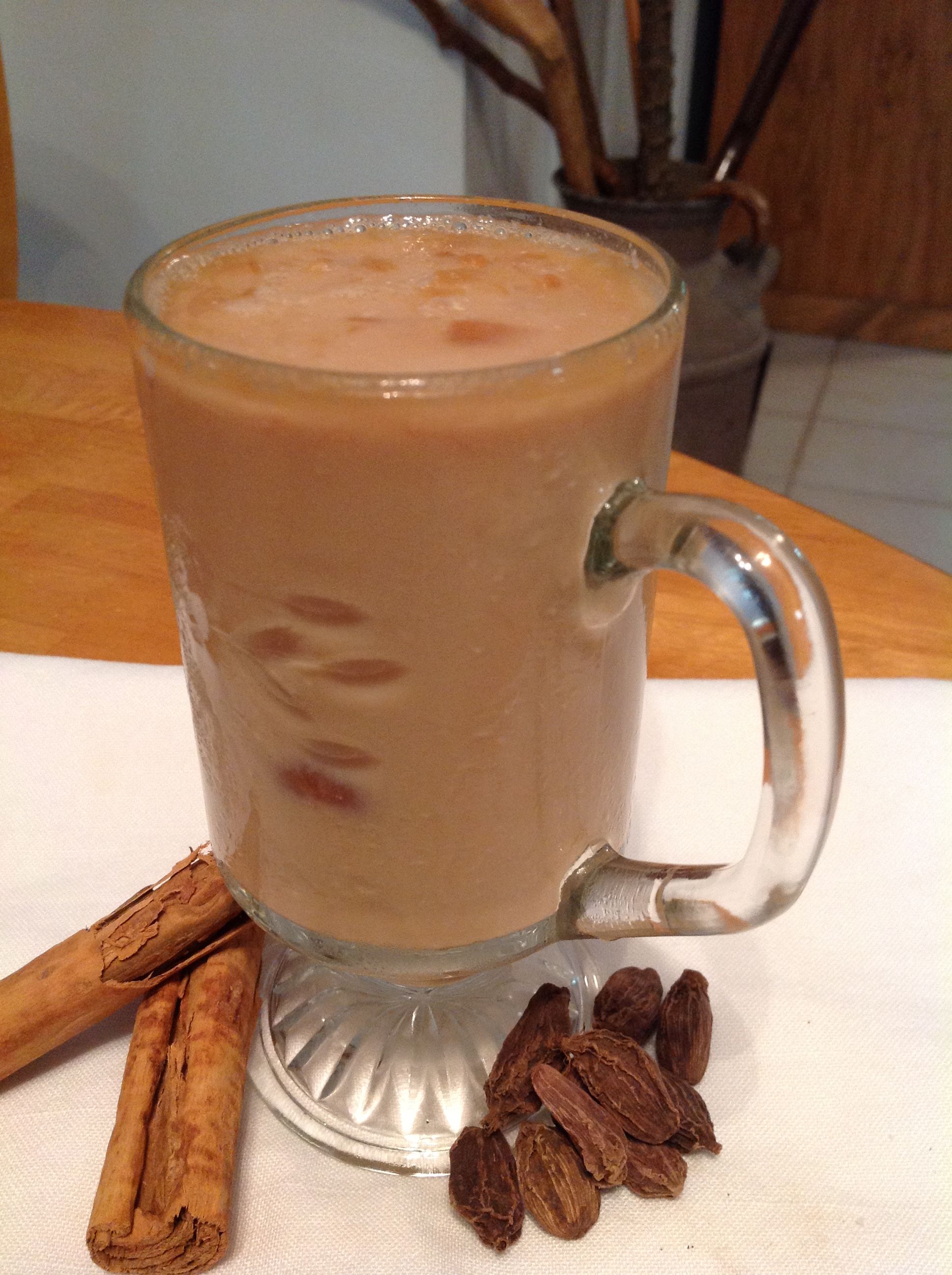 Absolutely amazing Indian tea! I found something similar by Tazo with these same spices ( I had the waitress write down the ingredients because it was so good!) but I wanted to make it myself, as I knew I had all of these organic spices at home, as I cook many Indian dishes.
I like many teas and usually drink them for medicinal or therapeutic reasons not really for taste as I prefer coffee. But this one knocked my socks off!
So here it is!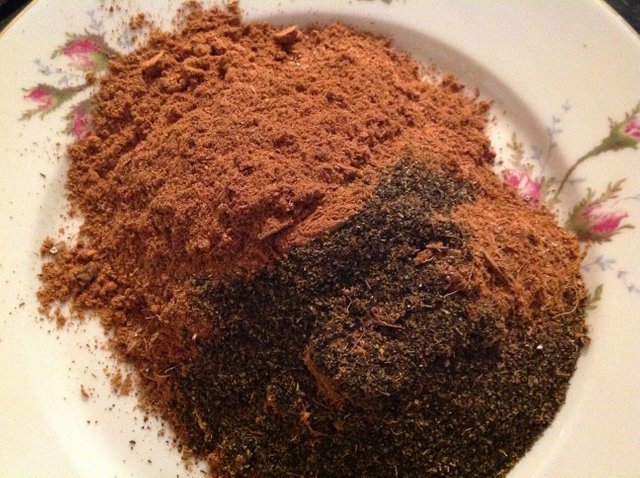 Wagh Bakri (special international blend tea)
Ginger
Cinnamon
Cardamom Brown
All mixed together, steeped, and strained.
Then add your heated cream to taste.
The restaurant we enjoyed so much while on vacation was in Georgia. It was called Curry Mantra and was located at the Warner Robins exit off of I-75, a couple of miles east after you exit. They had great food!
So give it a try, You may enjoy it as much as I!
All original work by Melissa@ joearnold