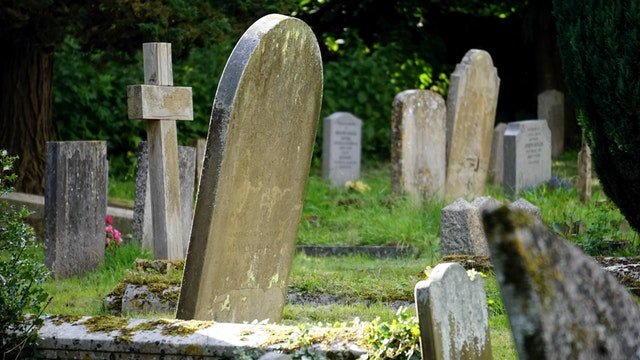 dead, image link
It's almost day 4 of week 20 for the Deadpost initiative. We still need some more upvotage in order to maintain the contest at a 10 Steem reward pool. Thanks to @vincentnijman for donating a bit. I want to see more larger accounts support this initiative so minnows don't have to, but if we have to, we will. Thanks to all you amazing people who keep the initiative going.
For those who don't know, the Deadpost initiative is a weekly contest to find readers and also payout for old, expired posts which didn't get much love the first time around.
---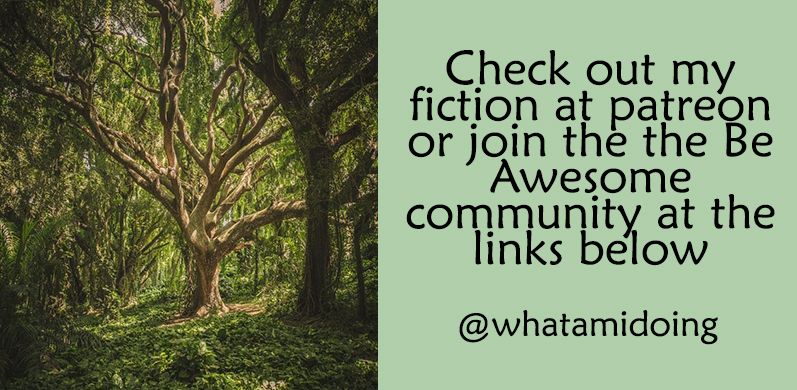 Join the "Be Awesome" community
The Be Awesome discord chat, was created with the intention of making deeper connections with fellow steemians. Come talk about "deep shit" and make friends.
—-
I very much welcome crypto gifts
​
BTC - 1HsHctHFoZucpjEY9NfE4SHUfEpCQwaDVc
​ETH - 0x252c2641438709687aec16d42974fbc3952f88d8
​LTC - Ldzq13WK1fTDZe9p7WvaQhqWyx8TWcweNx
—-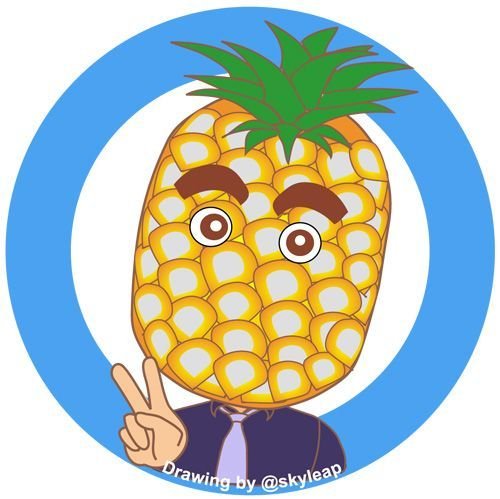 by @skyleap