NEWBIE/PLANKTON/REDFISH SUPPORT CONTEST-300 STEEM POWER FOR GRABS
When I first joined steemit, I was so eager. I tried to do everything and even some things that I didn't understand, I gave attention. Those were the plankton days; the frustration and desperation for attention whipping one from one contest to another, one whale post to another, one discord server to another.
It was a rollercoaster ride and some of the choices I made in that time paid off and today I am pushing forward with the support of communities, friends, beautiful souls and other wildlings like me.
I did a challenge in my first two weeks on the platform. It failed woefully. I knew nothing about discord, communities, Resteems, etc. I was still thinking facebook then. I have learnt my lesson and I like to believe that I have come a long way from that naive young man.
---
I am not where I want to be, I hope to get to a place where I can never beg for a job again, where I can be able to impact the lives of the people around me and the community that suckled and catered for me; I mean my hometown, Warri, Delta State, Nigeria. I hope to be free to be whoever I want to be.
---
In 4 months and some weeks, I have managed to gather 500sp. It is not much compared to the sp of whales, orcas and dolphins out there but it is mine, I sweated for it and I love seeing it each time I open my wallet. I love that feeling of euphoria that comes when I upvote a post and see it rise from 0.001 to 0.090. It gives me so much joy to so effect change on someone's post.
Yet I want to give it all away. Yes, you heard me. I am giving away my sp for a month to some special steemian.
Presently I have delegated 150sp out. 100sp will be returned by Thursday next week but I will still delegate that one to a project I am setting up. What is remaining is approximately 350sp. Not much I know but for a steemian with sp below 100, it would make some difference.
I will therefore be delegating a total of 300sp out to 3 lucky steemians for one month. Why am I doing this? Well those with the sp to make a difference have decided that delegating to bidbots is a loftier goal and good business sense. It is now left for the little guys to take care of themselves. So this is this little guy helping you along.
To qualify to get this small token from me, there are certain things we must do;
---
RULES
---
Write in not more than 180 words, a piece of flash fiction using this picture by @adam.tran as the prompt. If the words go beyond 180, your piece will be disqualified.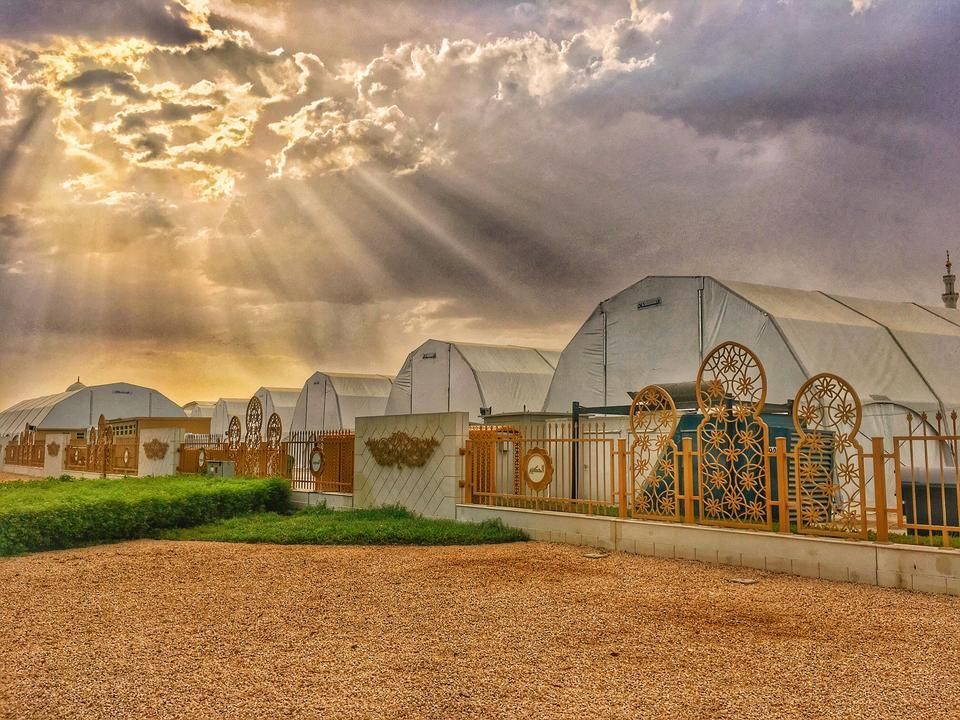 Photo by @adam.tran
Drop the story in the comment section below. Do not drop links. If you want, you can make your story into a post so you can get some upvotes too.
Resteem this post for visibility.
Read, upvote and comment on one comment/story you find interesting among the ones dropped.
Only contestants upvotes will count.
Do not upvote you own comment.
The contest will end when the post payout day reaches.
PS: Upvotes will not affect the judges' decision. I want you to interact among yourselves; simple.
---
CONTESTANTS TO PARTICIPATE
---
Only those with sp below 100 are eligible to participate in this contest. If you have sp, both delegated and undelegated above 100sp, you do not qualify to participate.
If you have been powering down your sp so you can sell and despite months or years of using the platform, your sp is below 100, you do not qualify to participate either.
---
PRIZE
---
First place: 100 sp
Second place: 100sp
Third place: 100 sp
Comment/story with highest upvote: 2sbd
---
JUDGES
---
The contest will be judged by myself, @warpedpoetic and @djoi.
---
Once again, I apologize for the little quantity of steem power in this contest. I can only hope that those who win, find some use for it which will grow their accounts, no matter how small the growth is.
May the muses gift you with inspiration.
---
©warpedpoetic, 2018.
---
We can get together at any of the servers below, just by clicking on the banners.