Hi! Are you sure that your data is safe and you'll never forget it?
While you are reading this article, someone can search for the means of accessing your data...
Of course you can write it on shit of paper or make a photo of your passwords and important data. But it still does not guarantee that you will not lose this information.
Due to the fact that removable media are susceptible to damage and can be lost, and cloud storage and everything related to network technologies can be hacked and stolen, reliable storage of data requires a storage that can quickly provide access to data and at the same time are protected from access by unauthorized persons and have a backup copy.
Solve of problem
Fortunately, to solve this problems there is an opportunity to secure your passwords, data and crypto-currency wallets with the new type of data storage Goldilock!
The Goldilock technology (for which the patent application is filed) offers to satisfy all existing user requests. It offers according to Whitepaper:"physical isolation from electronic networks; dedicated devices for storing encrypted data for each user; analog connection and signal processing; biometric access control; device recognition; personally formed codes; scalable physically isolated means of connection; two-factor authentication; possibility of multi-signature protection; protected physical storage; encrypted data backups stored in multiple locations, secure dashboards and real-time reporting on access and use; fully insured guarantees of extraction and delivery of data to the owner by a third party upon request or in the event of a failure in the work of the company."
So how it works you can watch on video bellow

Also so called Airgap technology offers to store your wallet in storage out from network amd protected with "airgap" so access form web become imposible and only affiliated user can get access to his wallet. From this it can be accessed by a secure connection to your wallet via a secure connection via the selected URL-address and a credential.
---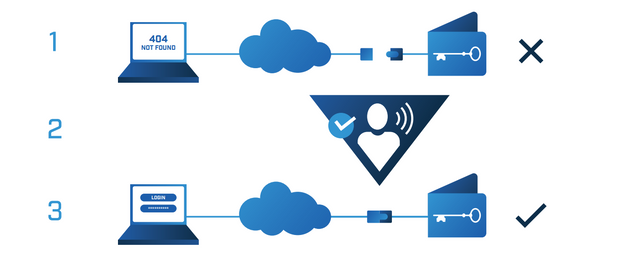 ---
Achieve the goals by connecting new technologies and blockchain
As a modern and developing platform, the company wants to meet the highest demands of users and keep pace with the times. And also to see among its users not only private customers, but also large companies and possibly even governments.
On this basis, all transactions and operations must be safe, carried out quickly. And still according to the Whitepaper "for large companies and states, an obligatory condition for working in the blockroom is the ability to audit the digital assets and transactions. Digital identifiers must be known and confirmed."
That's why Goldilock company choose NEO-open sourse blockchain platform. NEO's comand want to make new build a secure blockchain. How it works shown in video bellow.

As so as goals of Goldilock comand and NEO comand coincidence and aimed at increasing the safety of customer data and the speed of work, the choice fell on the NEO platform.
story about slightly forgetful scientis Albert
A talented but slightly forgetful scientist, Albert, was very fond of his work and his science, but due to the fact that he forgot the metro on the way to the reporting conference, all his data, reports and presentation were fired from the research institute.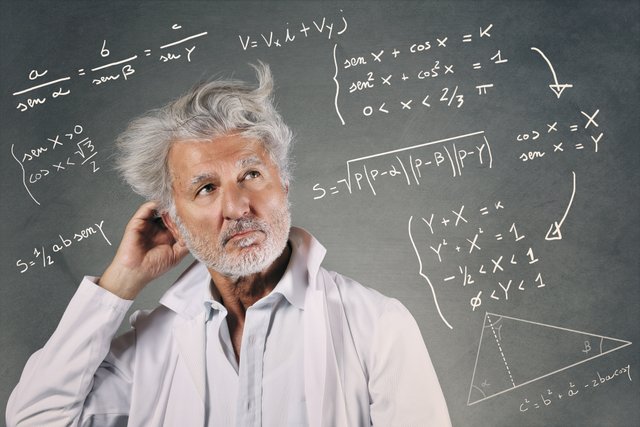 Image sourse
And today he came to an interview for a new job.
And on the threshold of the recruiter's office he found that he had left his presentation and the research data in the bus.
Luckily, he was ready for this and kept all the important information in the repository, so as a result of what he was able not only to perform excellent himself in the interview but also to demonstrate a new Goldilock storage which was implemented in the company after Albert got a new cool job.
DISCLAMER:
The information contained within this post shall not be taken as financial advice. I am not a financial advisor and none of your investing should be carried out based on any information presented here. The above information is for educational and entertainment purposes only. Endeavour to do your own research"
All images excepring the las one were derived from whitepaper.
More information about Goldilock you can find at:
1.Goldilock Website
2.Goldilock WhitePaper
3.Goldilock Tokenomics
4.Goldilock Telegram
5.Goldilock Discord
6.Goldilock Linkedin
7.Goldilock Facebook
8.Goldilock Twitter
9.Goldilock Reddit
10.Goldilock Github
This is my entry for the @originalworks contest here
goldilock2018