I am a firm believer that besides price we are having a problem right now at steemit due to the lack of engagement. Most importantly engagement from new people. Here is my solution...well at least for a few of you. I am going to Give Away 200sp worth of delegations each week for the month of December. Based on the feedback from those involved I might keep this going longer, but at the least it will be active for December.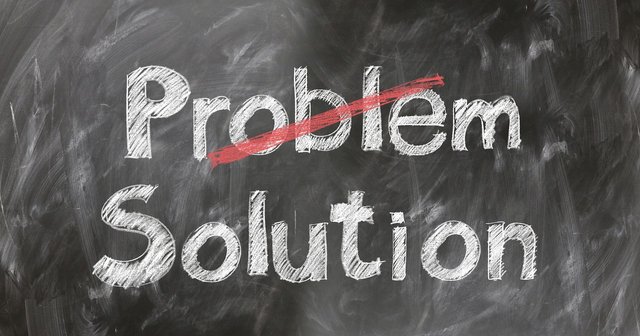 Contest/Give Away Rules
You must have less then 100sp
Leave a comment below with your entry, start entry with "THIS IS MY ENTRY" and then tell me how much SP you currently have, how often you post, and why you would like the Delegation.
You must power up your earnings and not be withdrawing them. Want people who want to stay active and help build steemit long term.
Prizes
I want to get people up to 100sp or give them 50sp towards this. So the prizes will be "up to" 50sp and all prizes will be for 4 weeks.
Max prize is 50sp for 4 weeks
Max I will increase your SP to is 100sp (if you have 40sp max prize if 50sp, if you have 75sp max prize is 25sp)
Max for this weeks prizes is 200sp, but only if enough quality original content producing people enter
Who wins the delegations is purely up to me and I make no claims as to this being fair in your mind as I can't control what you think. But understand that I'm looking for active accounts...Active Accounts that are producing quality Original Content.
Bonus Prize
@minnowbuilder3 will be set to autovote your content for at least the 4 weeks you are getting the delegation. This means a daily free upvote on your posts. The goal of the Minnow Builder Program is to support hand picked steemians who have less then 500sp with daily upvotes.
It would be nice...
I never require upvotes, follows, or resteems to enter a contest but those things are all nice. Want to take a second and explain why each of them helps me and others. The upvotes help me fund this little project and I'll adjust next weeks pool of delegations based on this weeks votes. Follows help my UA score and make me feel like you aren't here to take my SP and run. The resteems help get the word out there about this little idea of mine without me having to dump a ton of money to reach trending...which I'm not willing to do.