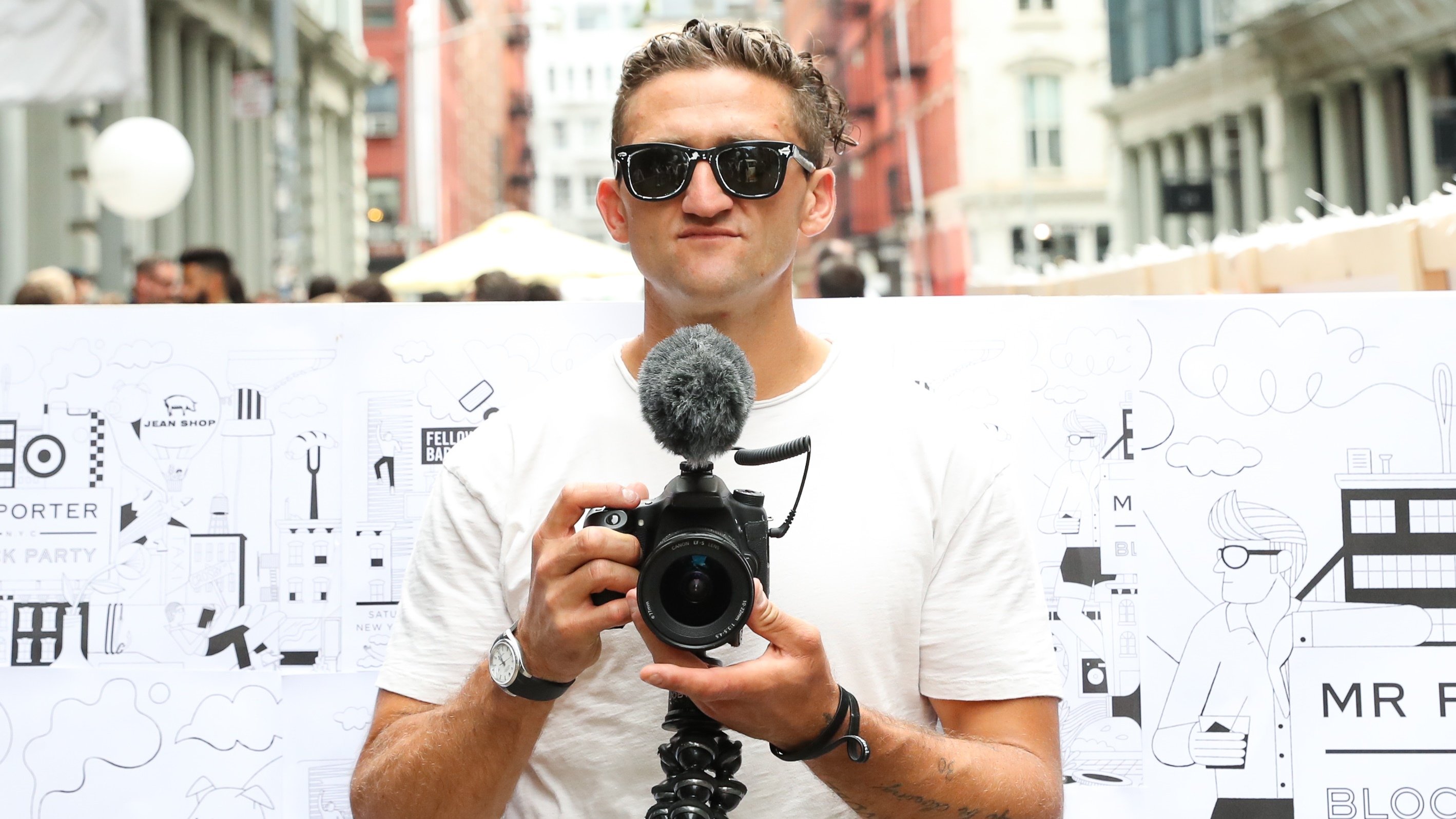 Hey Steemit,
I'm looking to give away my 1 ticket to the Denver Startup Week Kickoff Breakfast featuring Casey Neistat to one lucky Steemian.
This event sold out in seconds and is perhaps the most anticipated event in Denver Startup Week history. Given what the Steemit community has afforded me over the past year, I'd like to give back by offering this ticket to one lucky Steemit member who will be in Denver on Monday Sept. 25, 2017 (1 week away).
For the lucky recipient, all I ask in return is that you write one Steemit post discussing an act of selflessness you initiated on the day of the event (opened a door, bought someone a coffee, doesn't have to be elaborate, but should come from the heart). I'm looking to give back to this community, so I think it's only fair that the winner share it forward and let others read about it. Ok, now to the fun stuff :)
To be considered, you must:
Be in Denver and available Monday Sept. 25 from 8-10:30am
Upvote and resteem this post so others can be aware of the opportunity.
Leave a comment explaining how/why you would benefit from attending the event.
Winner will be announced Friday 9/22. That's it...pretty straightforward.
Good luck and I look forward to bringing some joy and happiness into the life of one lucky Mile High Steemian.
Much ❤️
@Tayken