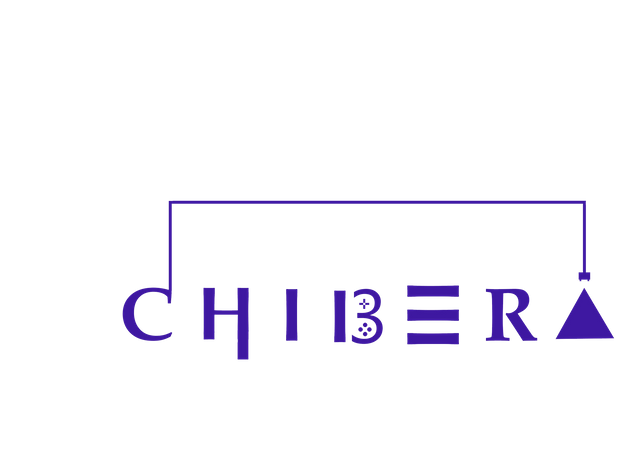 Logo for @chibera logo contest
Reasons for design
Firstly, I reasoned that a simple design that immediately passed the Chibera concept when seen will be the best choice.
Also, Chibera is a platform that has somuch to do with games. So I reasoned that a logo design with a game touch will do.
To play a game, you need a screen, a game system, and a controller (example a pad or joystick).
In this light, I put the 'CHIBERA' word within a rectangle, with the rectangle signifying the screen. Also the rectangle was in the form of a wire, signifying the connection of the game to electricity.
Also, I designed the 'B' letter in the form of a game pad. To add a further game touch, I designed the letter 'A' and 'E' in the form of shapes, triangle and rectangle respectively, since most basic games have to do with arranging shapes or forming shapes.
Thanks for reading. To participate in the contest, visit here