Welcome to the 20th exposure of SteemTuner's Featured Post series- A manual curation project aiming to support the undervalued posts on steem blockchain.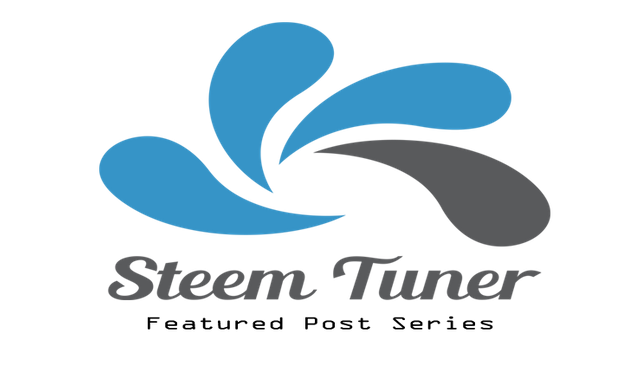 The steem blockchain receives thousands of posts every day. The growing number of user activity in steem blockchain is making it difficult for potential new authors to get recognized and flourish in the ecosystem. As a community, SteemTuner posses the ideology of supporting potential undervalued articles and helping out original content creators in steem blockchain. This featured post series will promote five undervalued content every other day. The general perception of getting featured in this series can be outlined as followed:
The content must be original and plagiarism free.
The article must not contain any copyright violation material (image, gif or anything).
The article should be well formatted and nicely presented for the readers.
The article should contain the source of images used (if any), mention personal ownership if its your own captured snap.
With the goal of supporting the undervalued content in steem blockchain, StemTuner's curation team go through hundreds of posts daily and selects Five articles for every issue of this featured post series based on the mentioned criteria. The best way to get featured here is to promote your article in SteemTuner's discord server.
Featured Post #1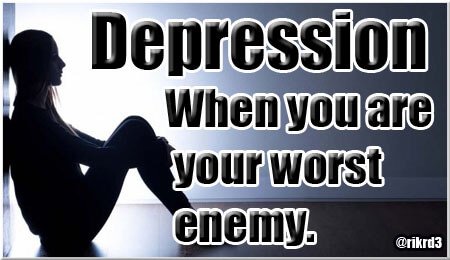 This amazing content by Rikrd3
Feeling of emptiness that fills your interior, desolation, deep sadness, an evil that affects many and seems to spread like a plague, depression. Read More.
Featured Post #2
This wonderful article of franciferrer...
Good everything is ready...
we have 5 mins to departure
I'll go get Holly dear.
Little sleepy head all dressed up "my little camper."
Car door shuts close, Everyone's in? Mom-yup dear, woof woof,
"uhuh" sounds coming from little sleeper.
Well lets hit the road. Read more.
Featured Post #3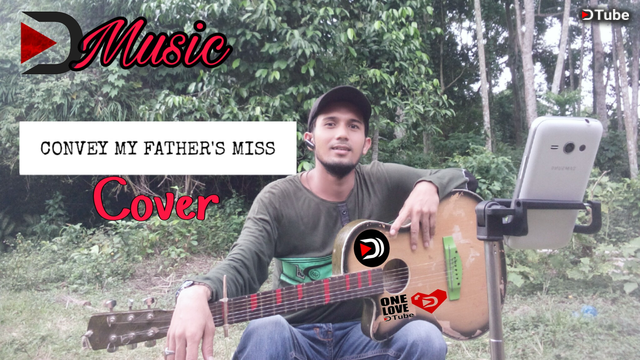 This article by Sudutpandang
Hi DTuber all ...
On this sunny morning, I conveyed my longing to my beloved father who had left this world a few years ago, even though it had been like a day and his face was always imagined every day. Read More.
Featured Post #4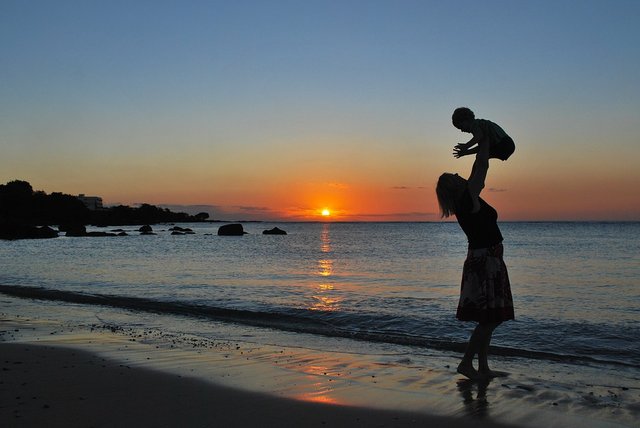 This article by chemistpsycho
This story about my late mother and my childhood. My mother leave me when I was eleven and a half. I miss her in every breath. She was my inspiration. She was brave enough and she spread her that quality to me. Read More.
Featured Post #5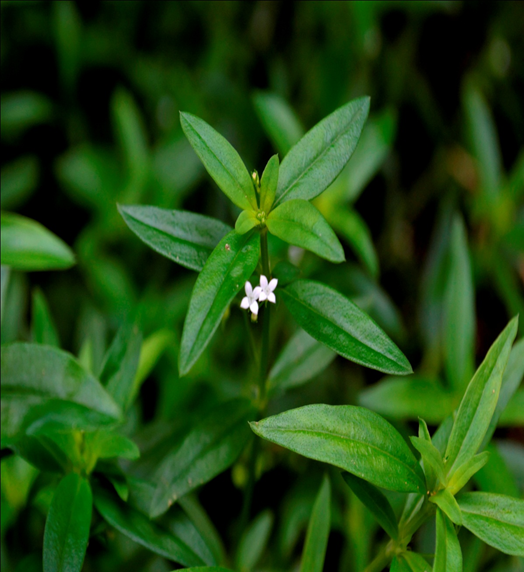 This article by edward.parra
These unique corsages created by God are small that can only be noticed in the sunlight, their beauty with their small details that do not have to envy the big flowers. Read More.
---
---
---
The Selection Process
The featured posts are picked by the "SteemTuner Curation Team" composed of experienced members of the community. To maintain transparency within the selection process, articles of the curators are considered ineligible to be featured. The complete process is moderated by the 'First Officer' (@faiyazmahmud) and curator @ied of SteemTuner Curation Team. This issue is published under the editorial authority of @mdshahin786 , @habibrahad and @sherbanu from "SteemTuner".
---
Feel free to join the SteemTuner community and participate contests to win exciting prize. Check out the discord server of SteemTuner for more details.
Please note that SteemTuner welcomes delegation from the supporters of this community in voluntary basis. Check out following links to show your support towards the community: 10, 20, 50, 100, 200, 300, 500, 1000.