the lovely @creativesoul made this cuddly whale out of my terrifying beast
I thought there would more blood and GNASHING OF TEETH
oops, caps lock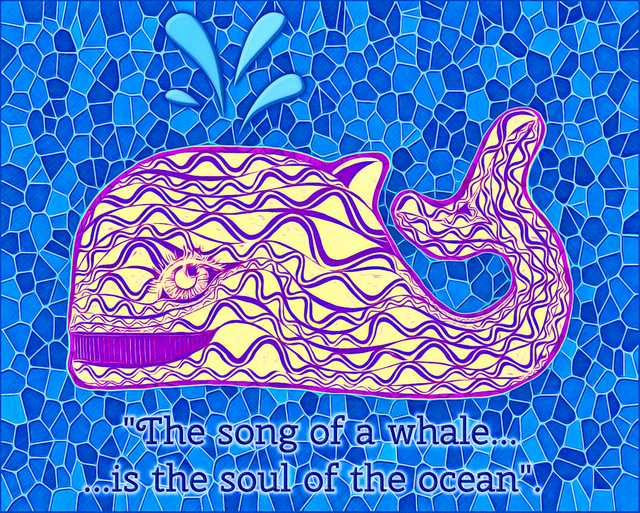 Here I give you my wallet, she is now relaxing on the nearest tropical island, enjoying her new found digital wealth.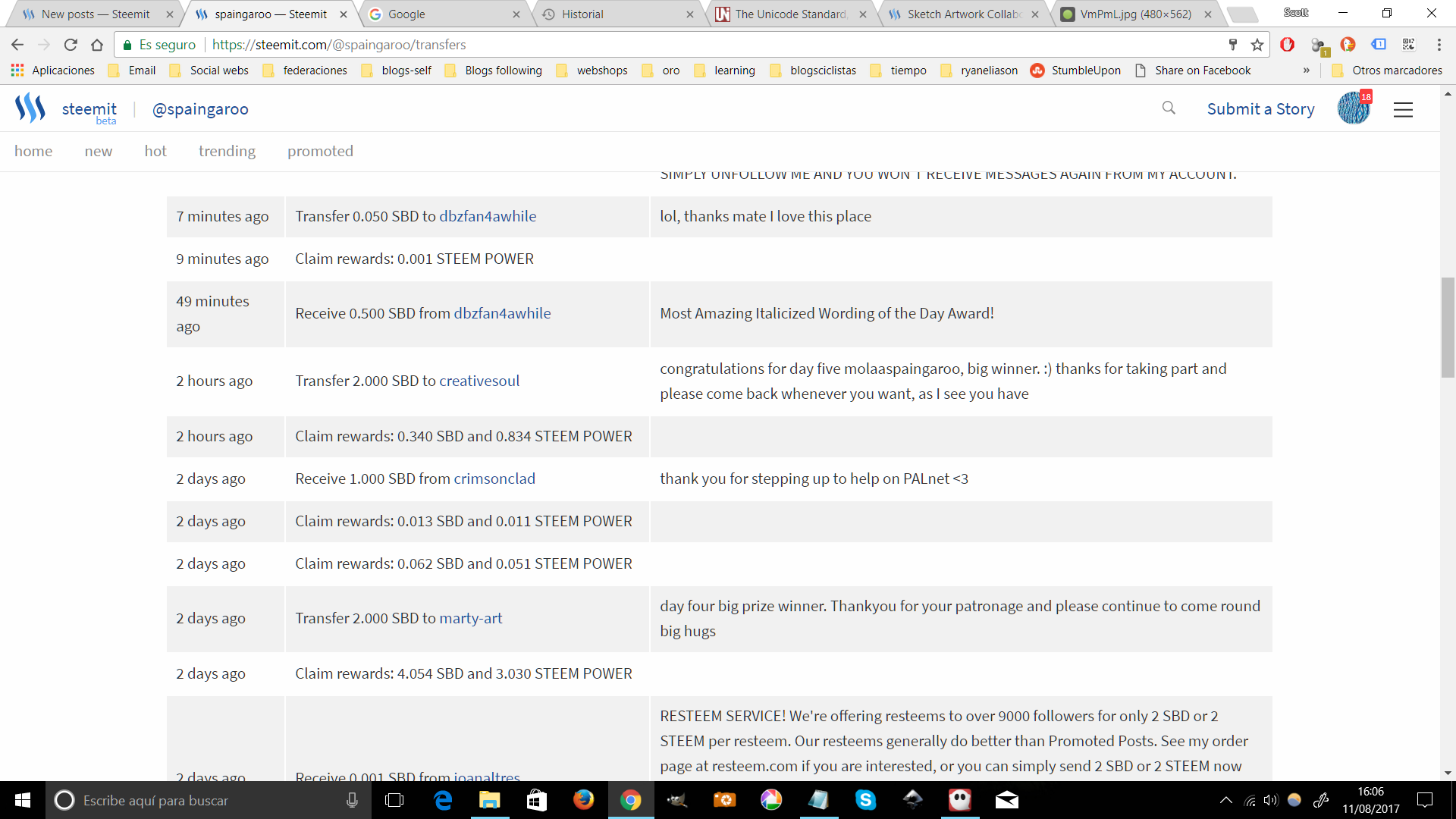 Today's image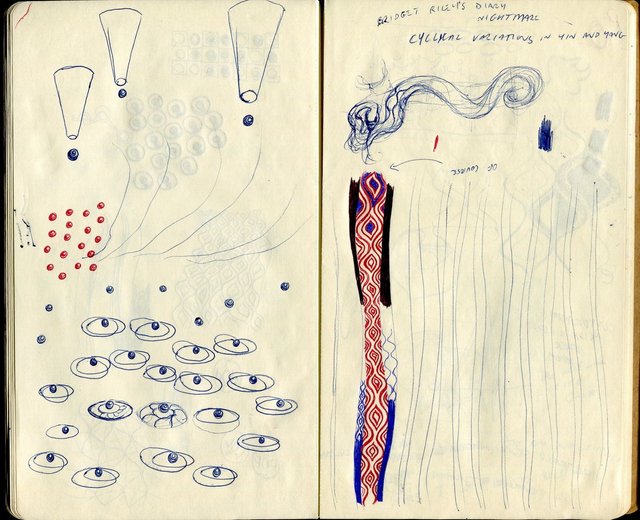 maybe I should not talk about what I see in my pages.
People, the two or three of you who are following this, should let me know what they think in the comments below.
I'll go back to doing it tomorrow if that's the consensus.
but, unsurprisingly,
I have received advice to be less wordy.
That advice is valuable, and I am doing my best to take it onboard.
And this could be a problem,
if I show where I took things,
or didn't,
maybe it cuts into people's creative liberty.
And I am big on liberty.
and penance, I am big on feeling penitence too
lol
---
Enough from me, don't forget, your work does not have to be visual in nature.
Writing is fine and poetry too.
All I ask is that do create something in response to something you see or feel in my sketchbook page.
If you have an already existing work that you think is perfect, well, you only to give a little justification speech and you are fine.
But connect in some way with me and my work please
---
for the rules and regulations you can go here https://steemit.com/molaaspaingaroo/@spaingaroo/m-o-l-a-a-molaaspaingaroo-long-post-to-serve-as-permalink-for-rules-and-regs.
long post but short version is, that I am asking for creative interpretations of any aspect of my image ,
in any medium or creative endeavour.
Including, but not limited too,
Visual mediums of any type,
creative writing,
even poetry!
performance video,
whatever,
make yourself a full length feature film.
The sky is your limit.
your creations remain your work.
attribution is professional!
Post, and then comment here and link.
Use the tag molaaspaingaroo. (somewhere, not necessarily first. You don't want to disappear)
Winner takes 30% y artist's choice twenty. (minimum 2.000 SBD until further notice)
big hugs to all.
links to the previous days contest pages, those still open.
day six almost closed (or maybe closed)
day seven
day eight
day nine
day ten
day eleven