Rewards Will Be Split
As I stated in my original contest post found here >>> https://steemit.com/contest/@skyefox/help-me-make-a-logo-contest-my-3-favorite-designs-get-paid the TOP 3 designs will be getting a split of the rewards.
At the time of the post, the rewards are up to approx $30. That means I will get paid out roughly $15 at this point. I will take 50% of that and split it 3 ways. All contest entrants must upvote the post. More details can be found in the link above.
So Far There Is Only 2 Designs
Like I said, the top 3 get paid and right now only 2 people entered the contest. That is part of the reason I am making this post. I was people to enter because I love to see peoples creativity and so far I love these designs!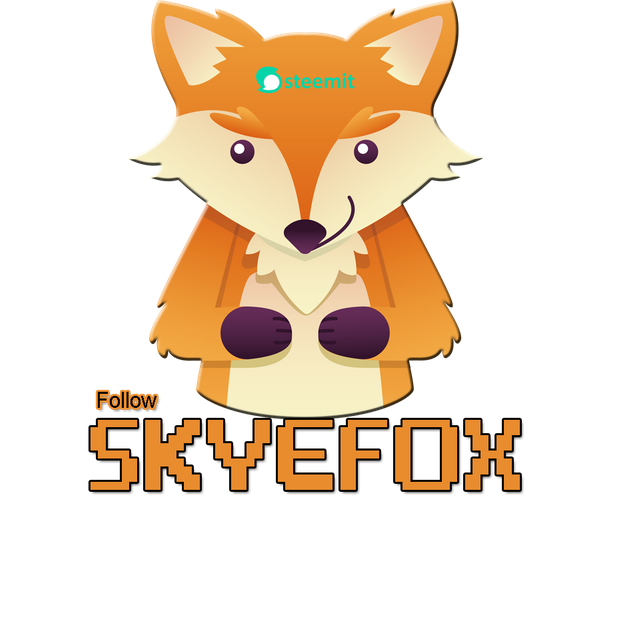 And We Have...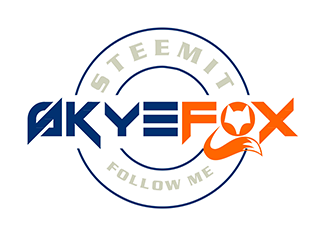 Thank You And Good Luck! I will announce winners tomorrow!