Hello Steemit!
This is my humorous attempt for the 55 word creative story contest by Aggroed. Check out the contest and other entries here: https://steemit.com/contest/@aggroed/500-sp-delegation-challenge-55-word-creative-story. I hope you enjoy the short story. Thank you!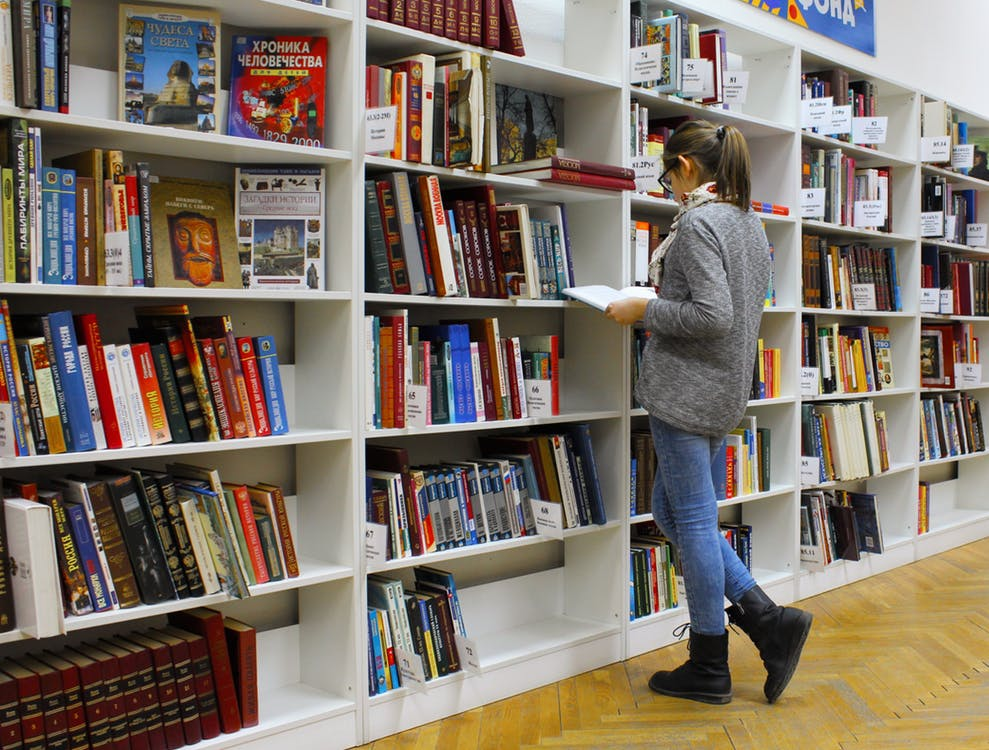 Aggroed's Book                                                                                    
The book landed squarely on her head, making her see stars for a second. It was titled 'A Guide to Crypto Abundance' by Aggroed.

"I see you have Aggroed's book. Excellent choice. Even turned me around!" said a gruff voice behind her at the book store. She turned to see Warren Buffet!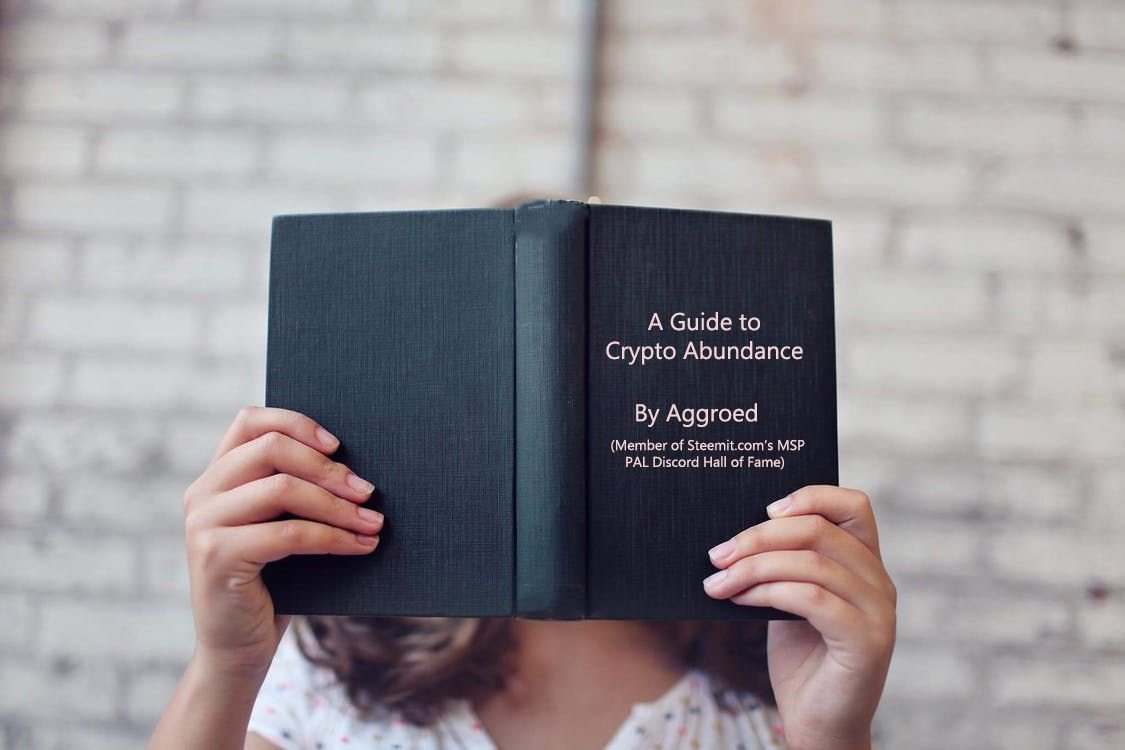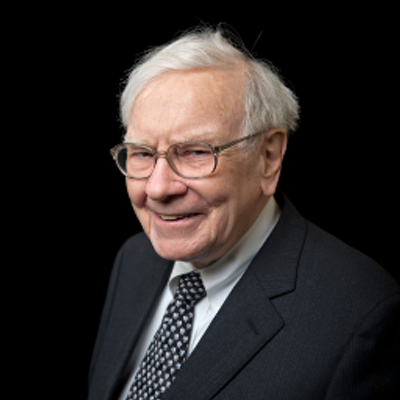 Image Source: Wikipedia

---------------------------------------------------------------------------------------------------------

Word count of story: 55 (including title)