Reachout community was founded
by @akintunde,assisted by @prettyjules158 and proudly sponsored by @eturnerx.
This giveaway contest is organized by @prettyjules158 and @juli1. And it is sponsored by @eturnerx.
What's in Stock?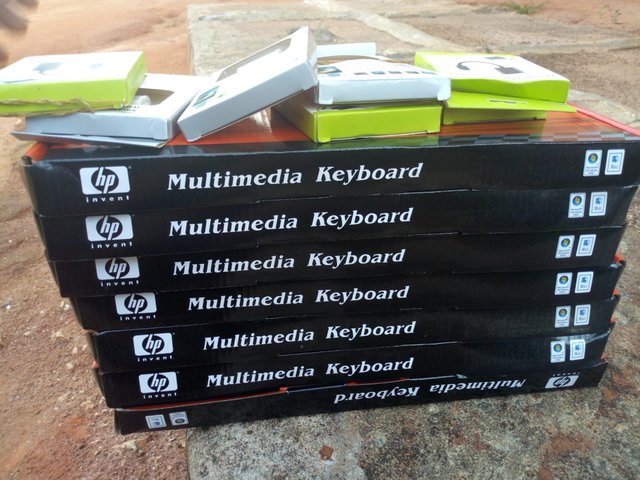 Seven sets of OTG and keyboards for seven winners.
Importance of OTG (ON THE GO)
With the OTG cable , you can connect flash drive or other storage media such as External Hard Drive / Card Reader,etc directly to our Android Smartphone and thus, edit, rename, copy / cut, transfer data/files/folders to the your phone.
In addition, if we connect a computer mouse with OTG Cable into an Android smartphone, , a pointer will automatically appear on the screen and thus, make typing and phone usage as easy as using a laptop or desktop computer.
What device can you connect to an OTG to;
Phones
HDMI
PS STICK
GAME CONTROLLER
MUSIC BOX
KEYBOARD
MOUSE
MODEM
CARD READER
EXTERNAL HARD DRIVE
Eligibility
Participants must be a member of Reachout discord group and must not be less than 14days old.
How Do I Participate?
Having meet the requirements above;
Make sure your phone model is compatible with OTG usage.
Make a post on your blog showing the picture of your phone, and the details of your phone model.
Send the link to the comment box here.
Upvote and resteem this post for more visibility.
Note: All seven (7) winners are expected to make a post one week after receiving the package with written details to tell the community the effectiveness and impact of the gift you have received.
click here to see the first give away phone and OTG by @eturnerx to @juli1
How Will Winners Be Chosen?
Winners will be selected at the end of this post payout through a raffle draw by the admins of Reachout discord groups.
If you are not a member yet, do join us on our reachout discord group click;here to be able to participate for the next give away.

---
Good luck to all participants.
Written by @prettyjules158 | Edited by @akintunde