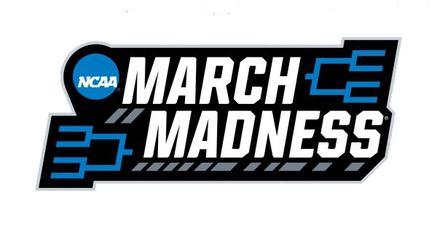 March Madness is here and it is time to start filling out those brackets! 
@rawdawg is sponsoring a March Madness Bracket Pool-- 15 SBD Winner take all. 
This contest will be hosted on the ESPN.com site. 
 Get in the action now HERE !!! 
Group: Losers of Steemit 
Password: Blackhawks  
Group Name: Losers of Steemit
Group Motto: "Rape The Reward Pool"
Group Entries Per User: 1
Group Password: Blackhawks
Upvote and comment on this post with your bracket name. **Be sure to name your bracket**
**15 SBD rewards will be paid to 1 winner at the end of the March Madness Tourney**
If you would consider re-steeming it would be appreciated. 
Have Fun and Good luck!!!!