CONGRATULATIONS TO THE WINNER!
AND THE WINNER OF THE 10 @steemmonsters PACKS

Drum roll please!!!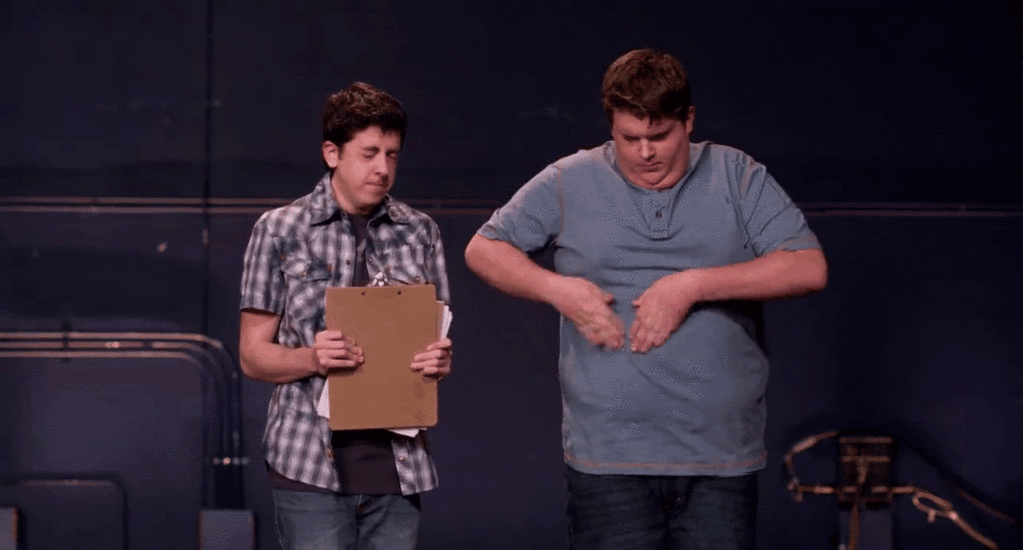 @stever82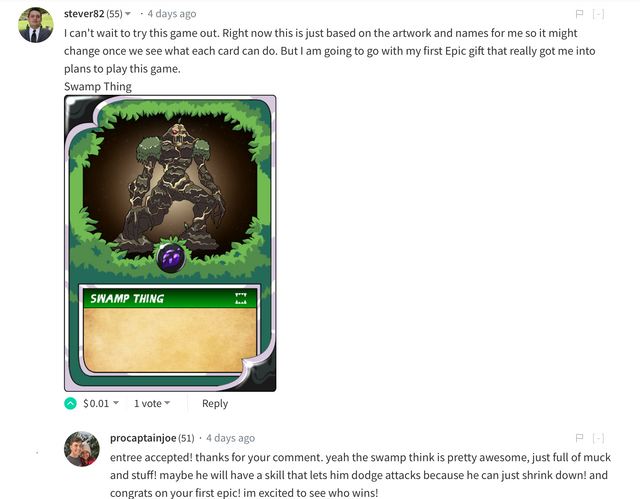 Thankyou for your entry and CONGRATULATIONS!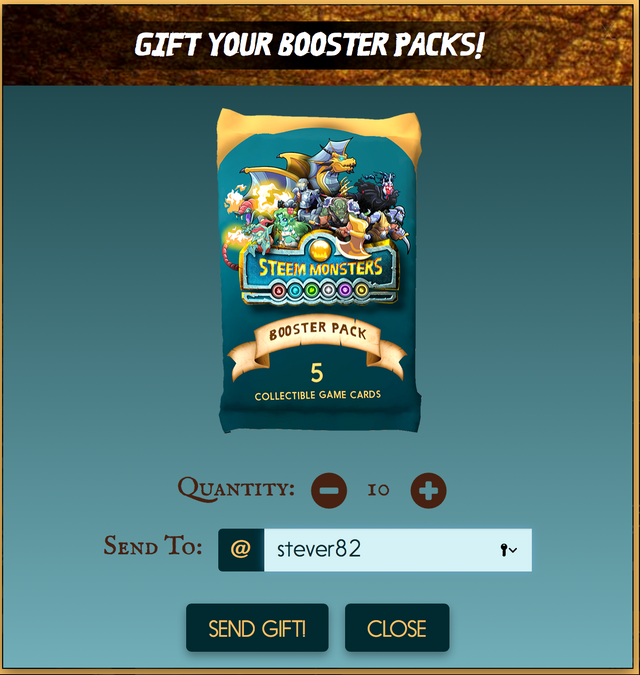 PLEASE make sure to comment back on this post with the cards you got! i would love to know!
To all you other Steemians out there that entered
thank you so much for participating. Im so thankful i got to hangout with you guys for the 5 days it took, and comment and get to know each one of you!
I hope to keep in touch with each one of you guys and gals!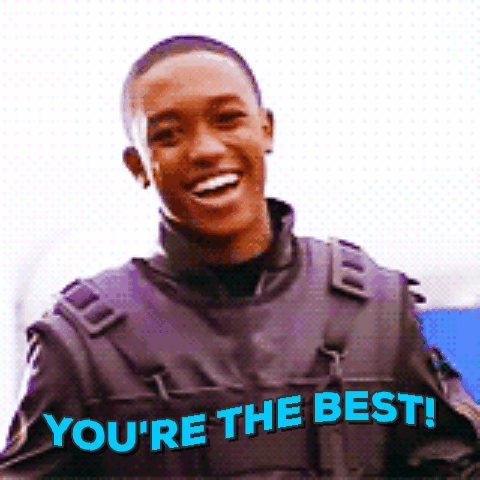 How i determined the winner incase y'all were curious! i hand entered each one of the accepted entrees and clicked the button! (if you're curious where your name is, the list there scrolls up and down! Dont worry, i didn't miss anyones name!