THE DAILY STEEMIT SELFIE CHALLENGE - DAY 21 - 340 SBD PRIZE POOL AND GROWING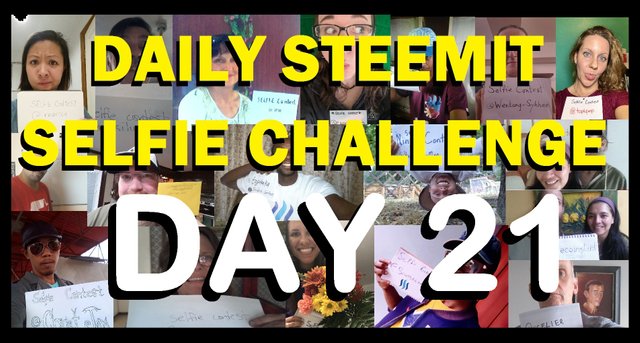 Day 21 of the Daily Steemit Selfie Challenge begins now!
---
Our registered players are competing against each other in an elimination endurance contest where their selfies must be posted on a daily basis and must meet the theme qualifications.
Not only must they post their qualifying selfies prior to the deadline to avoid elimination, they are also competing against one another for bonus points. In each round, I will reward at least two selfies with bonus points.

QUICK DRAW BONUS POINT FOR DAY 20
Each day, I will be rewarding one player each day with a "quick draw" bonus point for being the first to reply with a qualifying selfie. Yesterday, our QUICK DRAW WINNER was: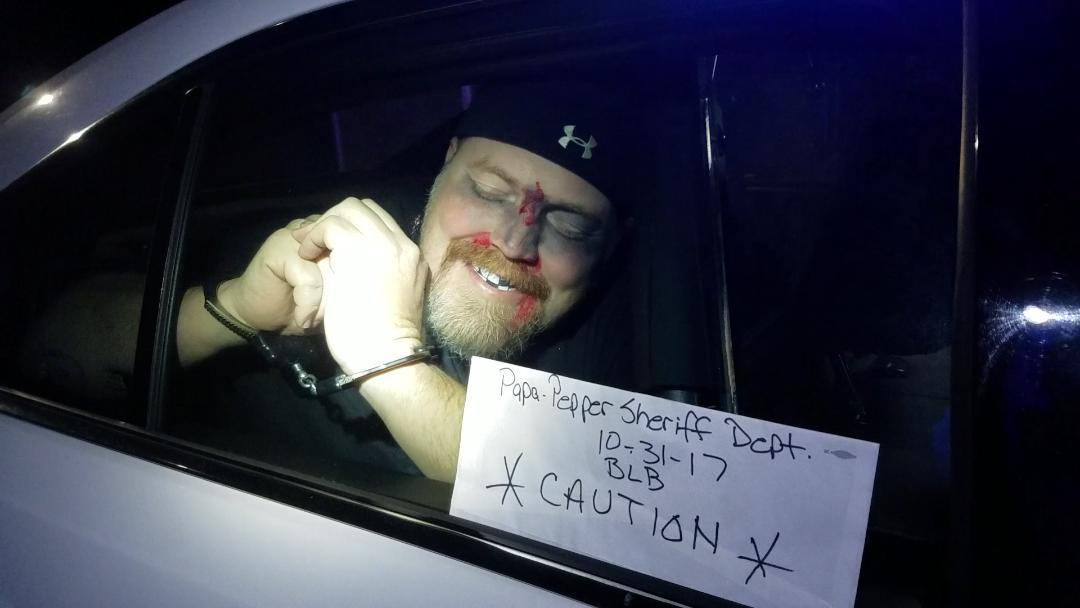 CONGRATULATIONS ON BEING THE FASTEST!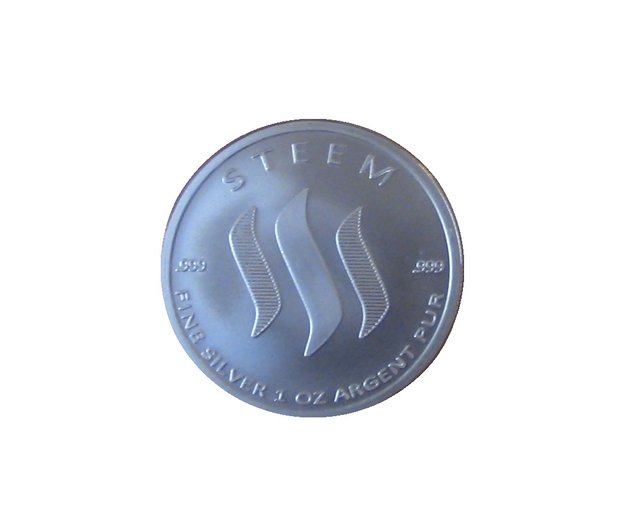 BONUS POINT LEADER
Each day I will notify you of your current Bonus Point Leader. Remember, whoever gets the most by the end of the contest will win 1 Limited Edition STEEM "COMMUNITY" 1 oz Silver Round! Here is your current leader:

BONUS POINTS FOR DAY 20
.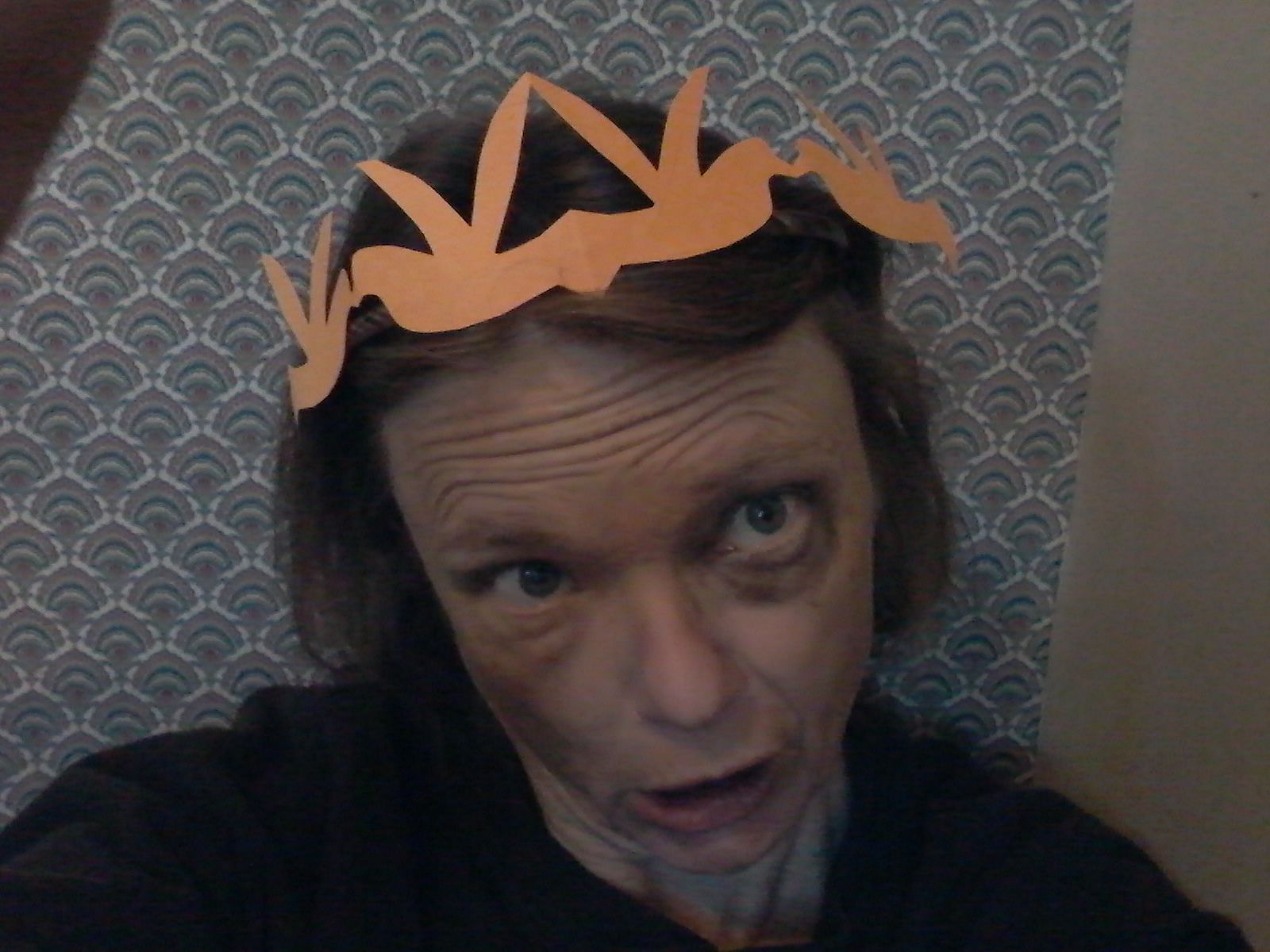 ---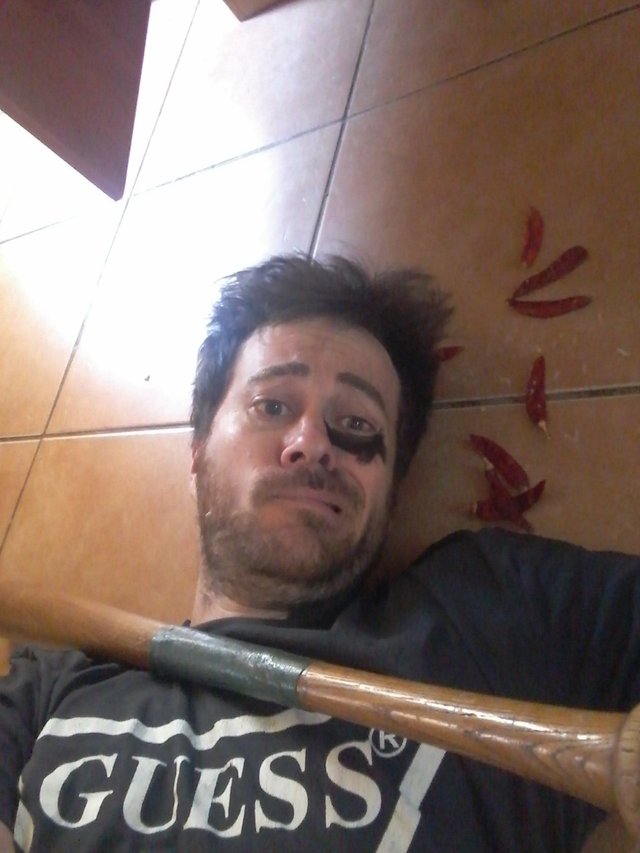 ---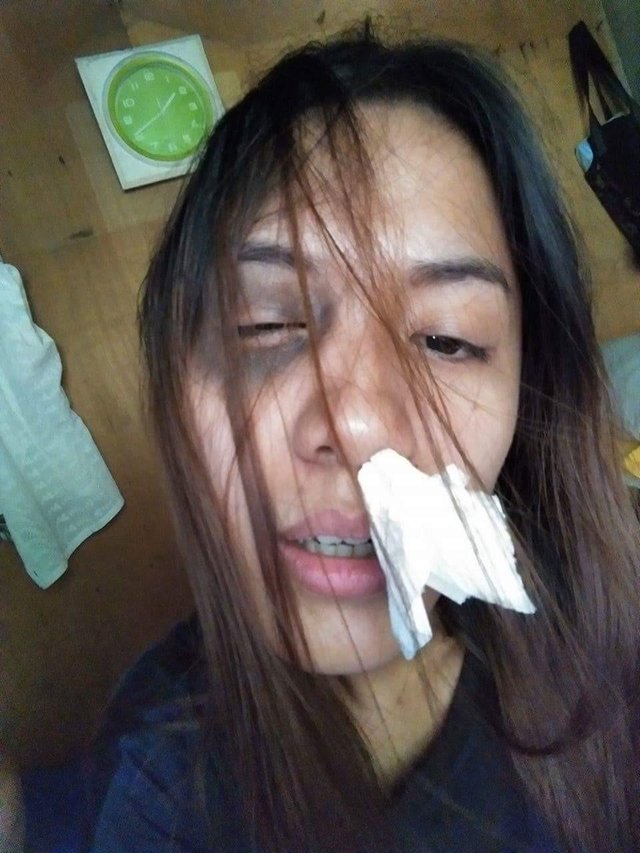 ---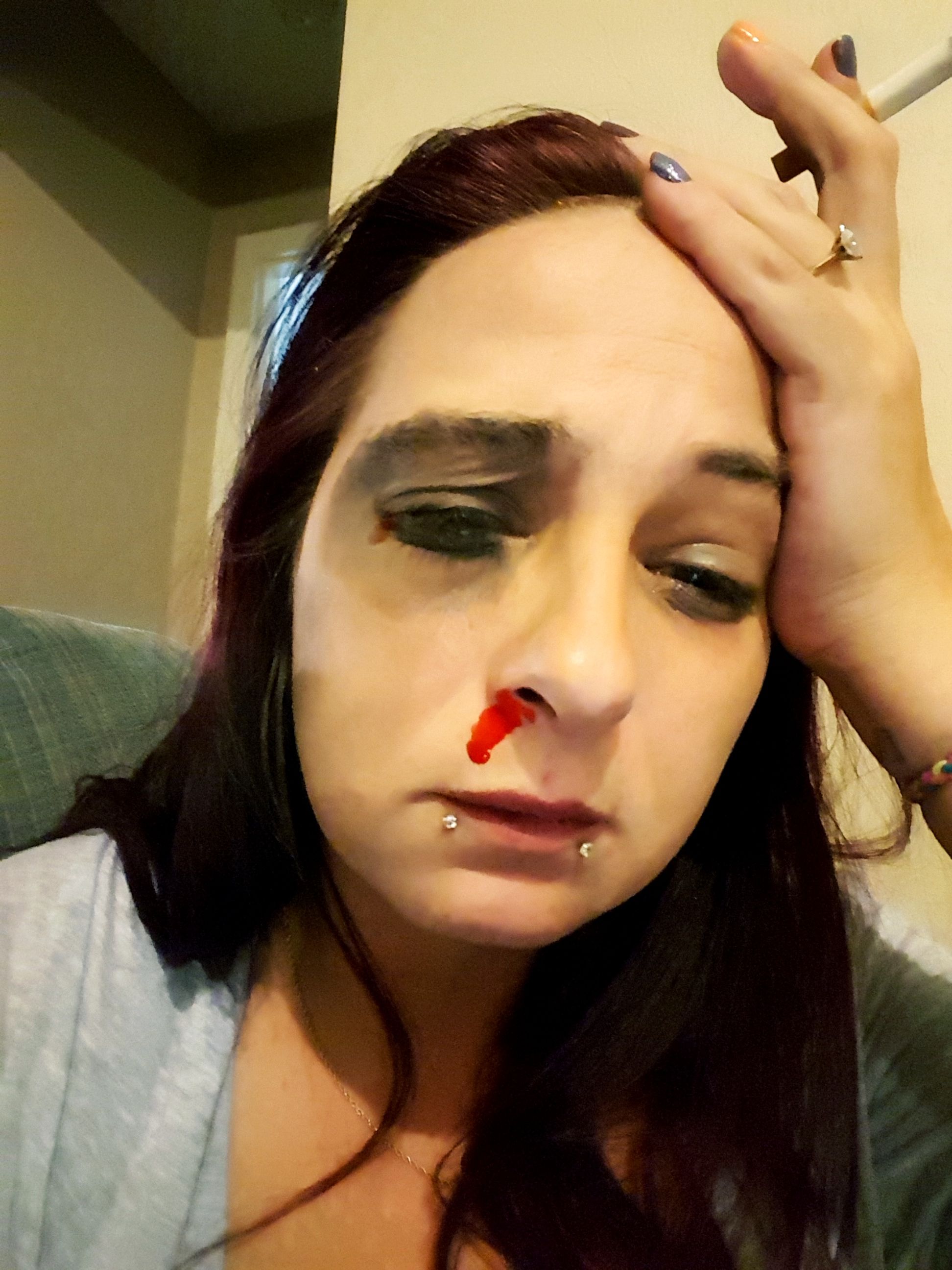 ---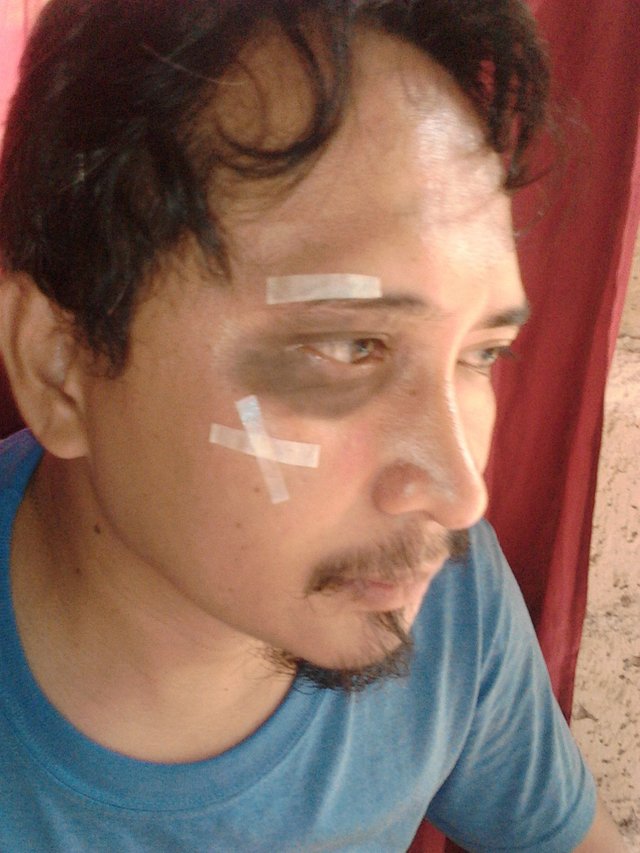 ---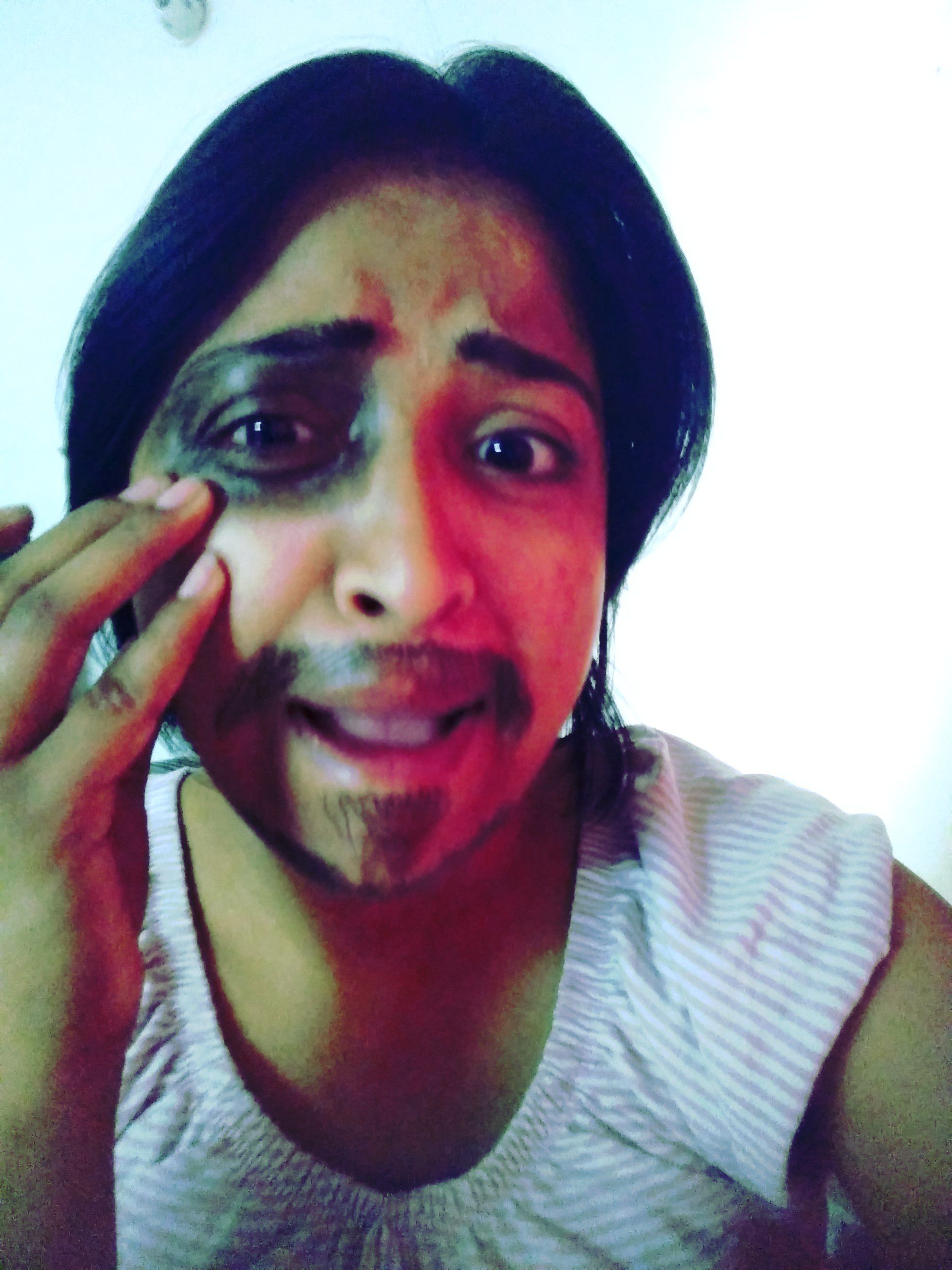 ---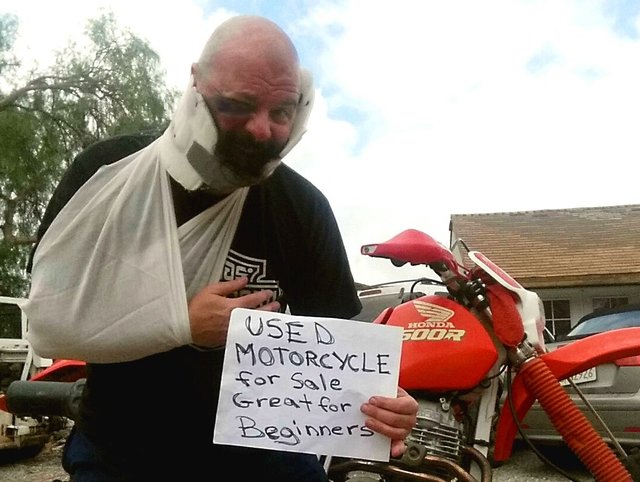 BONUS BONUS POINT?
The secret Bonus Bonus Point thing for the last round was @papa-pepper "perfect selfie" teeth!
---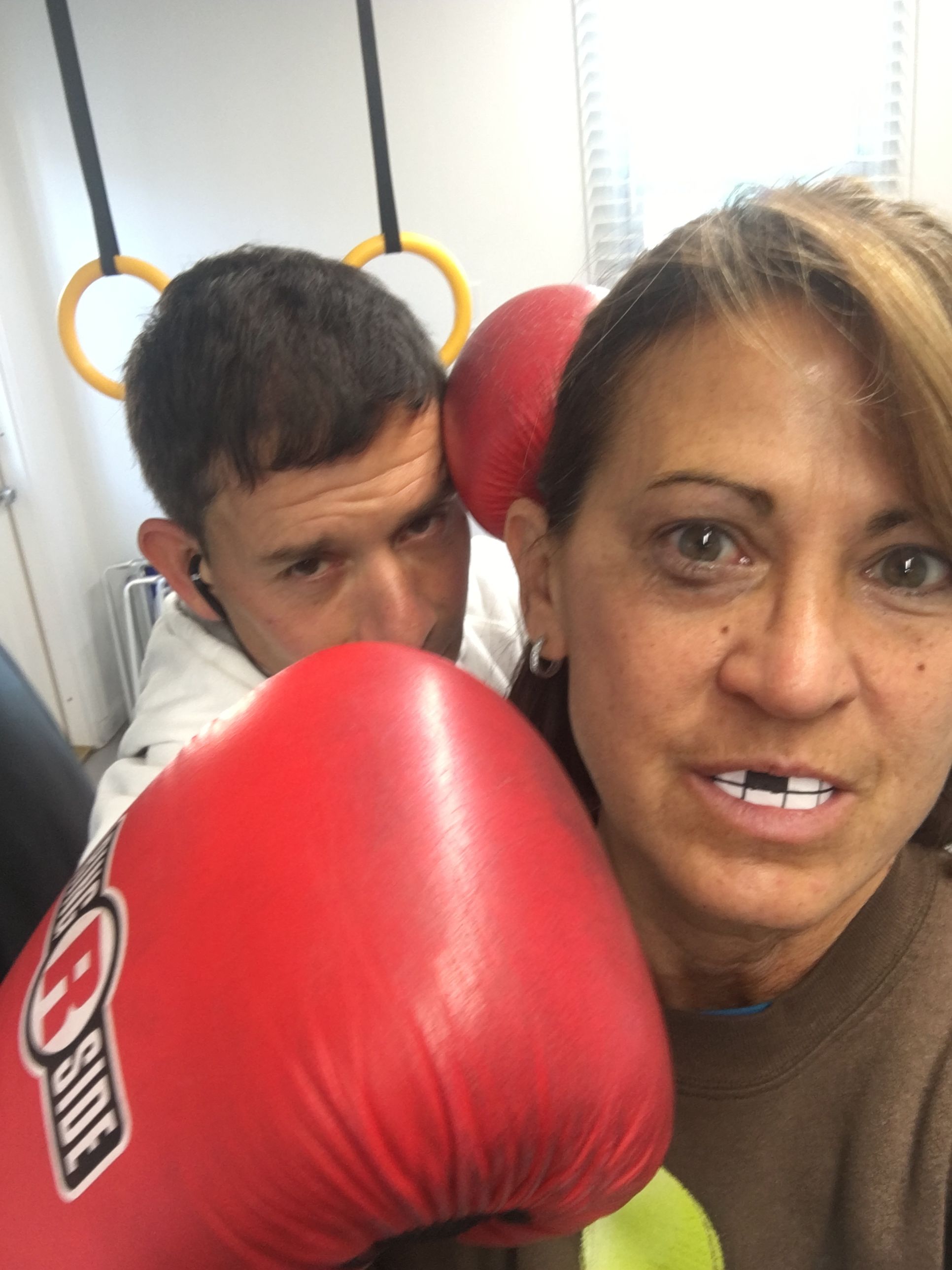 ---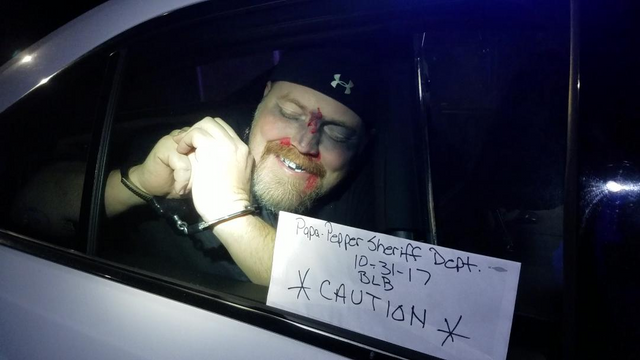 ---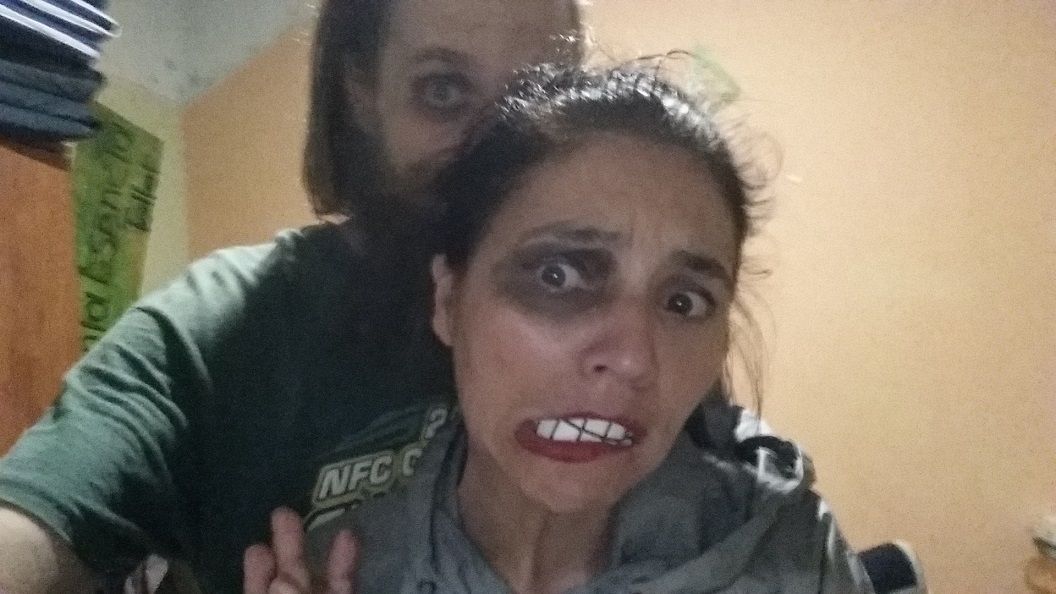 THE ELIMINATED
We lost another one folks...

DAY 21 - PEEKING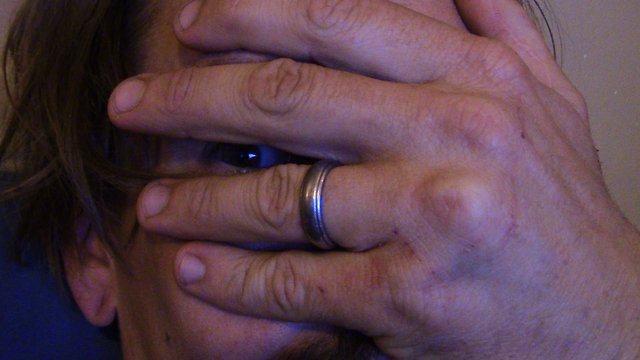 Is it between some fingers, or around a corner? Perhaps it will be out from behind a bush.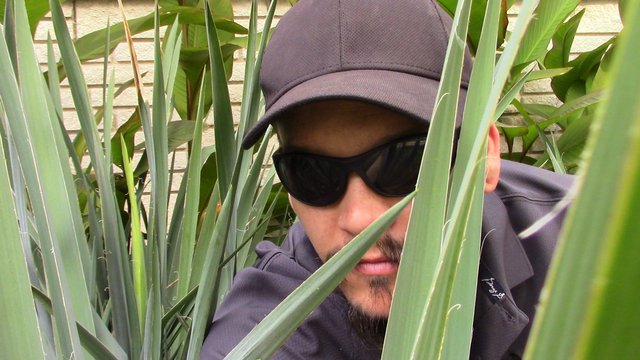 Either way, you'll need to be peeking in this selfie to qualify.
---
Please remember as well, that the goal is to have all players take a new, qualifying selfie each day to enter into this contest.
---
Reply to this post with your qualifying selfie by 9:30 pm (CST) tomorrow to avoid elimination. As always, no entry post is required, but you are free to make a post featuring your entry if you want to. By entering this contest you are giving me full permission to use your entries in future contest posts. Thanks and have fun!

PRIZE POOL

The current prize pool is 340 SBD, not including Bonus Points. It will continue to grow on a daily basis! That means that the longer you hang in there, the larger it gets!

Until next time…
Don't waste your time online, invest it with steemit.com

GIF provided by @malos10
---