THE DAILY STEEMIT SELFIE CHALLENGE - DAY 1 - 60 SBD PRIZE POOL AND GROWING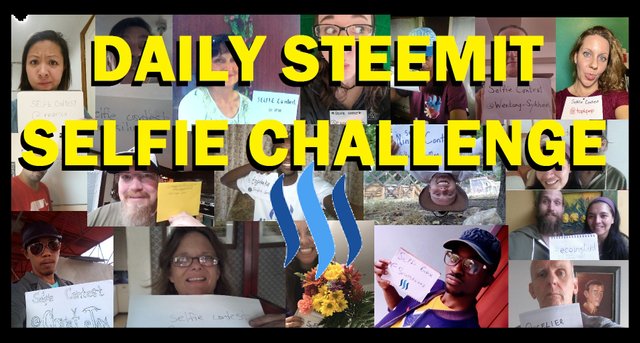 Our players are registered and the fun has begun!
---
This is an elimination game where only those who already registered and signed up can participate. Each day there will be an official contest post made from the @papa-pepper account, and the registered players will have 24 hours to take a qualifying selfie. Failing to reply to the contest post with a qualifying selfie within the time allowed will cause the players to be eliminated.
Once all players have been eliminated except for one, the last remaining player will receive 75% of the prize pool while those eliminated last will receive 25% of the same. Also, two outstanding selfies will be picked each round to receive bonus points. The bonus points will be paid out in SBD as well, so get creative, but keep it safe.
As always, @papa-pepper prefers his contests to be G-rated and family friendly, so keep things modest. Thanks.

DAY 1 : PLANT
For our first round, players will have 24 hours to take a selfie with a plant in the photo. As long as the plant is alive, it counts. Remember that you are competing with the other entries for bonus points, so feel free to get creative. Also, please do not edit your photos, just enter the selfies as they were taken. You have until 11:00 am CST tomorrow to reply with your qualifying selfie. Here is my example.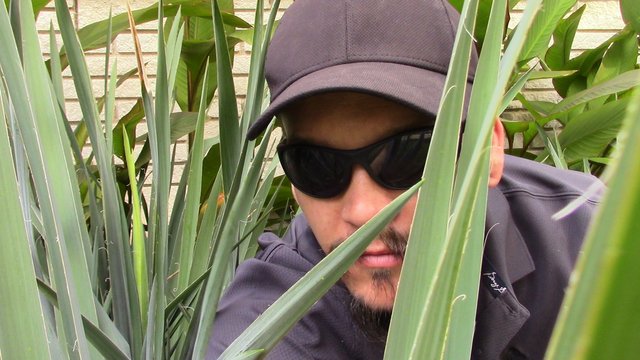 Until next time…
Don't waste your time online, invest it with steemit.com

GIF provided by @malos10
---