Patron revamping the allocating system through immutable measures between sponsors, influencers and followers
Introduction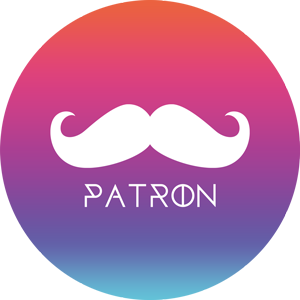 Gone are those days when pioneering and marketing of goods and products are done by fax, billboard imprint, direct peer-2-peer communication etc. With the advent of social networking platforms such as facebook, instagram, YouTube, information can be access by any interested individuals to link up the commercialization of goods and products. Social networking has become a major fulcrum in the strategic growth in the comtemporal market.
Contributions of activities in investing and patronizing has become a norm in the modern world, this is due to the fact that sellers now have a platform for reach targeted audience. Connection between people on social media is a pulsating avenue for activities because this medium does not only serve as an information outreach but also as an implemented platform where businesses are orchestrated by influencer to create a niche market for the investment of globalization of lender tender.
The power of social networking services has not only serve as dispensable but rather a pertinent tool to sway people with renowned positivity thereby influencing them through different schemes such as entertainment, artistry and institution e.t.c
The real deal has been celebrities influencing millions of people through different social media positively or the other way around. It is left for certain individuals to channel the deluge applications of mobile device which further narrow down to the illustrious idolization of the marketplace. It is imperative to note that in overtime, major social networking medium such as facebook, YouTube, and instagram etc have been high notes platforms for advertising products. This is due to the fact that there is a relatable interaction between buyers and sellers through these platforms as individuals engage in sheer connection about their brands. Their is transparency and flexibility in details as this propel a broad peak of products through social media as individuals observes evident subscription of their products that would apparently be sponsored by interested companies to promote their brands. This niche of different media has been enhanced overtime by a factor called INFLUENCER.
What is an Influencer?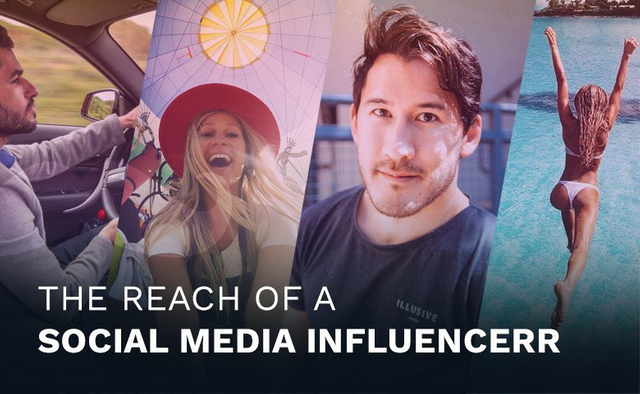 Influencer marketing is a form of marketing in which focus is placed on influential people rather than the target market as a whole on social media. It identifies the individuals that have influence over potential customers, and orients marketing activities around these influencers.
A Social Media Influencer is a user on social media who has established credibility in a specific industry. A social media influencer has access to a large audience and can persuade others by virtue of their authenticity and reach. When it comes to marketing for a business or product, one of the most important marketing tools is an influencer program. An influencer is an individual who has above-average impact on a specific niche process.
Influencers are normal people, who are often connected to key roles of media outlets, consumer groups, industry associations or community tribes. Influencers may or may not be aware of your company, but represent control of an audience segment that is important to your business.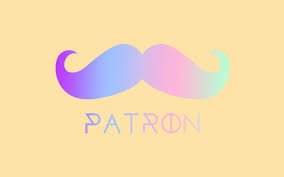 Patron is a novel idea combining the social media market as it stands with the new sharing economy as introduce by Air BnB and Uber. Often the forecasts surrounding the results of a planned marketing project are not usually precise.
Patron wants to transform the social networking environs by dividing influencers into categories and rank them appopratiately though the idea seem inchoate, it is logical to note that Patron does not in any form allow it influencers to share their followers with sponsor companies that are looking for targeted marketing.
Blockchain in relation to Patron.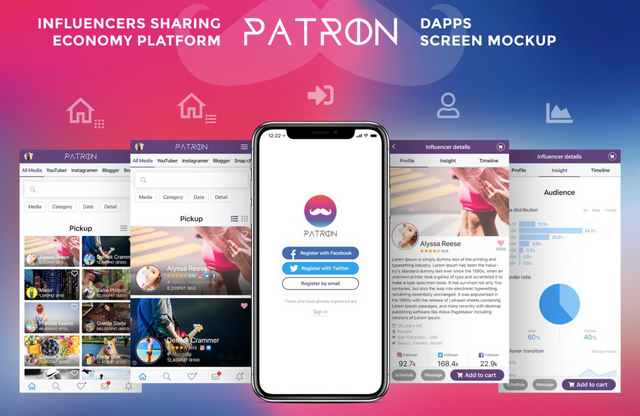 Blockchain have be ingeniously created over the years to provide a decentralized interaction of business transaction to provide between smart contacts. Blockchain is very useful in this model as it does not require any third party escrow service to connect followers to influencers and influencers to sponsors.
Patron will utilize the effectiveness of peer-2-peer skills by sponsoring post through influencers and swaying followers into different innovation which will be judiciously valued. Transfers and receipt in this course will be between the member of the network as it will provide not just an immutable enhancement but also an indelible transition to different marketing platforms around the globe.
With Patron, influencers can build a brand around themselves based on their followers, sponsors can also target more than one demographic at ones if they are complementary. Some influencers on a logical context have this pulling power that attracts enticing monetize value to a wider outreach of followers.
Followers will benefit from better content generated by a network which is better able to monetize the value derive from their attention. Paid influencers and profiting sponsors usually come in vital with more significant and campaigns and media productions.
The PAT will be used
By sponsors to engage with influencers and utilized their networks.
By quite a distance to provide the content of the influencers their followers through "likes and repost" which I'm turn not just raise influencer's rating and awareness but also their marketability.
By influencer to reward fans for contests, promotions and events.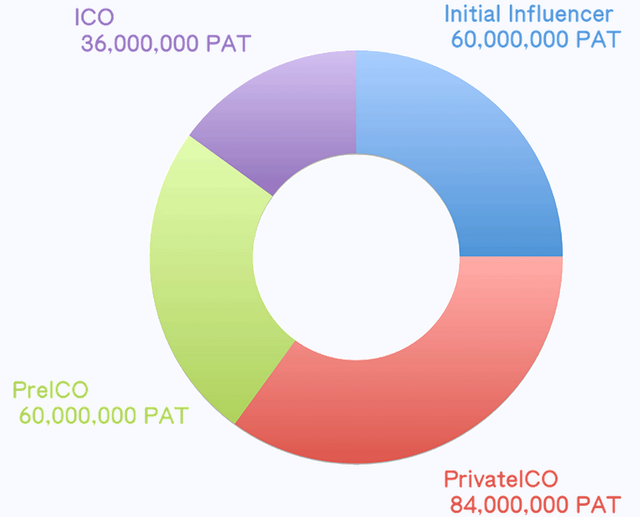 For more briefings about the innovation Patron, kindly watch the video below