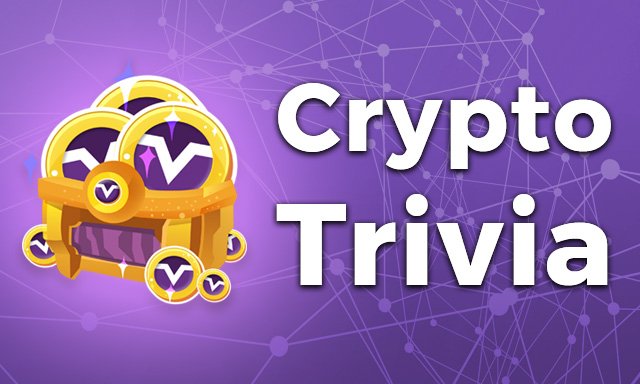 The correct answers of our previous Steemit contest: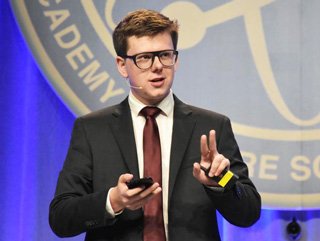 What's the name of this young Bitcoin Millionaire who bought Bitcoin when it was worth just 10 USD?
Erik Finman
Initial:
F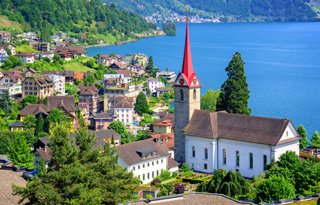 What's the name of this "crypto" village, located in the heart of Europe?
Zug
Initial:
Z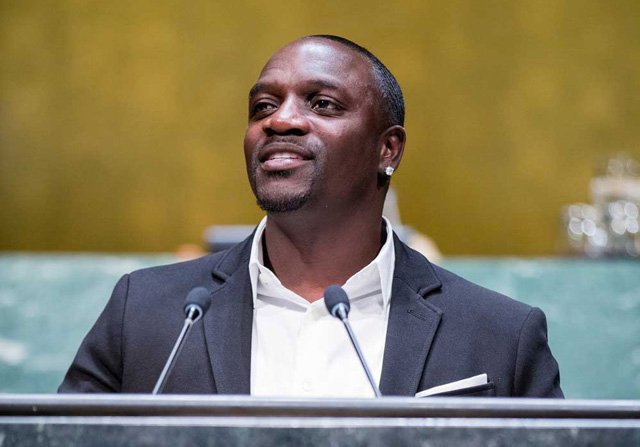 What's the name of the Rapper who recently launched his own Cryptocurrency?
Akon
Initial :
Akon
The correct code was any combination of: FZA
🏆
Congratulations
to
@crypto-nuggets
who got the right answer! 50 XMV have been already sent to your wallet.
Crypto Trivia
This week's Trivia is easy for everyone who is up to date with the latest Crypto Gossip 😉
Question #1: What's the name of this actor who will star in an upcoming Crypto inspired Thriller?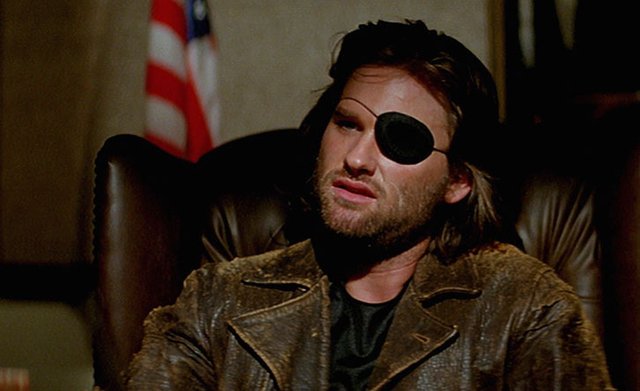 📝 Note: Take the initial of his last name. This movie is still in production.
Question #2: What's the name of the crypto exchange that recently sent 1 Million USD to help in disaster relief in West Japan?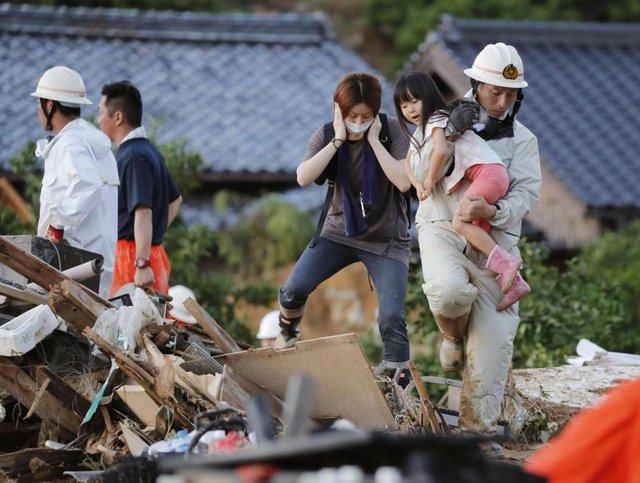 📝 Note: It has been shared of Twitter.
Question #3: Which Car Company showcased their Blockchain Business in a recent TV Ad?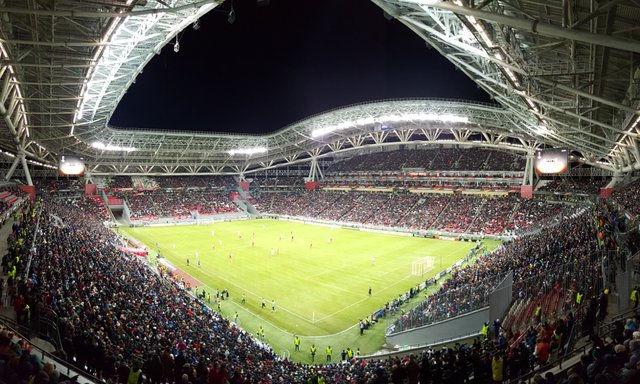 📝 Note: The ad was running during the world cup halftime break in the stadium and on TV.
Before submitting your answers, take the first letter of each answer and submit the 3 letter code in random order. Whoever posts the whole answer will be disqualified. For Example:
Answer #1: Gandalf
Answer #2: Tirol
Answer #3: Candy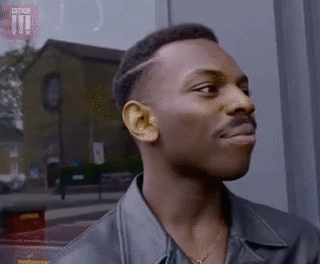 In this example the initials would be
GTC
, to make it harder for anyone to crack your code, submit your answer in a
random order
like ALS. The initials of the correct answer are all unique.
Winner gets 50 XMV!
Contest Rules
The contest runs from the 10th of July until the 15th of July.
The Winner will be contacted directly and publicly announced on Steemit (16th of July).
To participate, put your answer in the comment section below.
Include your MoneroV Address so we can credit your win.
The official Wallet is available on our Website: https://monerov.org/
Upvote this post and follow @MoneroV on Steemit.
Follow us on Twitter https://twitter.com/monero_v
Your contest entry is only valid if you complete the 4 mentioned tasks.
One Winner will receive the Grand prize of 50 XMV.
If there are multiple correct answers, we will pick a random winner using https://www.random.org/
If you submit the full answer of any of the questions you will be disqualified for this contest.
Only one entry per user.



Good Luck and have Fun 🙂


I hope you enjoy this Crypto Trivia and don't forget to post your MoneroV Wallet Address so we can credit your win. Any questions, let me know in the comments below!




🏆 CryptoNote in a nutshell


Don't miss our latest Blog Article about the CryptoNote protocol, the backbone of MoneroV! Follow us @MoneroV