Joke contest nr.5 - Make us laugh => win some SBD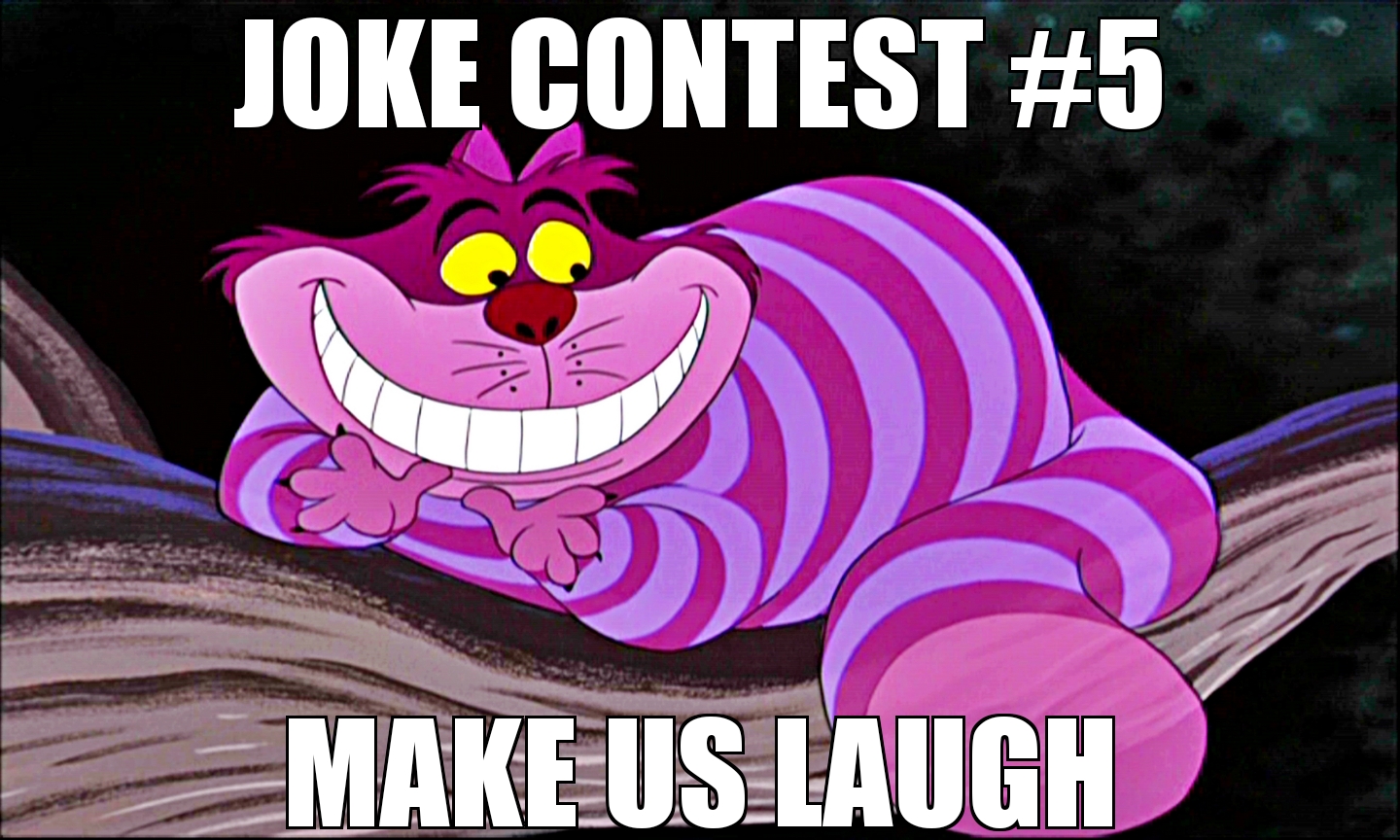 Joke contest nr.4 was won by @remic2005. Congratulations! Now it's time for joke contest nr.5
---
First the prize......since I'm still a minnow (look at my wallet) and didn't receive any presents or donations toward the prize-money:
After 7 days this post will generate author-awards: 50% Steemdollars and 50% Steempower. I will transfer all Steemdollars that are generated as author awards to the winner of the contest after pay-out. The more upvotes, the bigger the prize!!!
The generated Steempower is mine. I need it to increase my upvote, so I can help my fellow-minnows👍.
If there are people willing to sponsor this, or any of my following contests by donating prize-money please let me know in the comments. Comedy should be rewarded!
Now for the rules:
1.Upvote this post.
2.Tell your best joke in the comments below.
3.Only one entry per person
4.Your joke in Dutch or English only
Resteeming is allowed of course, I mean: who doesn't like a good joke?
Besides, resteeming will probably increase the prize-money😉.
Peace and love!