Hi creative fellows !
Seems to be time for another round of DRESS ME-LUIGI CONTEST ! =)) After the beautiful propositions of suits you made to me in the last one (see the results here),
I'm impatient to see what you will create with this new theme, illustrated with this unachieved drawing by my human artist @barbara-orenya :
"DRAW ME A NEW HAT"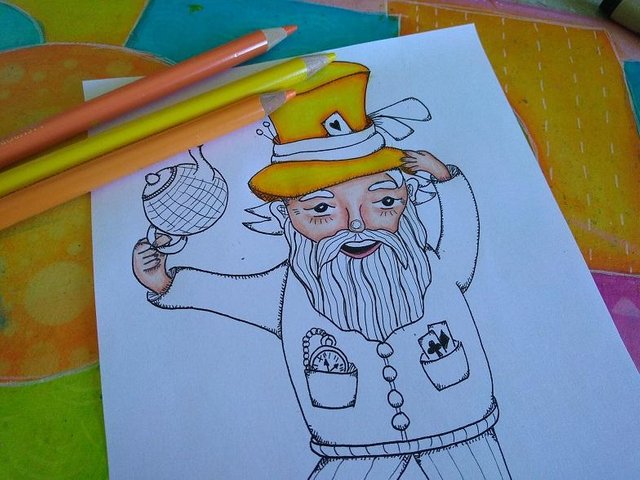 Well the aim is for me to have new hats, so make whatever you want with my body,
so it could as well only be a portrait ,
if you don't feel the skills for drawing a body ;-)
On the other hand, you have to keep my face quite the way it is and draw me a new hat !
Of course you are free to create a whole scene or imagine whatever else you want, the only mandatory thing is an hat, a cap, a sombrero, a borsalino, a clafouti or any whimsies on my head, whatever !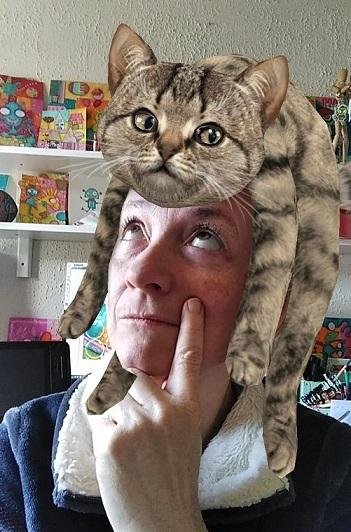 Indeed, we are used to wear some cool hats here...;-)

Here is the drawing you can start with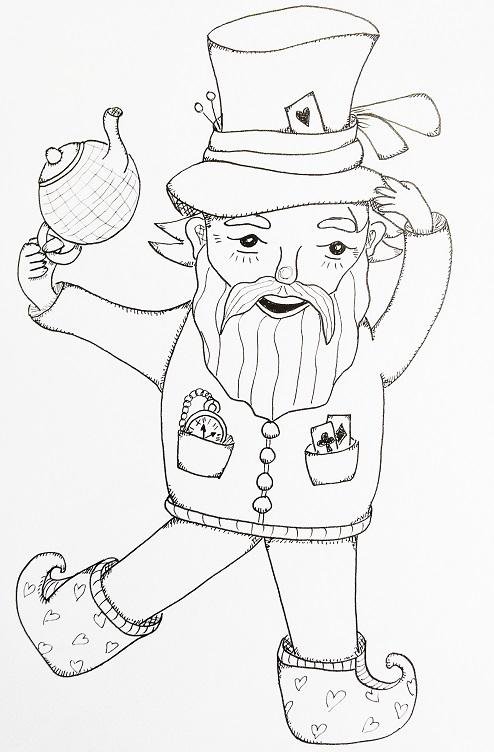 Now you have my face, be free, playful, creative and happy !
THE RULES THINGS THAT MAKE EVERYONE START ON THE SAME LINE :
Make a post with title "DRESS ME-LUIGI CONTEST - round 2 DRAW ME A NEW HAT by @luigi-the-gnome"
and add a link to this post
Leave a link to your post on the comments below + a photo of your drawing, to make sure I won't miss your proposition ;-)
Not mandatory but always much appreciated : resteem this post for more participants,
I might cancelled the contest if there are not a minimum of ten participants and report the prizes to the next week
there will be a pool of 4 sbd shared between the winners, the judges will be me @luigi-the-gnome and @barbara-orenya and anyone we find to help us, from the neighbour to the red fish ;-)
You have till next friday 4th May until midnight Paris time to play =p
so unleash your creativity, make it your way, and mostly have fun and pleasure =D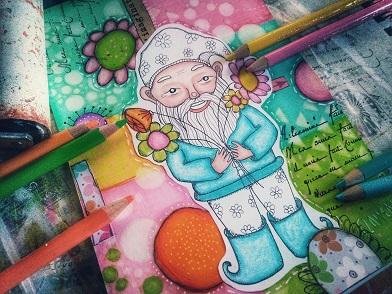 ---
---
And follow us for more gnomely adventures =))