You are viewing a single comment's thread from:
RE: The Deadpost Initiative - Week 31 - Finding payout and readers for expired posts (All fluid rewards go to participants)
Oh, my God! That's the first time I won!!!!!!!! Wow! Unbelievable day! Thank you so much for the appreciation of my work! I'm deeply touched @whatamidoing!
If I have the right to enter this week as well, I'd like to share a poem I wrote about my friend and his best friend )) plus an original drawing I made to accompany my words, I'm genuinely touched by their relationships so I couldn't not to express it!
https://steemit.com/poetry/@liverussian/to-those-who-make-our-lives-whole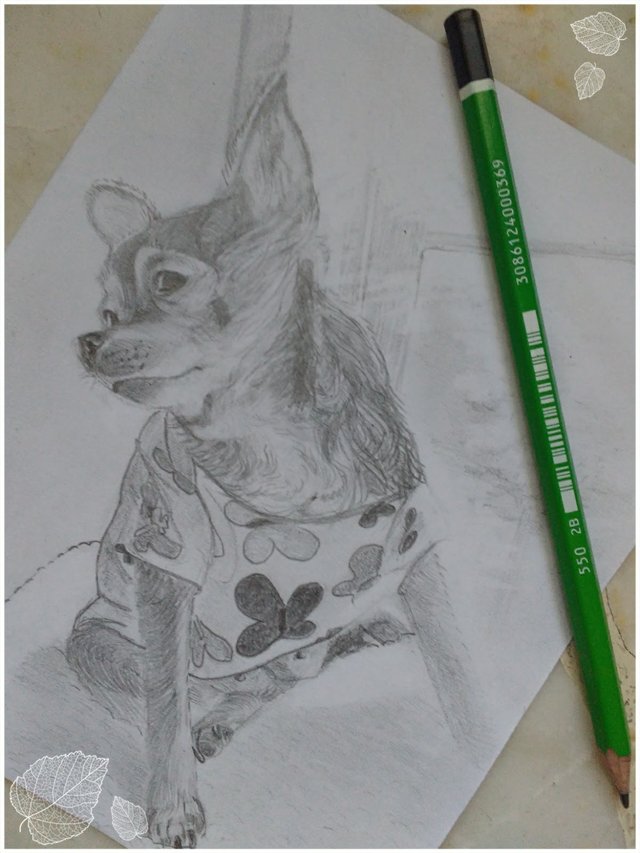 I'm a beginner at writing poetry, so the piece might sound as being written by a five year old )))