The Old Dog Presents: The "Hey That Stone Looks Like A......." Contest!
This one should be fun and challenging! As you're out and about and you see stones laying around do they look like something? What do you see?
To help get you thinking here are a couple of stones that I have photographed that I though looked like something!
Here's The First Sample Photo!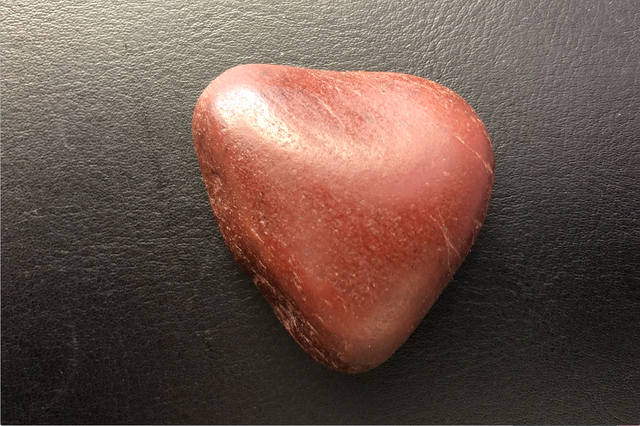 I found this beauty on the shores of the mighty Skeena River in British Colombia. It's a red heart! Easy right?
Here's Another Example For You!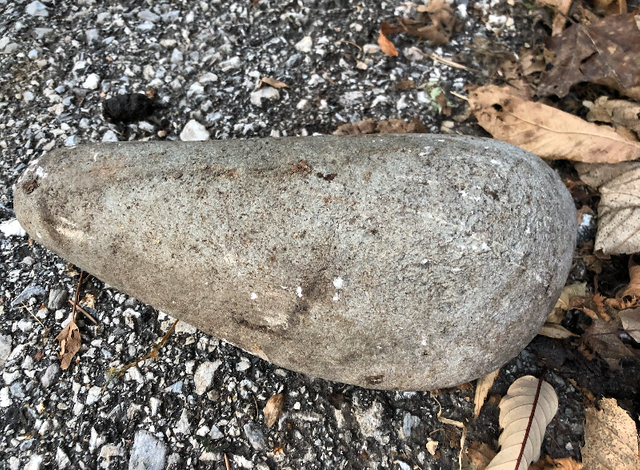 I saw this on the road up behind my house. It's a bicycle seat. Can you see it?
Now It's Your Turn! Show me a Stone That Looks Like a .....................
Here Are The Rules:
● Show me a photo of some stones that look like something! 
● Post your photos in the comment section below 
● The photo must be yours NOT one that you find on the internet. 
● Maximum of 2 entries per person 
● If you make a post promoting the contest I'll try and give it an upvote as well 
● There will be at least 5 prizes of 1 Steem 
● The contest closes in 7 days 

If you like contests and would like to see more of them here  on the Steem Blockchain please consider upvoting my posts. Contests help our community so spread the word! 
Until next time, 
@kus-knee (The Old Dog)  

Let's Succeed Together!