You are viewing a single comment's thread from:
RE: The Old Dog Presents: The "Hey That Stone Looks Like A......." Contest!
It is really amazing what you do see in rocks as shapes and figures when you start looking at rocks more seriously some can be quite hilarious , so here is what i found walking by the sea shore...
Entry No - 1
I couldn't believe this one a perfect shape and description of my home country Australia with all the reddish in the middle representing over huge desert.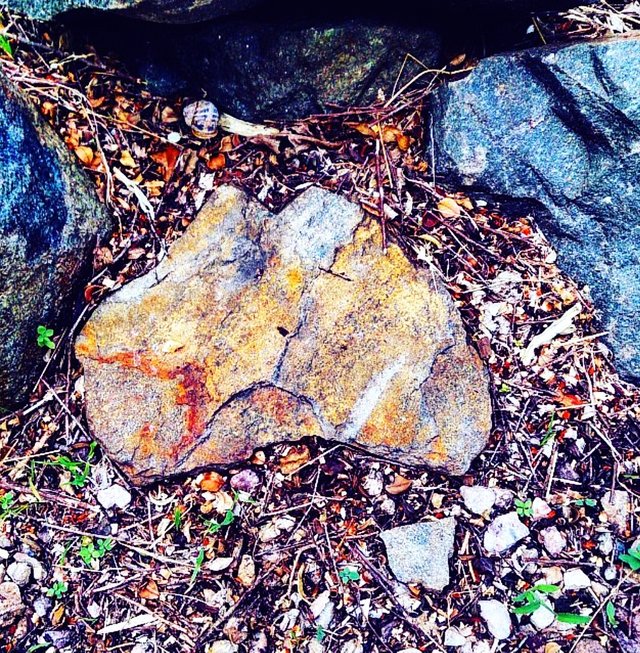 Entry No - 2.
I know another love heart but this one is surround by beauty :))