2# TALENT🌟CHALLENGE: 😎WINNERS + NEW SteemPowers for GRABS! Let's DOUBLE the PRIZE + 100 WhaleShares On Top!👌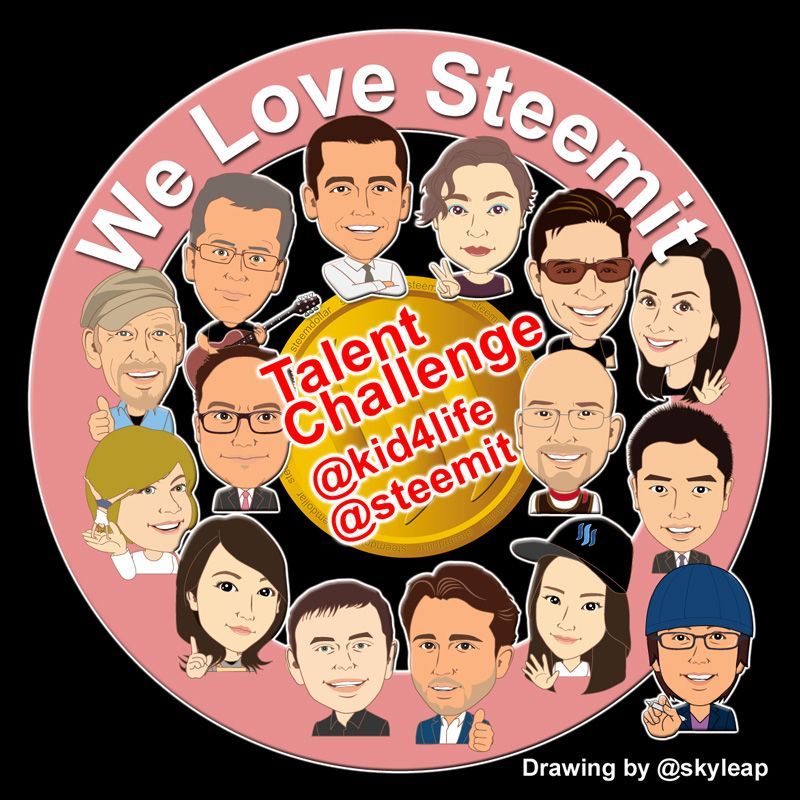 ---

Here we are again, time goes by fast. But I'm more than happy to make this post, @feri1 and @kid4life had a hard job picking the winners as there were so many cool entries. After a few long sessions of reviews, we finally came up with the winners, oh yes oh yes! 1450 Steem Power delegations in rewards! We first said 1K! Let's first review all winners together, and after it, talk about our new Talent Challenge!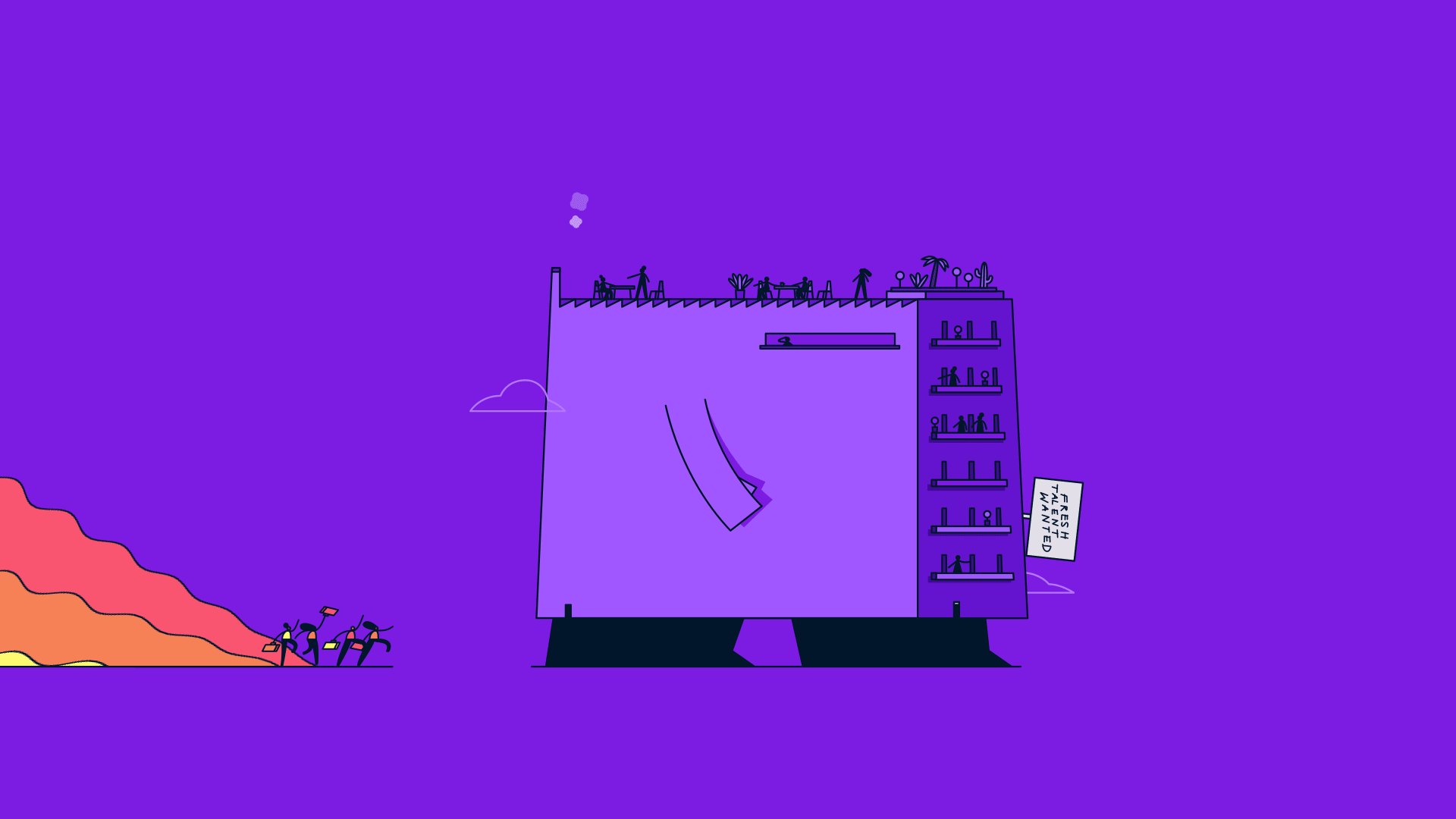 ---
Winner No.6 (50 SteemPower - 2 Weeks) - @dearjyoce
I guess you can call me crazy for making 3 winning spots at first. In my only promo post spots NO. 4 & NO. 5 were added into the equation. Really appreciate all the effort everybody put in, especially those honest ones that come from the heart. @dearjyoce thank you for your entry. Was really cool to see how relaxed are you and such a beautiful voice!

---
Winner No.5 (75 SteemPower - 2 Weeks) - @julstamban
@trafalgar D. CHOPPER - How cool is that, looks mad tho. Hope the Steem Juice will help getting him in a better mood "Ha Ha". Great job and we are looking forward of new sweet drawings! Props Boss-man! If you wanna see the process of making, please click HERE!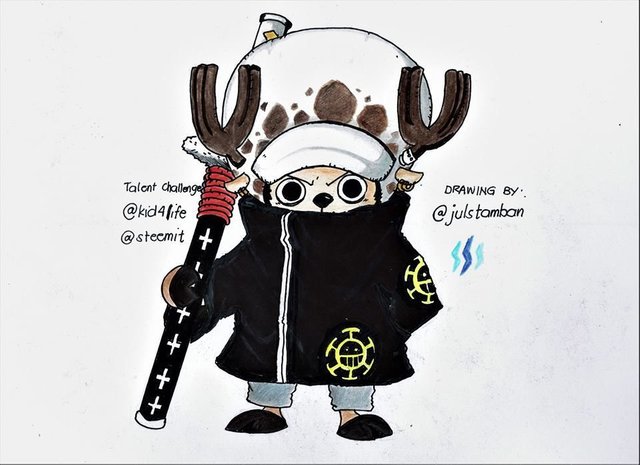 ---
Winner No.4 (100 SteemPower - 2 Weeks) - @marlon241982
Twins, who doesn't like twins, will answer to me! Isn't it a cool to see such love between brothers? If I'm not wrong they are your cousins correct @marlon241982? Superb job you did and I am sure they were very happy you did it for them, and also thank you for sharing it with us! The process is right over HERE!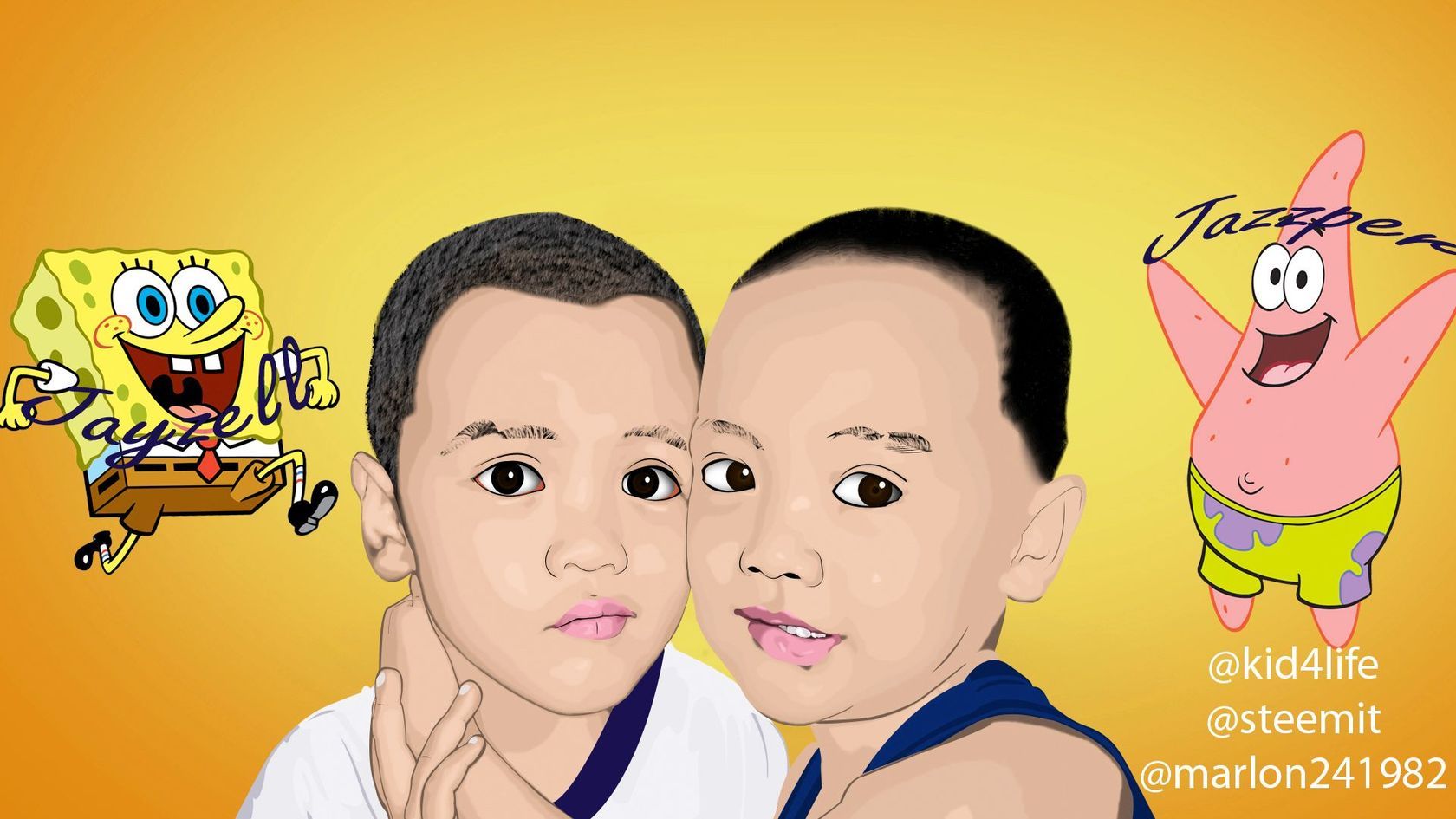 ---
Winner No.3 (175 SteemPower - 2 Weeks) - @skyleap
Okay that was HUGE for our challenge, how about that! Thanks, @skyleap! The thing we need to upgrade our little thing. I say little but kinda have a feeling we are going in the right direction! Steemit wise, so many great people who are inspired by all the "@dolphin & @whale swimming", they draw a portrait of them? Well, that looks like we are going "full Steem" ahead! Great future awaits @skyleap and everyone else! Check on the work HERE!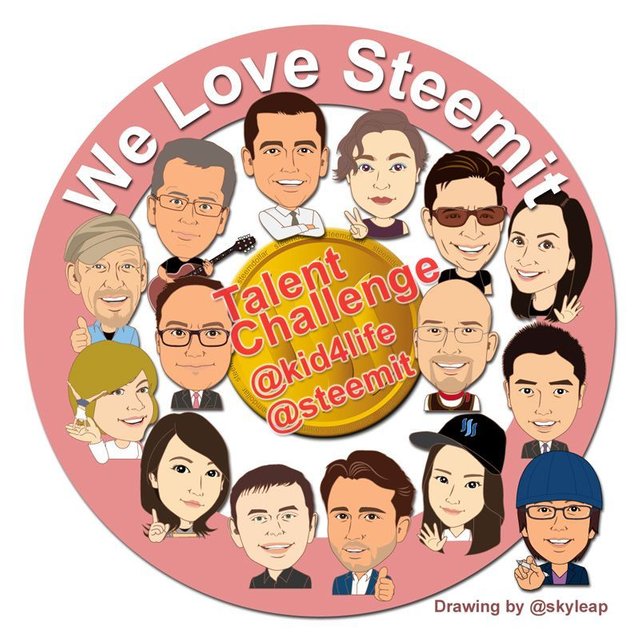 ---
Winner No.2 (350 SteemPower - 2 Weeks) - @nejc1107
Mahh Man got some magic in him! As kids we all probably loved it, but how about growing up and loving it even more? Meet @nejc1107, a dedicated young man who loves the street magic style, he put 10 years of his time on earth directly into nothing else but magic and of course having a good time sharing it around! If anyone solves it gets @bellyrub from me:)
---
Winner No.1 (700 SteemPower - 2 Weeks) - @atopy
My heart stopped! Did she really make that for me!?! Some people do know by now, that my cat General rules and is always close by while I'm getting my "daily Steem therapy". The feline love is different but if you spend a lot of time around each other it becomes a close bond. I once posted a photo of General and me, while he was napping on my shoulder. Was kinda funny, I had the same hoodie and everything. Amazing what a human mind can "convert" into a virtual thing. I LOVE IT @atopy! THANK YOU! Talent, hard work and dedication!
AND HERE YOU GO YOU ARE THE WINNER OF OUR FIRST Talent Challenge! Congrats!🌟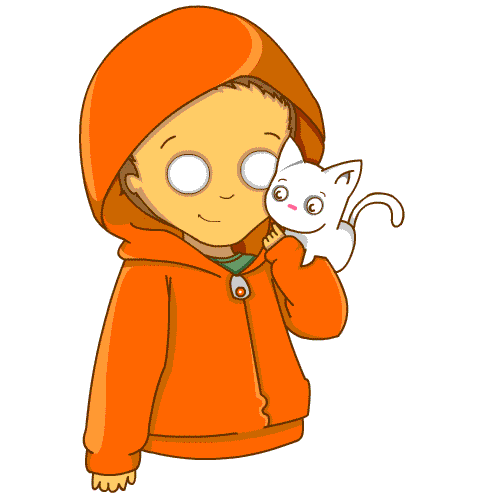 ---
Honorable mentions!
WELL, EVERYONE WHO WERE IN IT! THANKS FOR YOUR ENTRIES! Check on them HERE!
---
---
---
---
---
ALL DELEGATIONS WILL START AS SOON @neoxian gets some SteemPower back. Our waiting line is opened, the payment has been made upfront of course! I did my part, now its your turn again!🌟

So we are good, enjoy the juice when it shows up! UPDATE: POWER DELIVERED!
PLEASE DO NOT USE it for harming other Steemians with unnecessary flags! Powers will be taken away in that case, any reports or problems in general, just find me in Discord: kid4life#7262.
I think in the worst case scenario the waiting period will take for a day or two, BUT YOU WILL HAVE ALL THE POWER FOR 2 WEEKS EITHER WAY!😎
---
---
---
---
---

It was my first time hosting "the Talents", and did not expect such a cool response and so many entries and people joining into chat! Awesome! Now we have a few new things to make this more interesting for everyone who is a part of it! Oh yes, Oh yes! Check this out!
---
1 - More Winners & SteemPower!
Okay, lets just "up the stakes" right away, from 3 winners to 5! Power goes up for another 550SP, so that's +2000SP right now! And you know I might do something special again if we get the support WE NEED! @teamsteem here folks lets make it work!
---
2 - DO NOT LEAVE YOUR ENTRY IN THE COMMENT SECTION!
Make a post with your entry, with the first tag #talentchallenge.
I had a problem sending @bellyrub around as this is also a part of our deal, you enter with something nice, I send a nice @bellyrub your way!
Title of your entry post!
Example: 2# TALENT CHALLENGE ENTRY - @yourname
1 Entry per person! PLUS DO NOT FORGET THE FIRST TAG talentchallenge ! ! !
---
3 - YOU WILL DO... SOMETHING FRESH!
So I saw some entries that were cool to see, but had no relation with the purpose of this challenge! PROMOTE STEEMIT, PROMOTE YOURSELF. Whatever you do, do not show us things that are not @originalworks for us, meaning how do we know you made a painting if its a few years old and YOU HAVE NO PROCESS of making it? That is a NO-GO, please MAKE SOMETHING FRESH for this challenge only.
Sign @yourself maybe use a Steemit logo. WHATEVER YOU DO! LET US SEE YOU DID IT, @originalworks people!

STEEM SPIRIT THEME! SHOW US HOW MUCH YOU LOVE STEEMIT! Create something that shows that "thank you note" for the whole Steemit to see!
---
4 - ONE Eliminator Round - Read This Carefully
-Everyone who joins is in the first round! @feri1 and @kid4life will pick the 5 entries that are creative and we like the most!
-You have 8 days to post your entry! On day 10 I will make a post with the already winning 5 entries and people could VOTE for you! This votes will be taken in count as the final rewards are given! And then...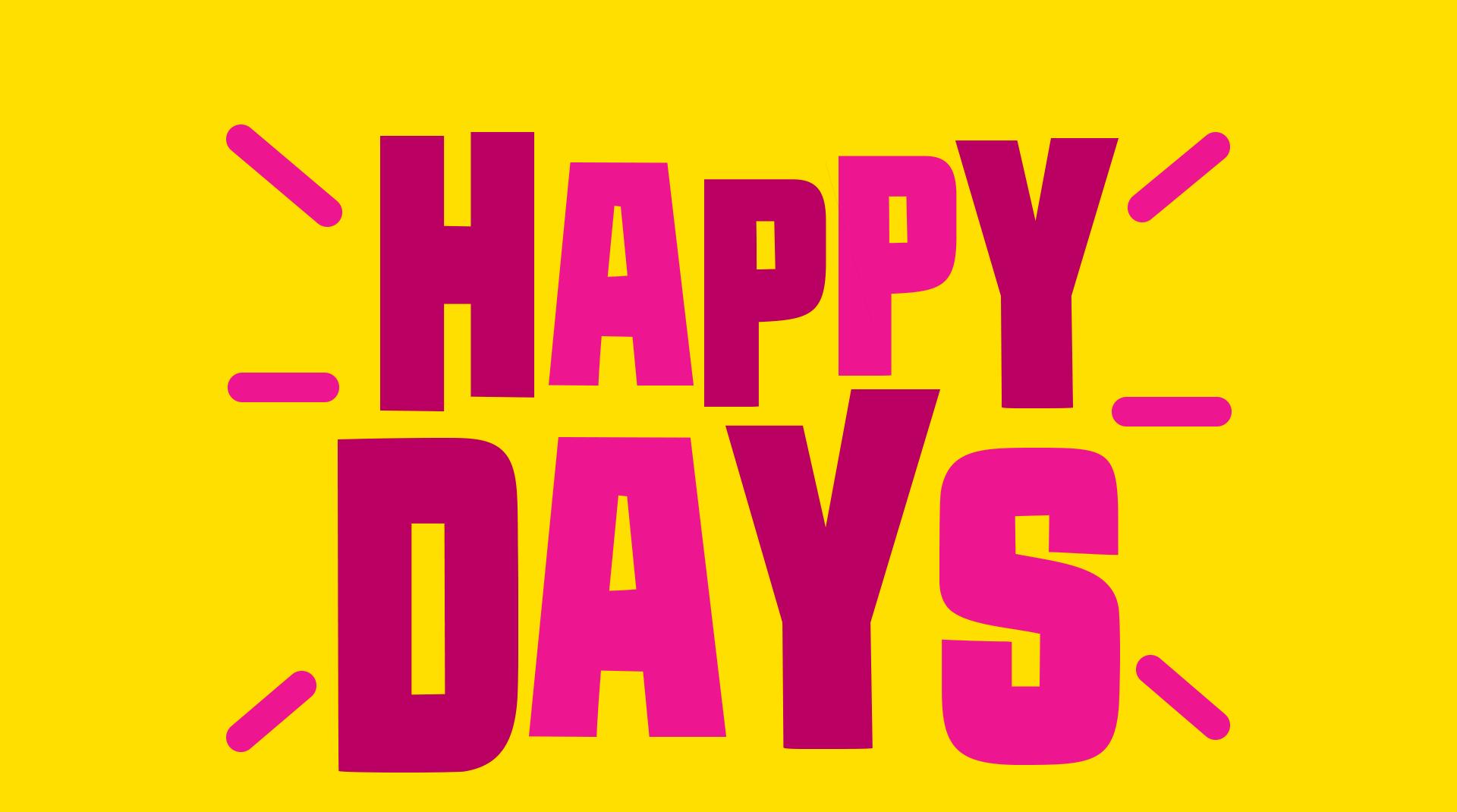 DAY 14, WE DECLARE THE WINNERS! DELEGATE SOME POWERS! And New Challenge Starts! 😎
---

PRIZE NO. 1
-900 SteemPower - 2 Weeks + 100 WhaleShares
PRIZE NO. 2
-450 SteemPower - 2 Weeks
PRIZE NO. 3
-275 SteemPower - 2 Weeks
PRIZE NO. 4
-210 SteemPower - 2 Weeks
PRIZE NO. 5
-170 SteemPower - 2 Weeks
Please read the rules again, before you do anything! MAKE IT RIGHT;)

Please everyone reading my post, this is such a huge opportunity for Yall. Nothing to lose but so much to gain! All you have to do is relax and show us some positivity and creativity, be sure your work will be rewarded! One way or another! No doubt about it!
Get paid for your #talentchallenge post entry!

Get a sweet @bellyrub for your work on that post as well!

Meet new cool people!

Potential new followers to gain!

Get in the top 5 at the challenge and win a SteemPower delegation!

Win the whole thing and also get the 100 WhaleShares!
---

Hey, would you like to help us make @bellyrub even more powerful? Making our rewards bigger? More winners? Well, there is something you can do... VOTE our man @zeartul for WITNESS here, click;) Real recognizes real! NEVER missed a block!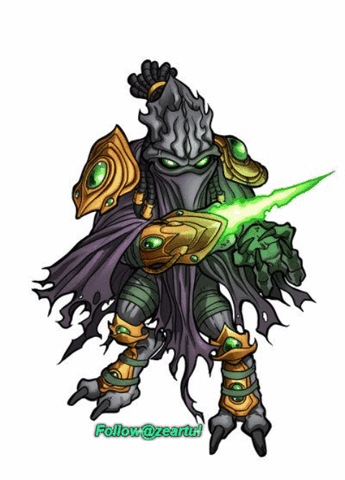 He just looks a bit "scary", but in fact, he loves a sweet @bellyrub:)
---
Follow @atopy ART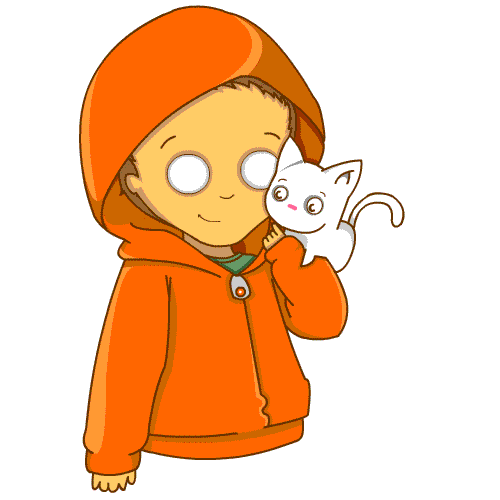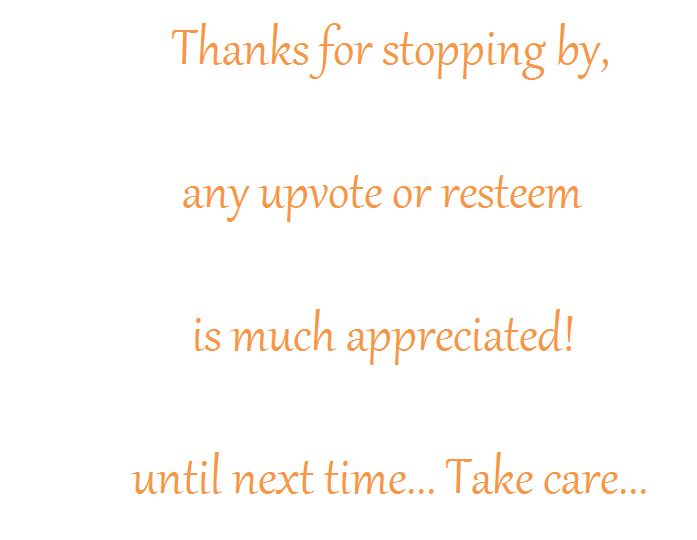 ---