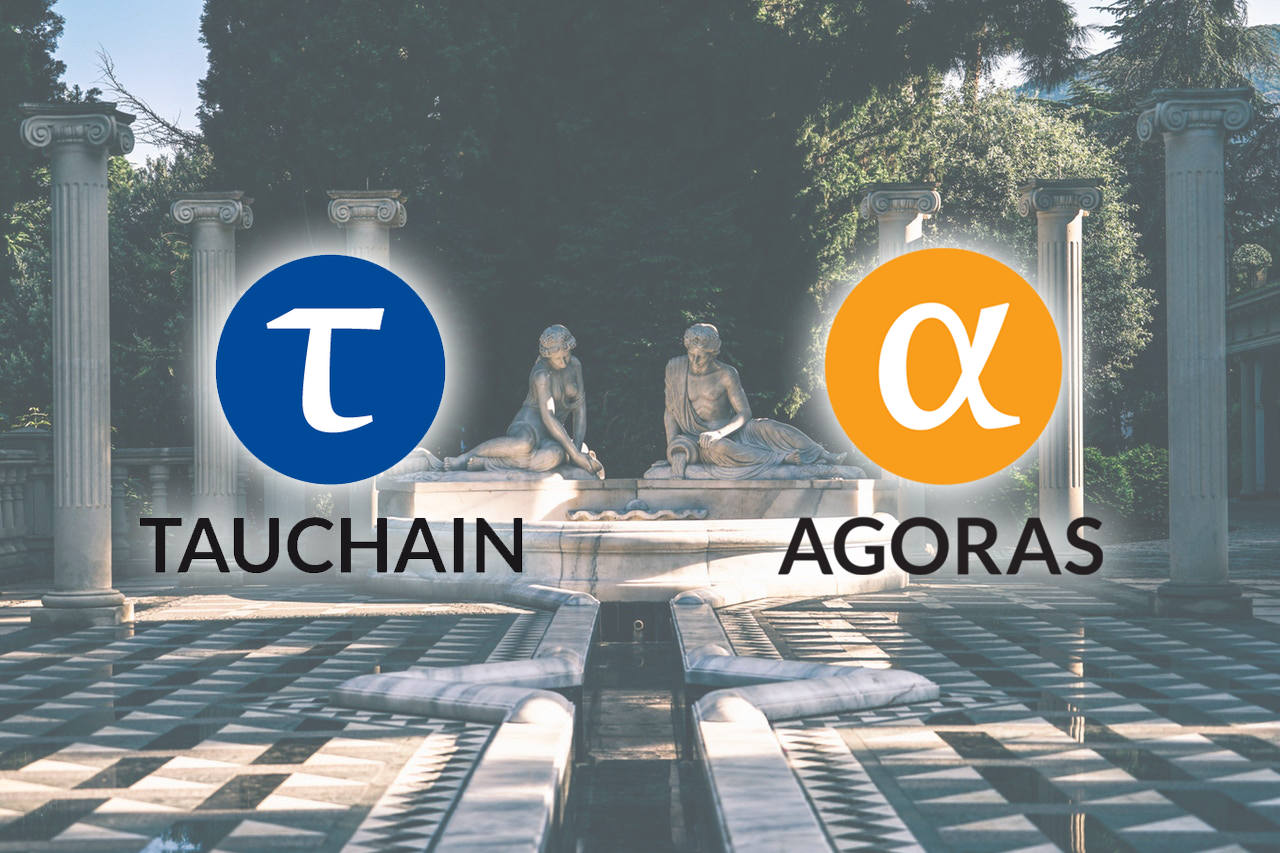 Hello Steem community,
We would like to announce a logo (re-design) contest for both Tauchain & Agoras as part of the new website efforts. Here is the original announcement on Bitcointalk by Ohad Asor. Some links will be provided at the end of this post for both inspiration and comprehension.
---
Submission, Judging, and Contest Prize
Submit your designs in the comment / reply section (alternatively, you may also submit it to Reddit)
Deadline by 12.00 PM UTC Time (31st March 2018).
You may submit as many designs as you like.
The winning designs will be deliberated by the Tauchain Agoras community.
Winning prize for Tauchain logo: 1,000 AGRS (currently worth ~$1,500)
Winning prize for Agoras logo: 1,000 AGRS (currently worth ~$1,500)
---
Disclaimer
Designs must be original.
Submissions that are later found to be misleading will be forfeited.
Method of judging could be altered, but we'll try to alter it as soon as possible, if any.
Logos which are only available in low-res raster, or non-editable format will be disqualified.
---
Resources
* Note that the links provided above are only supplementary.
** Feel free to exercise your creativity as we do not want to restrict it.
---
Please spread the word.
Have fun, and we can't wait for your awesome submissions!