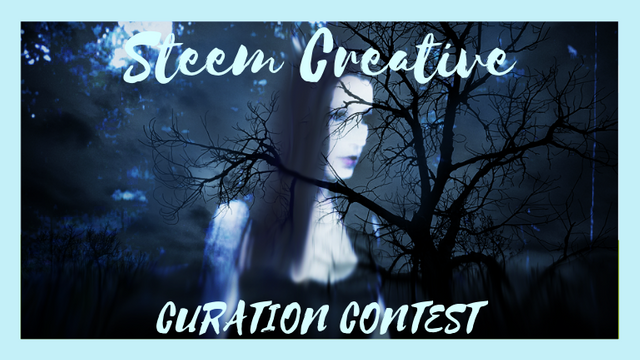 The Steem Creative Show with Shane and Isaria has run for 86 weeks.
86 weeks of pure nonsense and shenanigans.
That's a long-ass time.
Unfortunately, we must go on hiatus due to life reasons, so this here posty that I make every Thursday will now be called the Steem Creative Curation Contest.
It's the same dealio, just without the actual show.
Also, my cat just told me to throw in 10 Steem due to reasons.
Submit your creative posts and my cats will select 10 posts to curate using the @msp-curation and @msp-music accounts!
Each week I will also find a random cat to pick one winner who will receive 10 Steem!

Submit Your Creative Post for a Chance to be Curated and win 10 Steem!
You can submit your Steem link here in the comments.
Please make sure that your submissions are original, creative works (music, art, fiction, poetry, etc).
Up to 10 posts will be curated using the MSP-Curation account, and the MSP-Music account!
One winner will receive 10 Steem!
The deadline for submissions is Monday, May 12th at 11:00 AM CST.

This Week's Winner of 10 Steem!
ART EXPLOSION WEEK 63 THEME Death - The Death of king kong by @jesusmedit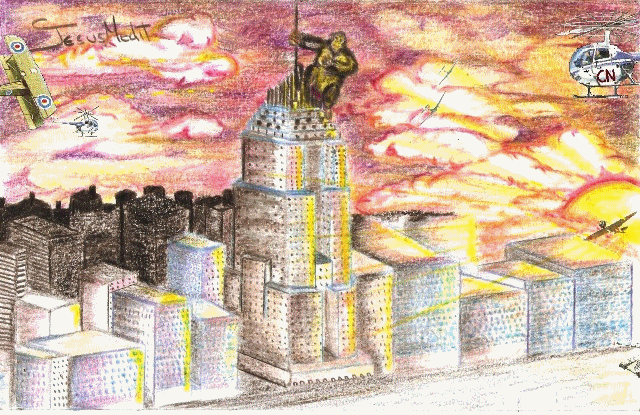 Here are the posts that we upvoted last week!
DO NOT DISTURB THE SALAMANDER - Illustration Step by Step + (Original GIF)
by @andreasalas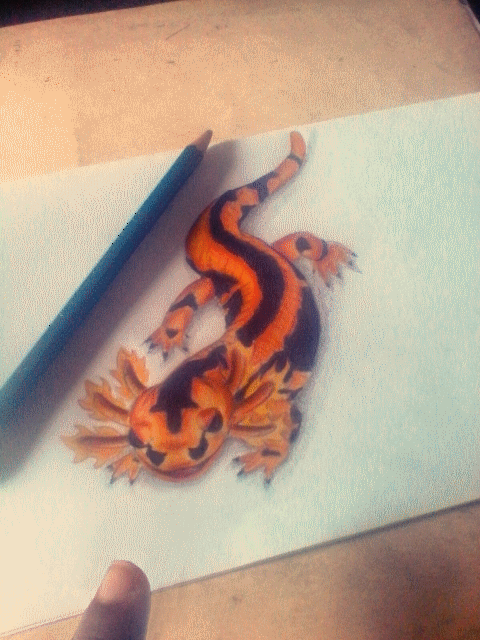 ---
---
UNION WAVES. (DRAWING + STEP BY STEP)
by @artmedina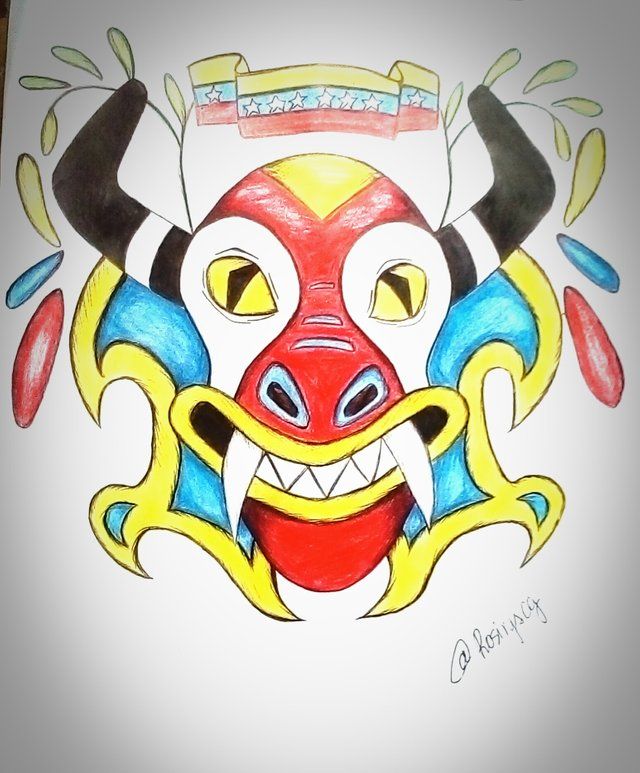 ---
---
My favorite weather: Warm, tropical, dry - My favorite contest on Thursday # 20!
by @wendyth16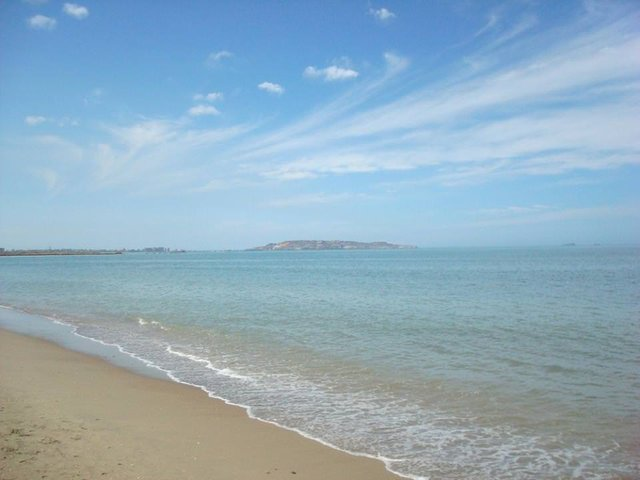 ---
---
Drawing the friend "Raul Gomez" in blue pen.
by @betzaelcorvo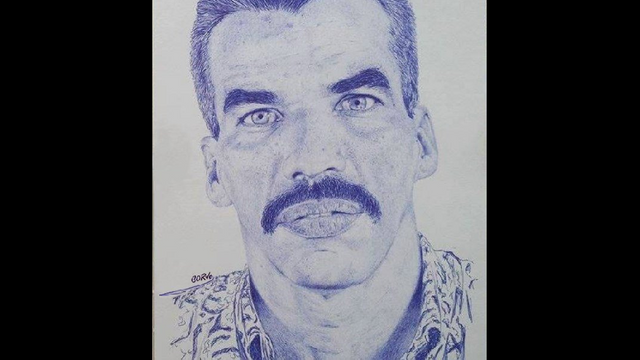 ---
---
A story that is worth a million- You have to see it and leave a reflection!
by @sharliep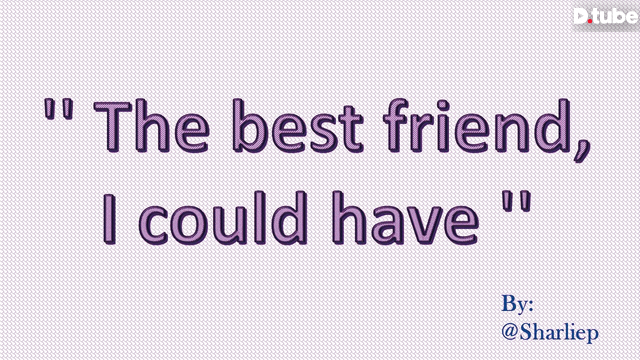 ---
---
My entry: Instrumental performance # 1
by @alfredmusic
---
---
ART EXPLOSION WEEK 63: THEME DEATH
by @joaquinhd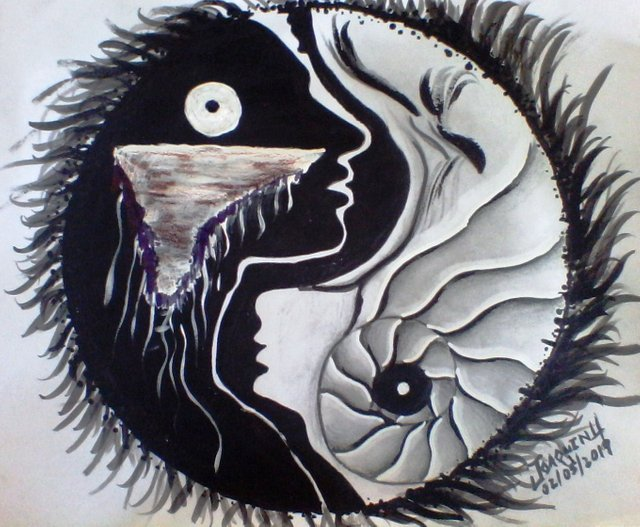 ---
---
Haiku: Football by @udezee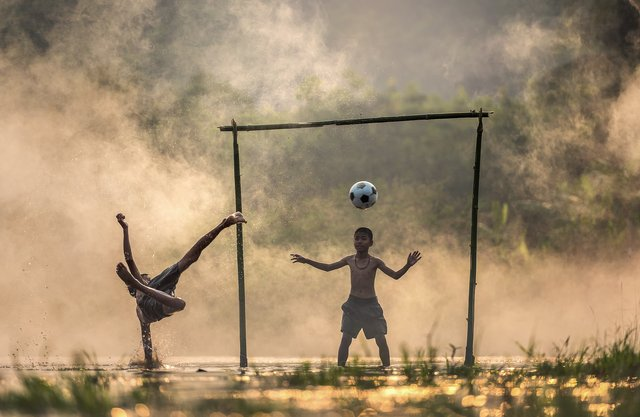 ---
---
What short story do you read in the picture?
by @poeticsnake