Contest - Steemit Recruitment - 25 SBD - Bonus 5SBD to a random resteemer.(Updated)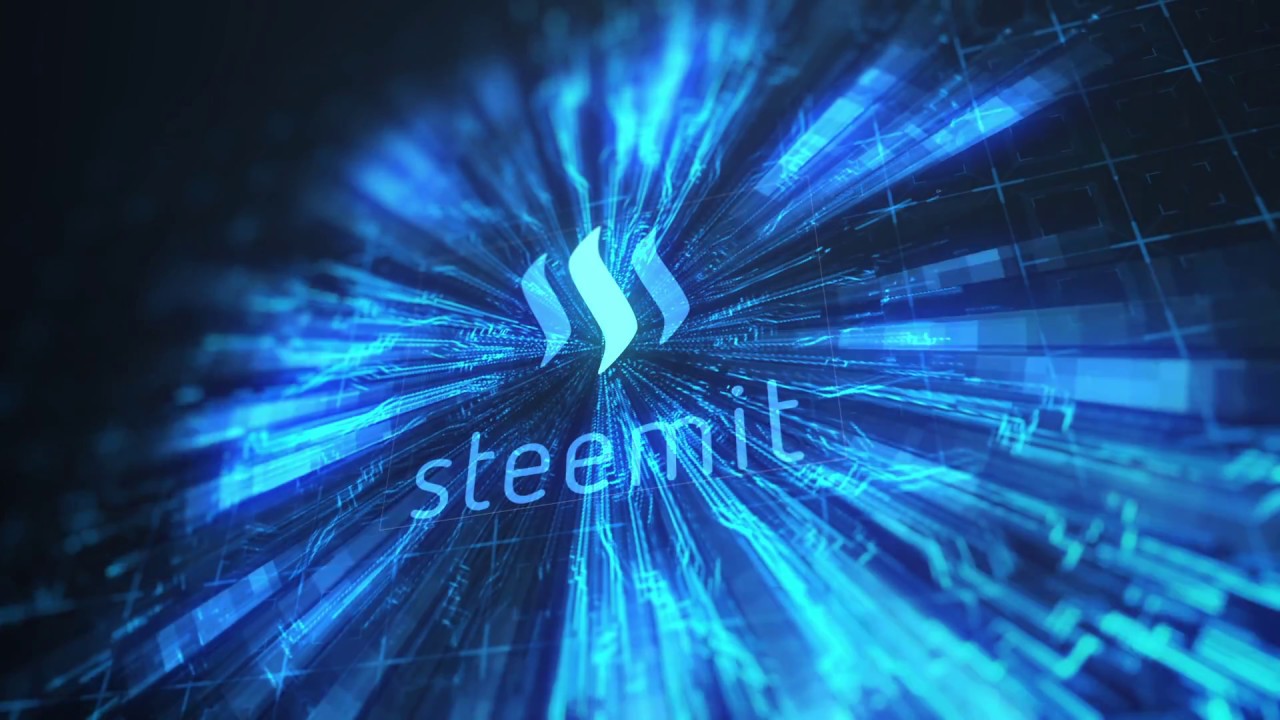 Due to the crazy movements in markets and to give a chance for users to prepare i postponed the trading contest and will run a recruitment contest continuously until goal of 10 users recruited this way is achieved adding to each week .
Announcement of trading contest UPDATE POSTPONED - Steemits Best Trader - Contest Announcement $100 SBD MIN + Bonuses + 25SBD for Top Newcomer
---
Rules
To recruit as many users from other platforms as possible.
Must have social media or another online profile already.

Recruited users must post anything with #steemit on existing profile upon joining and to comment mentioning user who recruited them here.
Depending on amount of users participating will be 25SBD to 1st prize only with less than 15 entrants and 1st,2nd,3rd after.
A user who resteems will be drawn at random for 5 SBD
---
Update
Ive been informed by @digitalking there is some delays with account verification so to make it fairer and give a chance for people to setup accounts will change format a bit
Prize will be given when 10 users have recruited more than 1
If a week passes without 10 will add to prize and continue every week untill reached
Will give $5SBD to a user at random for resteeming every week.
---
Thanks to @samstonehill for creating this cool logo for free which i found here Image Source