Browsing Kapetanios's Steem Power Lottery - 180 Steem Power Delegation
Hello Steemians,
---
Browsing Kapetanios's first trading expedition has just ended and he decided that a part of the catch will be shared with you, his followers. That's why he decided to launch the Steem Power lottery that will take place every 2 weeks and where you can win some delegated SP if you will participate starting with this session. The award is some SP delegation for 1 week, which will be delivered as soon as the winners are randomly elected at the end of the week (on Sunday).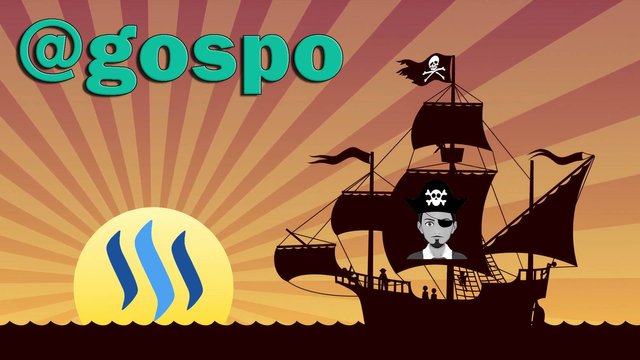 Who can participate in this contest?
---
Anyone who has a steemit account that has a reputation above or equal with 40. This is the minimum Reputation to participate in this contest because we want to avoid bots from joining. Real people are those who Browsing Kapetanios wants to help.
THE CONTEST RULES are:
---
Resteem this post. We want to have hundreds of entries and many people with a chance to get some SP delegated.
You must Up vote this post and you must make sure that your vote value is more than 0.01 otherwise you cannot qualify
You can participate in this contest until SUNDAY the 24th of June 2018, 12:01 PM, EST time
What is the prize of the contest?
---
There will be 3 winners in this contest.
| Place | Follower | Prize SP delegation for 1 week |
| --- | --- | --- |
| 1st place | @--------- | 100 SP delegation |
| 2nd place | @--------- | 50 SP delegation |
| 3rd place | @--------- | 30 SP delegation |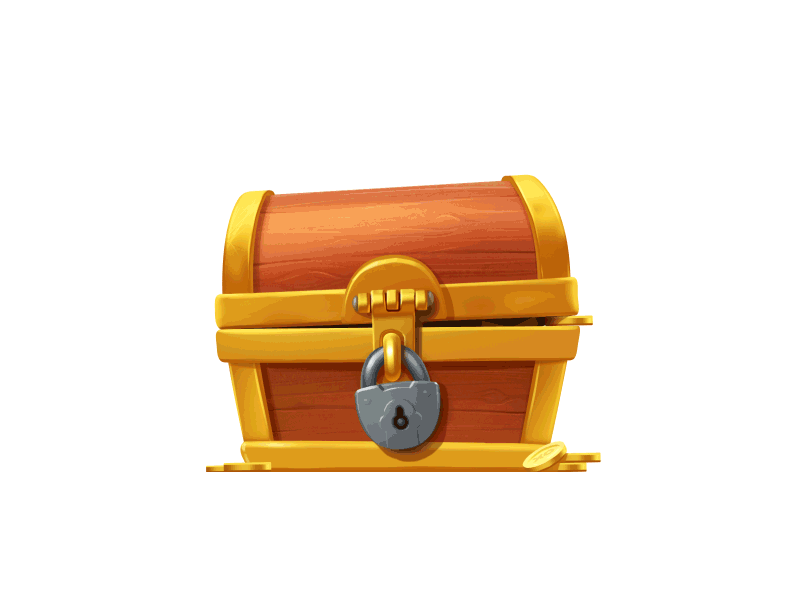 How will the winners be elected?
---
The winners will be elected at the end of the 7 days payout period for this post, using https://www.random.org/ to choose the winners out of the followers who fulfilled the rules, randomly.
The first place will be the qualified follower who will be randomly elected at the first rolling. The same way the second place will be the following randomly elected at the second rolling and so the third place too. In the winners announcement article a video will be posted showing how the winners have been elected.
The Signature of the captain: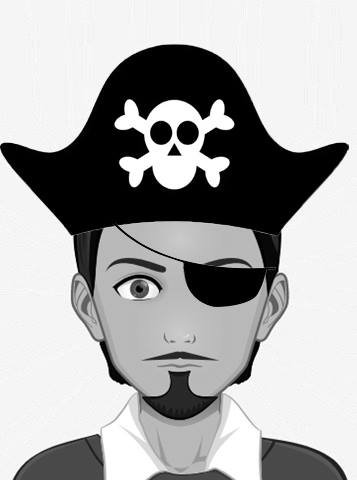 Browsing Kapetanios wishes you all good luck and please Pay attention to the rules, follow, resteem and upvote this post if you want to qualify!!