@mediaworks 135 STEEM Graphics Design Contest for qiibee - Loyalty On The Blockchain
qiibee Loyalty On The Blockchain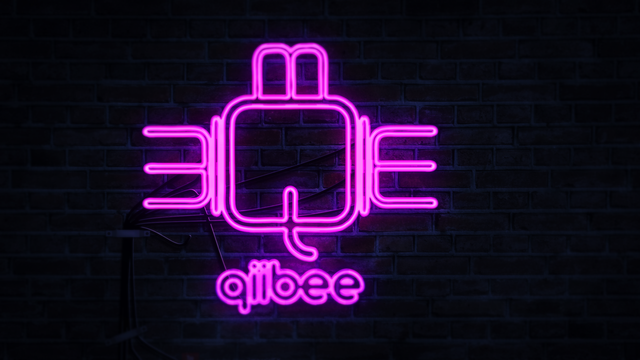 This is my entry for the @mediaworks graphic design contest sponsored by qiibee.
You can find the contest Here if you would like to enter. There is 135 STEEM up for grabs in prizes with the top 40 entries guaranteed to get something as well as 30 bonuses. Contest entries must be in by 8am EST Tuesday morning.
qiibee is a loyalty rewards program that brings together loyalty rewards and blockchain technology. Most of the time when a person receives loyalty rewards, they go to waste end never end up getting used for a multitude of reasons. Maybe you lose a card that contained them and had to replace it, maybe you just needed to get one more stamp before you could get that free coffee. With qiibee all of those problems will be a thing of the past.
How can it solve all of those problems?
I'm glad you asked. With qiibee combining blockchain technology with loyalty reward programs, you will no longer have to worry about losing unclaimed points or rewards because the blockchain provides transparency for all your transactions, and a permanent record of all your rewards will remain on the blockchain un-editable and there for reference if ever needed. As well qiibee is implementing an exchange similar to a cryptocurrency exchange where you can buy, sell, or trade your points.
This will definitely change the game for loyalty reward programs.
Here's my entries for the graphics contest
Above Picture:
The first one was a new logo design I came up with . Just took the letters from 'QIIBEE' in capitol letters and was trying to construct it together to look sort of like a flying bee with a curved stinger at the back is the line in the Q.
Below:
Just a quick intro video I made using the first logo and the current qiibee logo.

Here is another version using qiibee in caps rendered in 3d with PBR metal textures. I like to make transparent png files with these types because they can just saved and used on anything without having to crop out a background.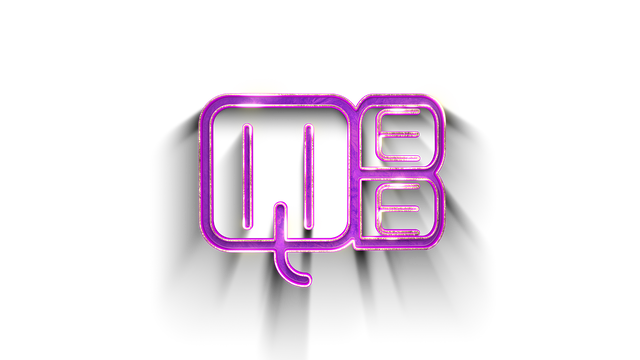 This is another one with the same style in 3d but using the original qiibee logo.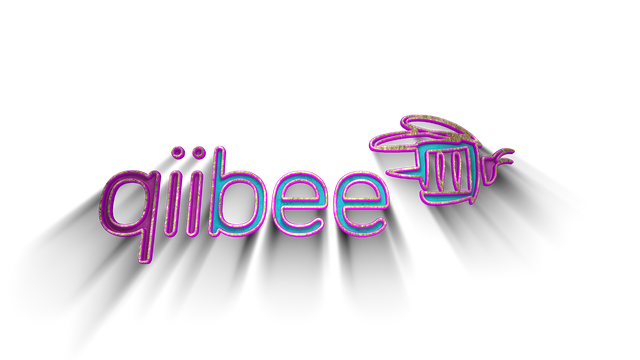 The rest I use the current qiibee logo cause i see that your branding is the lower case q and b so I decided to stick with that logo style for the rest.
This one is just a scence from a 2d cartoon program and I added some qiibee logo's in and added the character handing out the qiibee tokens as a reward.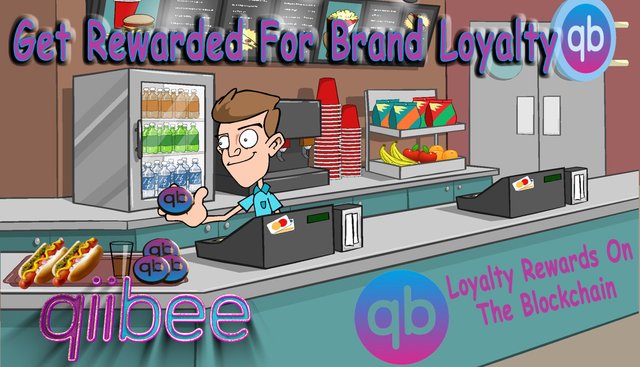 Next one is an advertisement for the qiibee air drop. Created an outdoor scene with the parachutes dropping from the sky with qiibee tokens.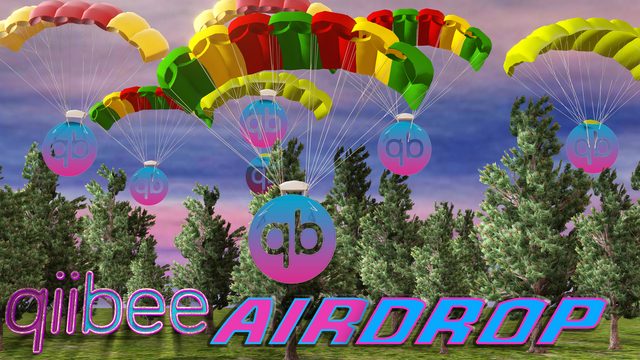 Here is a couple 3d PBR renderings of qiibee token's . First one is metal style and the second one is shiny polished gold with the current qiibee logo on it.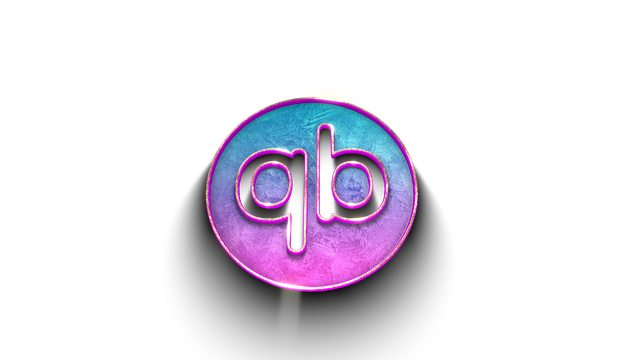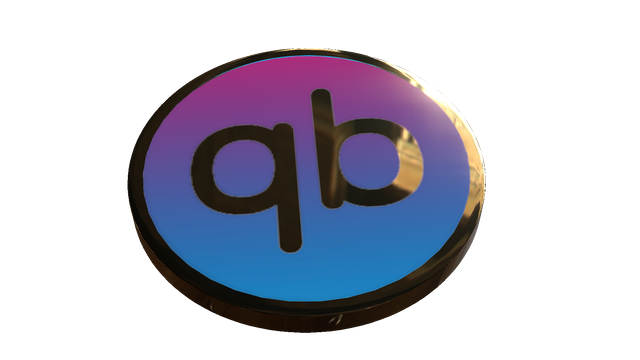 Here is one of the qiibee team and advisors/mentors i used for the writing contest.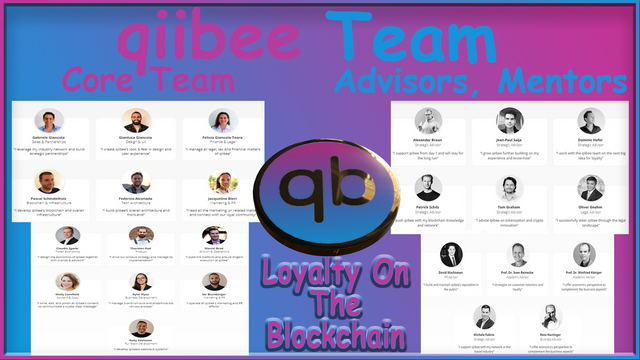 Here is a neon style logo made with the original qiibee logo.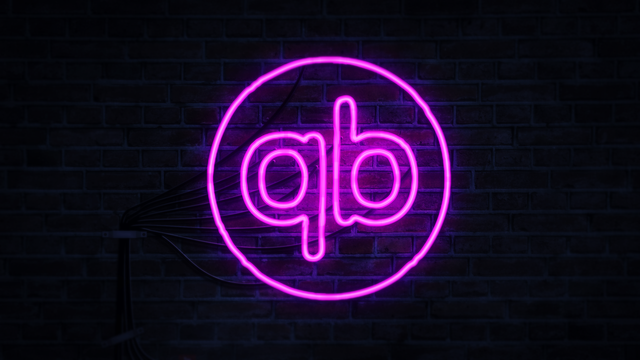 Links:
qiibee Website
qiibee Whitepaper
qiibee Telegram
qiibee Medium
qiibee Twitter
qiibee Facebook
qiibee Instagram
qiibee Google Plus
Thanks to the teams @qiibee, @originalworks, @mediaworks for putting this together for us Steemians
qiibeegraphic2018