Hello everyone! Today we will be announcing our FIRST CONTEST with a big reward for a lucky minnow out there!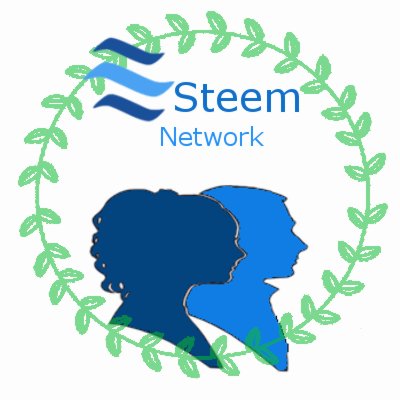 Hello Fellow Steemians!
This week, we're all about building the community! So we are holding a big contest for all minnows! The contest's goal will be to raise community awareness of the ESTEEM Network! The rules will be simple and anyone with a reputation lower than 65 will be eligible for this contest! First, we will tell you a little about our goal!
The goal is to attempt to build a more communal network of accounts and content creators. Some of the most popular community projects out there right now are Steemtrails and PAL which both somewhat help new content creators find success through different paths. The ESteem Network is a project that looks to introduce a new path for new creators to find success and support. We will do this by offering unique opportunities to tag-specific content creators and rewarding them with payouts that they can further invest in the growth of their account. By providing these opportunities, while also engaging community interaction and generating content within account specific tags, we hope to help the Steemit platform grow in a new, innovative, constructive and engaing way.
Read more about the ESteem Network here
Community Giveaway!
As mentioned before, the goal of this giveaway will be growing the community! With that in mind, the contest entries will be focused on getting the word out and getting more people active in our community!
Rules
1 - Upvote and Resteem this post!
2 - Join the ESteem Network Discord and follow the ESteem Network
3 - Create a post focused on "my favorite tag", that is the tag on Steemit that you post in most often and defines your channel. It doesn't have to be phrased exactly in those words but it should be something along those lines.
Example: "Hey this is my contest entry for the contest....I frequently post in the photography tag... I love to take pictures while I'm out on jogs, or walking around downtown! Here's some of the pictures I took last week I was really proud of!"
4 - The post can be titled anything but must contain "ESteem Network Contest Entry" and include a link to this announcement post!
5 - Once you have posted your entry make a comment indicating you've entered with a @esteemnet tag in it.
If less than 10 entries, the rewards will between applicants.
REWARDS
This contest is all about the big community awareness! So the user who gets the most UPVOTES on their post will win 50$ SBD!! Don't forget to make some good comments though for that extra buck! If less than 10 entries, the rewards will bes split between applicants.
The kicker of this contest will be the bonus which depends entirely on how much the community promotes the post! For every 100$ this post makes, the winner of the contest will get 10% more of the post payout, maxing out at 70%. (to allow some steem power for growth)
This means if at the end of the week this post is at 100$, the winner will get 10% of 100$. If however this contest goes well and the post makes 400$ SBD after payout, then the winner will get 50$ SBD + 40% of 400$ SBD. If by some miraculous outcome the post gets 700$ SBD, the winner would get the maximum 70% of 700$, 490$ SBD + 50$ SBD for a whopping 550$ SBD.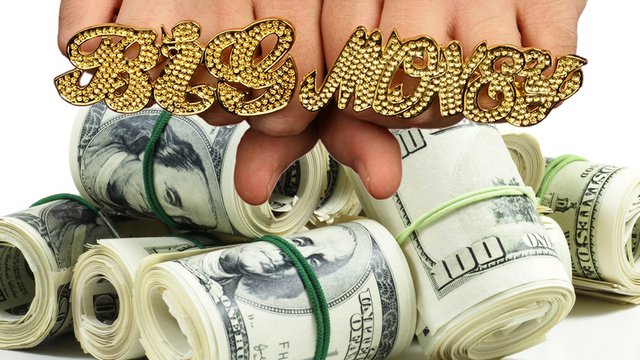 SO GET TO POSTING, SHARING AND UPVOTING EVERYONE!! REMEMBER THIS CONTEST IS BROUGHT TO YOU BY THE ESTEEM NETWORK. JOIN OUR DISCORD SERVER!