Learn And Contest 9
Hello people it is the farming season, and I will like to know how much we know our plants. I took this photo of this very important plant at the farm and I will like to know how much we know about it.
It is time for Learn and Earn Contest. Please feel free to make your research.
RGuidelines
The requirements are...
Identify the English and botanical names of the plant below ( you can include the native name in your language)
Resteem this post and Comment your Answer.
Write any relevant thing about the Plant In your comment.

The contest ends When The Right Answer Is Provided.

Prize is 1.5SBDs, but I may change my mind if I see some nice entries about the plant. Do a little research. Get creative😀

Please back up your answer with a picture evidence from anywhere if possible.
If no one gets the answer after 24hours of this post, the answer may be featured on tuesday.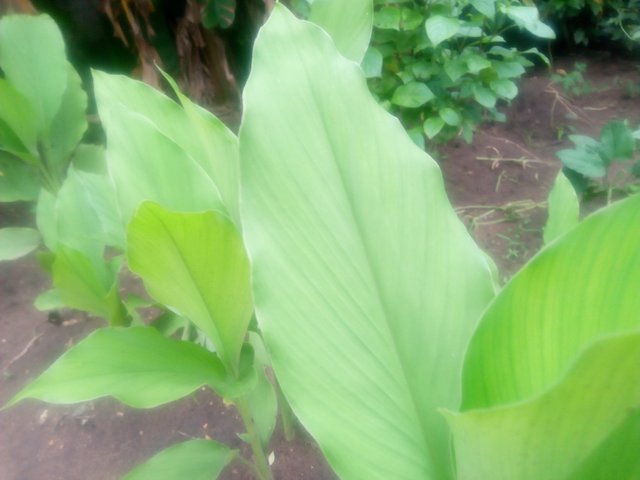 The Plant .
Another shot of it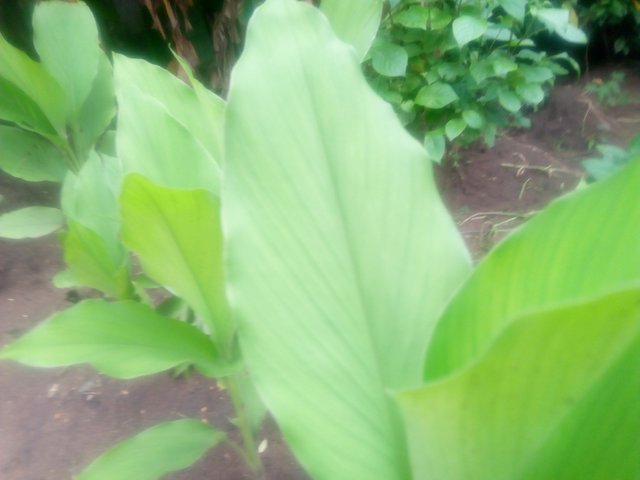 Hint: Ginger the swagger .

STAY TUNED TO, @emjoe
CONTEST CLOSED