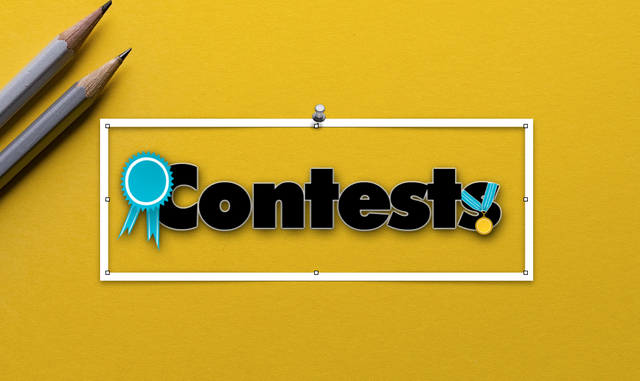 ---
Here is very simple short story writing contest.
And it's really really FUN!
You have to write a very short story post about a given picture. Then resteem and upvote this post.
That's all.
---
---
🏆🏆 RESULT of CONTEST #7 🏆🏆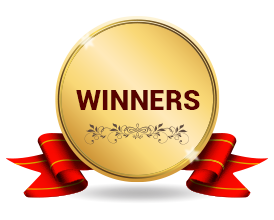 @sweetcha - WINNER
@puppetmaster1111 - GREAT STORY
@sultnpapper - GOOD STORY
@authorfriendly - GOOD STORY



I am thankful to all the participants for interesting stories ( #dpatcher).
***
---
---
To Tell a Tale of a Picture Contest #8
"In To Tell The Tale Contest" I invite all steemians to write their stories. A picture, a image or a photograph, I don't know how it connects, I @dpatcher am trying to find the stories which these pictures tell or explore. So your story can be of a person, object or anything that exists in that image (it may be even about a wall or animal,bird etc in the picture).
---
NEW Rules and guidelines of the contest:
Title of every entry must contain "To Tell a Tale # (contest no.)" [Example: Waiting for a wagon - To Tell a Tale #8 ]
Only one entry is allowed.
Your entry-post must be tagged #dpatcher.
Your story must render the idea or concept from the image posted below.
Words limit: Minimum- 30 words and Maximum -100 words.
---
Judging Criteria of Winners:
One Winner will be selected on the basis of maximum number of upvotes received on valid post.
1 Great story and 2 Good stories will be selected by @dpatcher & team based on quality of story.
---
Prizes:
Winner - 50% of total SBD Payout from this post
Great Story - 30% of total SBD Payout
Good story (1) - 10% of total SBD Payout
Good story (2) - 10% of total SBD Payout
---
How to support contest:
UpVote this post
Resteem this post
If you have some extra SBDs to donate or sponsor this contest, please do so.
---
---
Picture for Contest # 8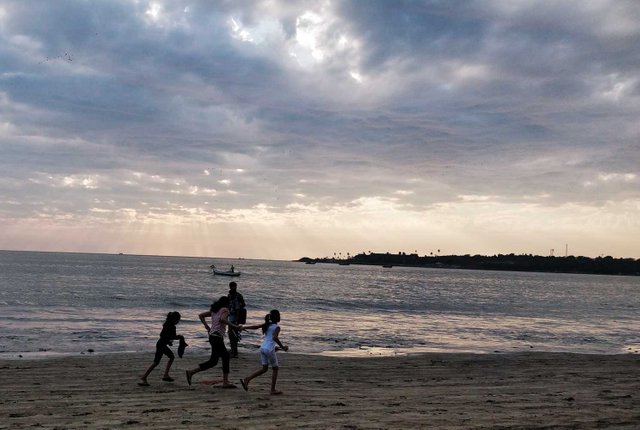 DOWNLOAD IMAGE
This picture is property of @dpatcher you are free to use or edit it in your post.
---
Contest is open for a week.
Good Luck.
---
---
Love from-