---
Here is very simple story writing contest just for you.
And it's really really FUN!
You have to write a very short story about a given picture. Then resteem and upvote this post. That' all.
---
---
🏆🏆 RESULT of CONTEST #4🏆🏆
Now, It's Time!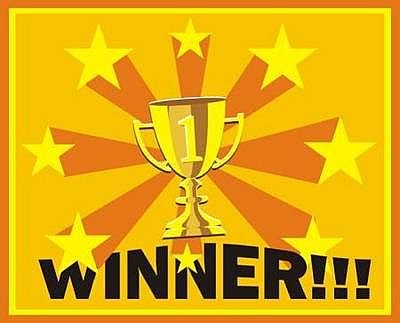 @innocentabroad - Winner
@sheriffakin - Good Story


***
---
---
To Tell a Tale of a Picture Contest #5
---
"In To Tell The Tale Contest" I invite all steemians to write their stories. A picture, a image or a photograph, I don't know how it connects, I @dpatcher am trying to find the stories which these pictures tell or explore. So your story can be of a person, object or anything that exists in that image (it may be even about a wall or animal,bird etc in the picture).
---
Rules and guidelines of the contest:
Your story must render the idea or concept from the image posted below.
Words limit: Minimum- 30 words and Maximum -100 words.
You must upvote and resteem this post.
Contest will be open for a week since the date of posting.
---
Judging Criteria of Winners:
Winner will be selected on the basis of maximum number of upvotes received on their valid entry.
And because there were some great stories in TTT#3 worth winning, next time onwards instead of runner-up, another winner (of Great Story) will be chosen by @dpatcher & team based on quality of story.
---
Rewards for winners:
1-
Total payout in SBD received from this post will be distributed as follows
Winner - 50% of total SBD Payout
Great Story - 25% of total SBD Payout
2-
All winners will receive will be considered for upvote and resteem by @dpatcher and team. *Resteem is subjected to original and quality contents only.
---
---
Picture for Contest # 5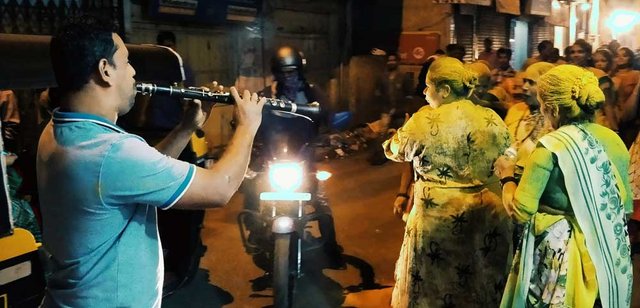 Contest is open for a week only.
---
---
If you are interested in supporting or sponsoring TTT contest, contact @dpatcher at steemchat.
---

---
---
Be Musical Be Alive...
Love from-
Follow ME