This past week I've been blessed with a good cash out on one of my posts. Of course without the community that wouldn't of happened. So I'm paying it forward.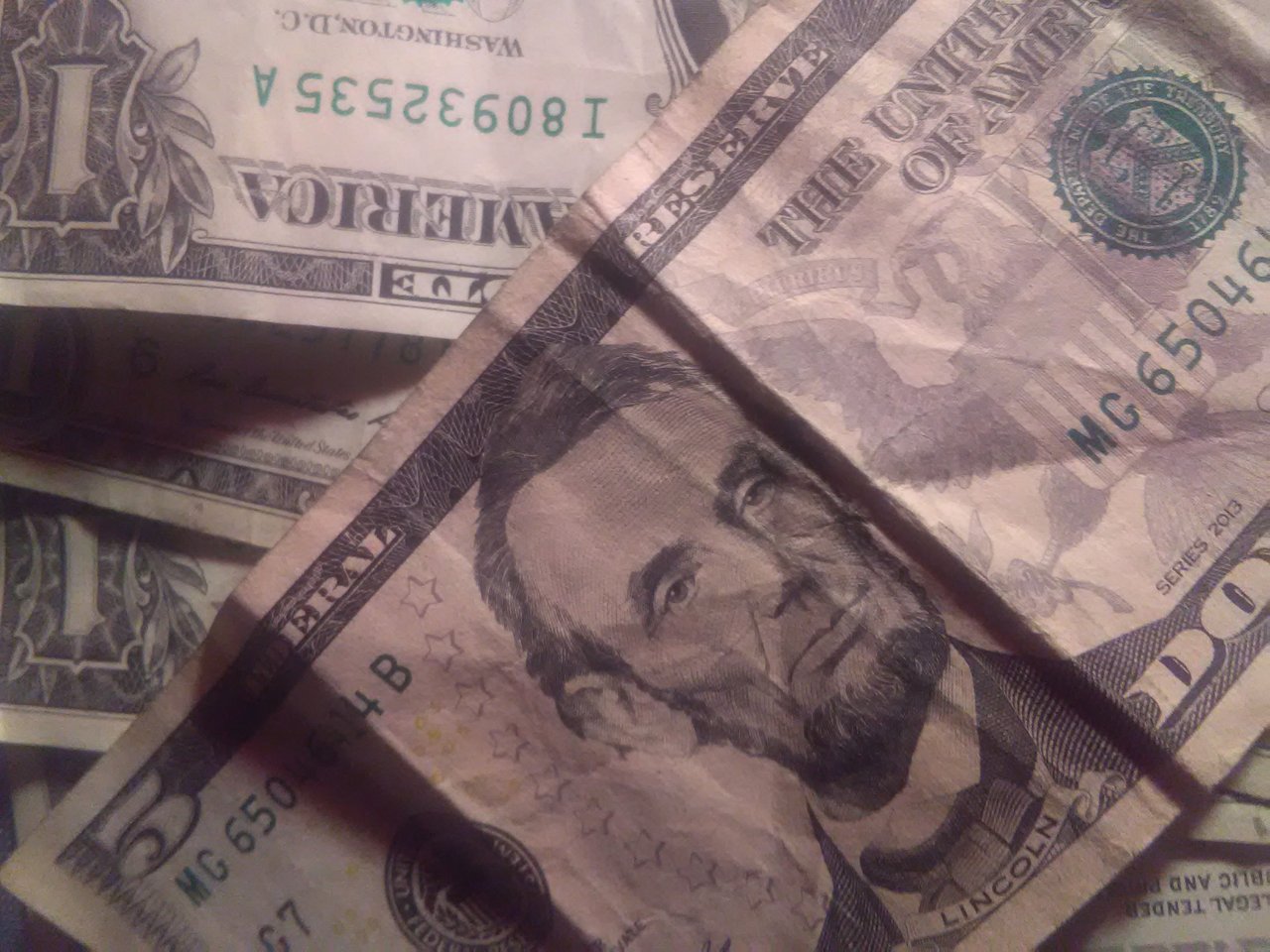 How can you get in on this you ask?
Well I thought for this first one we could keep it super simple!!!
STEP 1
Upvote and Resteem this post
STEP 2
Put a comment down below, a joke, a story, or anything you creative geniuses can come up with.
And you've entered to win, I will be giving 15 SBD to the winner and 7 SBD for second place.
What happens to the money for this post you ask, well I don't see why we can't keep it going for a round 2!!!!
Contest ends 7/6/2017