Ask Me Anything Contest The Best Questions Win SBD - Dragging You Up With Me Week #7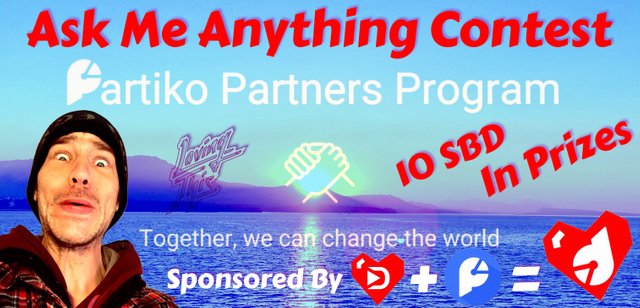 How Do You Participate? Simple, Ask Me Anything!
Seriously anything, the best 3 questions win! I will decide based on which questions are the most insightful, intriguing, hardest to answer, or add the most value back to the platform. The deeper the rabbit hole you send me down to give an answer the more likely you are to win.
I will reply to all questions and upvote those that qualify, can't wait to see what is asked this week!

Best Questions Win SBD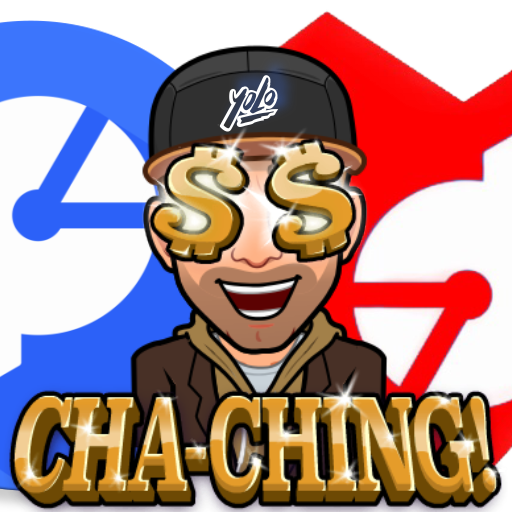 Last Weeks Winners
We had an amazing response on the last contest post with many great questions, some were simple others were very deep and insightful while my personal favourites add value back to the platform with being answered.
5 SBD - @Sumit71428 Asked about trending listings with bidbot use and whether you can make the trending page organically.
3 SBD - @AlexAbsolute Asked my thoughts on the negative effects blockchain has had on social media and how to beat correct the situation.
2 SBD - @Libert Asked how the name Partiko was chosen which is something I have been wondering myself.
For a complete listing of questions and answers please Check My Previous Post Week #6 Here
Thank You Again Everyone
I am proud to host this contest for everyone to participate in the name of blockchain interaction, without all of you and your questions there would be no reason to do so!

Only One Rule!!!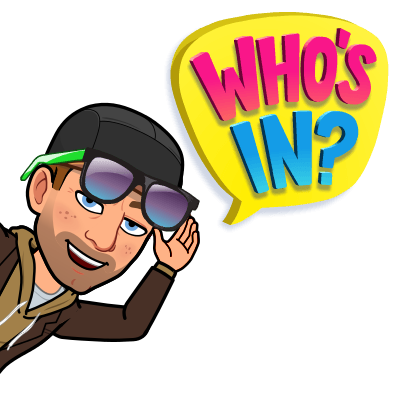 Ask your question using the @Partiko Mobile App all others do not qualify for entry.
Upvote & Resteem greatly appreciated for visibility but not mandatory.
One question per person, only your first question will be considered.
May include finer details for specification of my answer.
The more difficult/insightful/inspirational of a question the better your chances of winning(possibly the longer it will take me to answer also, please be patient) which will be decided 5 days from posting. I will upvote and reply to all qualifying questions as soon as I can and possibly not in order.

Every Friday I will post a DTube video announcing the winners and answering the top 3 questions with shoutouts for those contestants then restarting the weekly contest Saturday with another Partiko post.
Check Out The DTube Video Here

Partiko Mobile App - Simply Beautiful Steem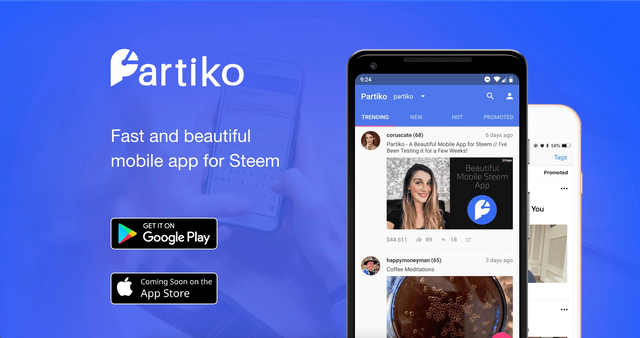 I love the Partiko Mobile App for two simple reasons, function and appeal. It works as it should with speed and looks great while adding its own level of gamification to interaction through in-app points collection plus redemptions for perks.

This Contest Is Sponsored By Partiko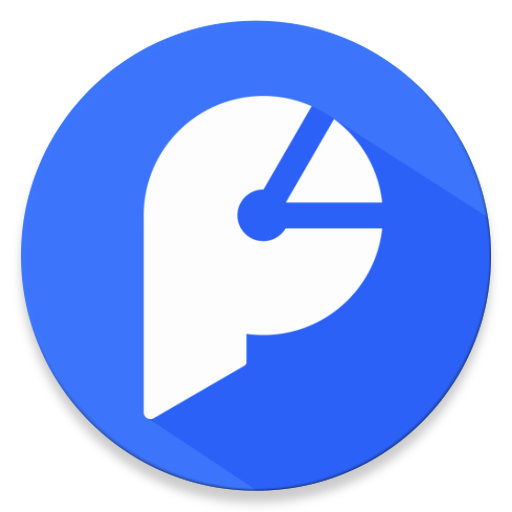 Thank you for the sponsorship of this contest which gives me the opportunity to promote your wonderful mobile application while simultaneously giving back to the community in the name of blockchain interaction!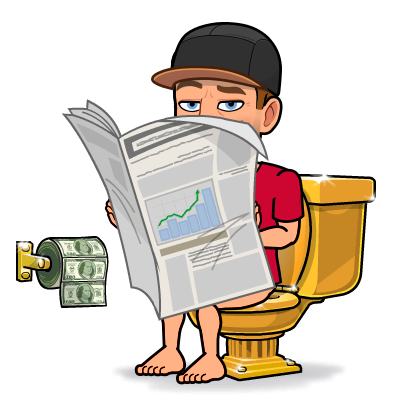 Thats it @d00k13 OUT
Join Us #OneLoveDtube Discord Server
Join The #OneLoveDTube Curation Trail, Earn Rewards!
Check Out Partiko Discord Server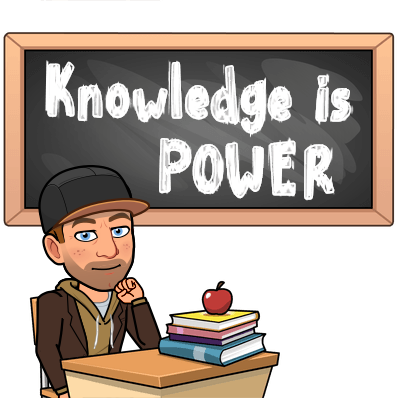 Is there something you have been wondering about? This is your chance to get an answer and possibly win just for participating.
Let The Questions Begin!!!
Posted using Partiko iOS