The Good Vibes Contest - BONUS ROUND
Another round of this awesome contest closed last night. Thank you so much to everyone who took part! I'm really grateful that so many people gave their time to participate and share some happy memories with us!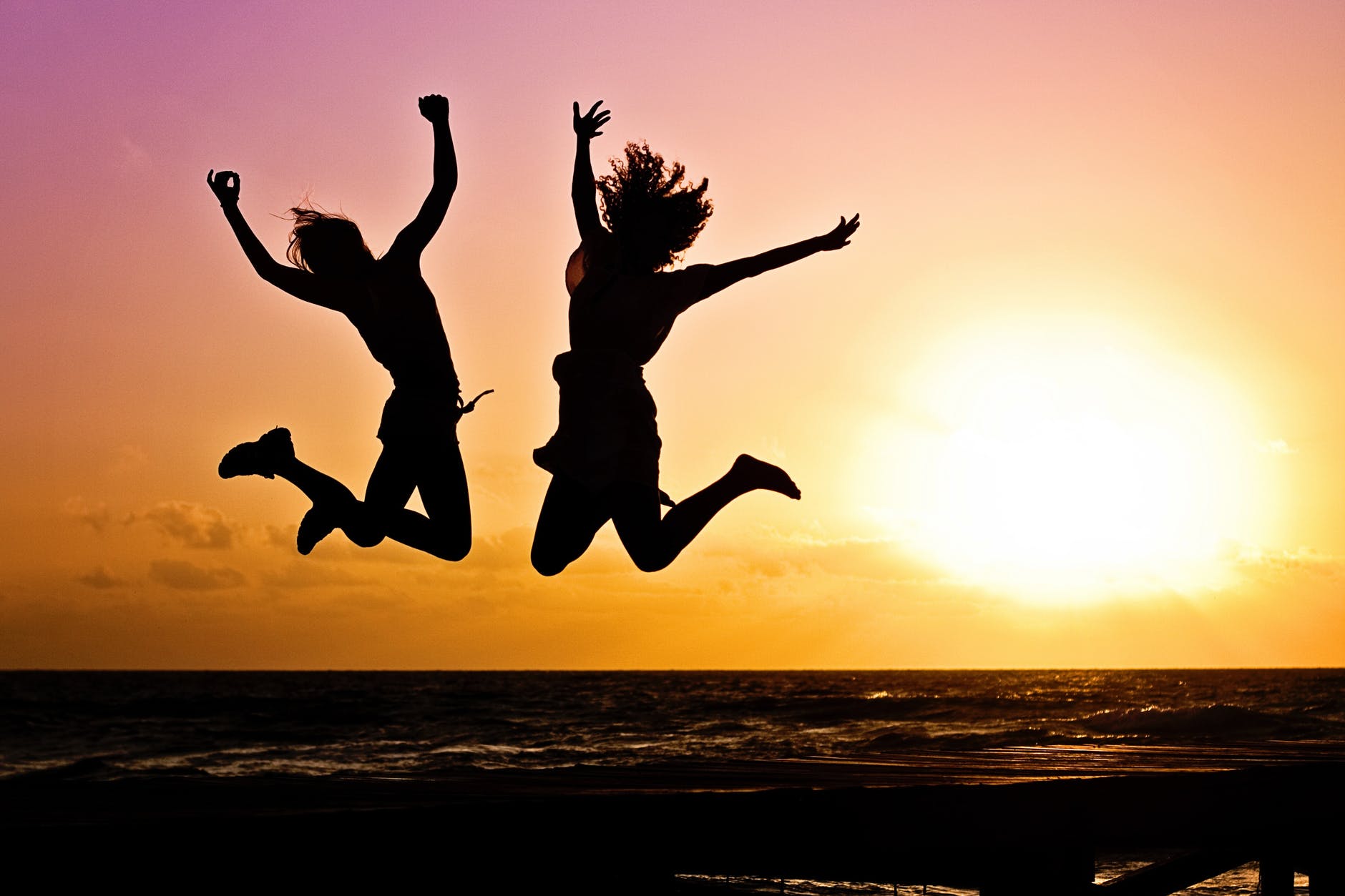 source
Special thanks to @mrprecious for offering to help chose the winners.
I will try to announce the results before the end of the week .
If you would like to read some of the entries and share your opinion, please leave a comment on the Contest Post.
Unfortunately we will be delaying the next round for a while, because I am exhausted! My son is going through an awful sleep regression and I need to catch up on some Zzzz...
But until then, I have a little bonus round:
BONUS ROUND!
There will be a special prize for a talented artist who can design the perfect logo for our amazing contest!
Please post it in the comment section bellow!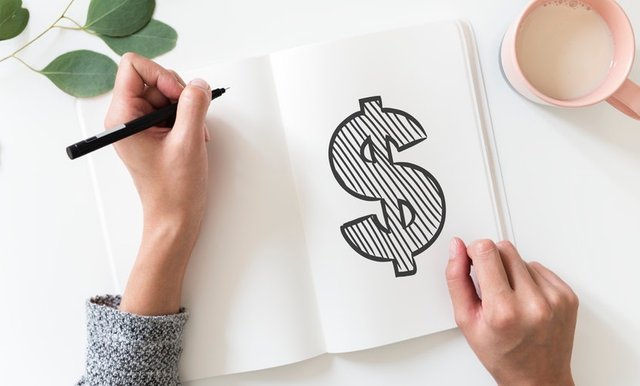 source
15 SBD for the winning logo + 5 SBD for the one with the most likes!
Please check out the previous challenges to get to know the contest for your design:
Good luck and Happy Steeming!
Corina


Join us @steemitbloggers
Animation By @zord189