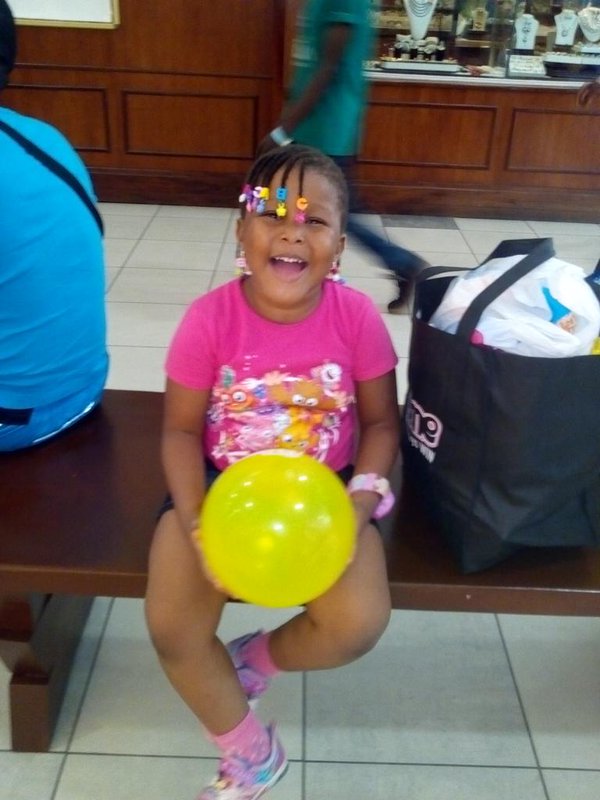 Greetings wonderful fellow steemains ...
This is Divinegift ,Isabels elder sister,
Divinegift herself is currently in a contest called Mycute baby photo contest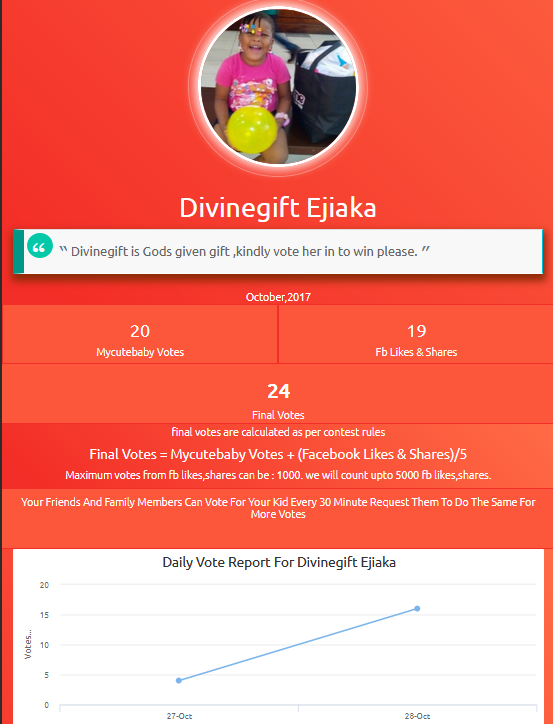 credit
And i am here to appeal to all of us here to kindly support her by voting for her please..
kindly vote for Divinegift Chisimdi
and yes you are very free to vote For Divinegift Every 30 Minutes
Kindly click on this link http://mycutebaby.in/contest/participant/?n=59f2e6bc7e3c6 and then click on vote now and please kindly like the post on this Facebook wall https://web.facebook.com/ejiaka.chuxlouis then share with all your friends and family please.this time the likes and shares on the post counts for her so please lets all join hands to crown our own, please click on vote ,like the post and share with all your friends and family so they too can do same ,it is totally free of charge and does not cause any harm or brings virus in any way to your phone or any other device used in voting for her, may the good lord bless you all ,do stay and always remain blessed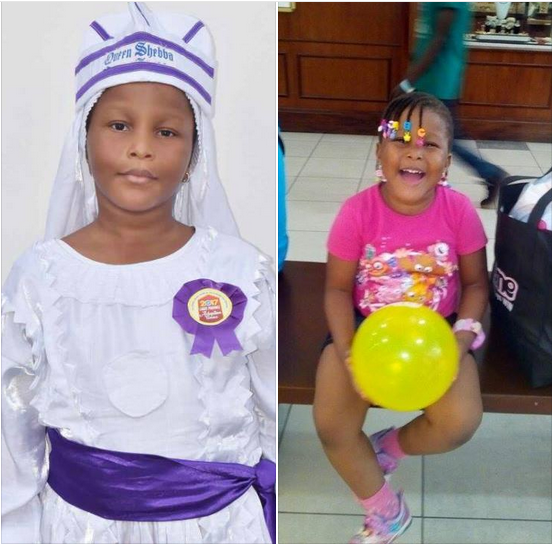 Our angel needs all your votes plus Likes and share on facebook even upvotes and resstems on this steemit platform too please....I told.her too that she can count on STEEMAINAS ,they never disappoint at all,
Please Angel Divinegift is totally Counting on you all please !!
![](https://steemitimages.com/DQmaDDFSR1Wpf55dgzZ4GyTKAhQewNcCXVgy7q4P6sKC3wY
[credit](![](https://steemitimages.com/DQmaDDFSR1Wpf55dgzZ4GyTKAhQewNcCXVgy7q4P6sKC3wY
!Do stay and always remain blessed http://mycutebaby.in/contest/participant/?n=59f2e6bc7e3c6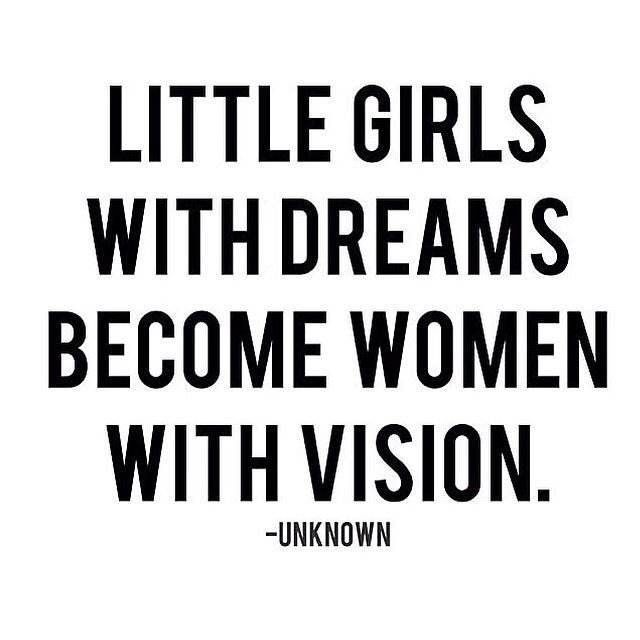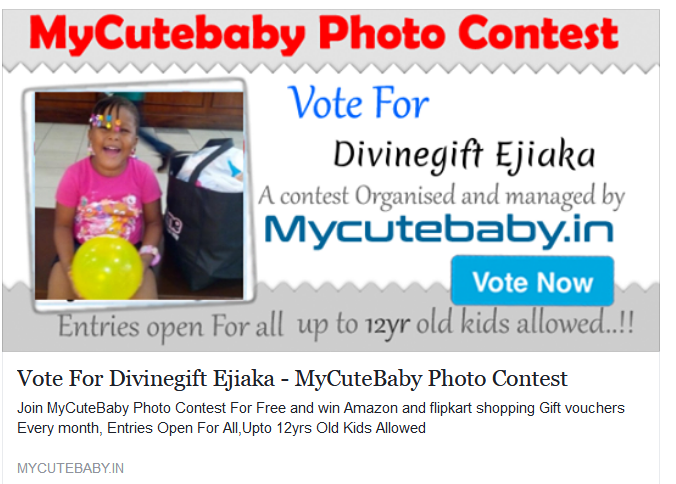 @chuxlouis
WhatsApp: +2348037188995
chukwEjj@gmail.com
Success Is Deliberate dear steemains
#MillionairesMindset
KINDLY
        UPVOTE

        RESTEEM

AND
        COMMENT

Follow @chuxlouis