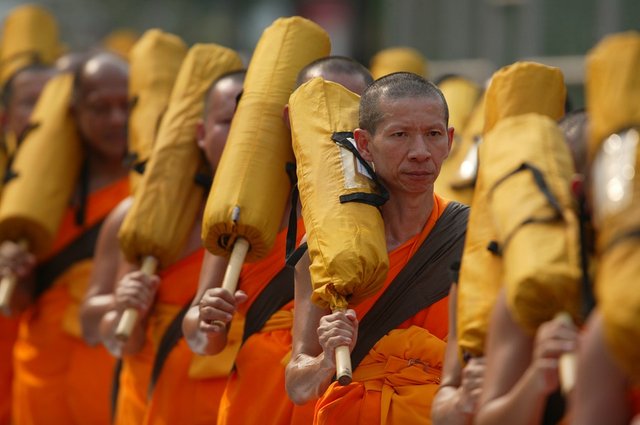 There are so many things to explain :
Organize a Solar & Crypto awareness event in your town and win 1,000 TOPSOL
Announcement should be made on steemit with a TOPSOL banner
You can also use Meet'up to track who is coming and who isn't.
Resume with pictures of the event should be posted on Steemit with a TOPSOL banner
Post the picture of your event on the facebook page of Solar & Crypto awareness.
Earn Steem, TOPSOL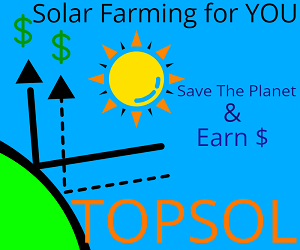 Follow : http://steemit.com/@solarcoach

We need more solar energy !
We need more crypto users !