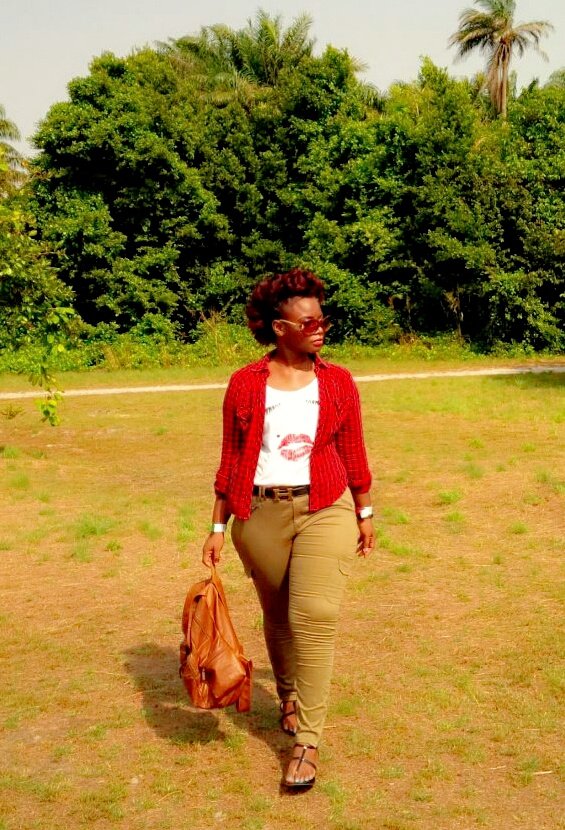 These memories I'm about to share took place some months back and I cherish it so much.
It all happened at Lekki Conservative Centre Lagos State Nigeria which has a land area of about 78 hectares(193 acres). It is swampy in nature and possesses savannah grassland.
---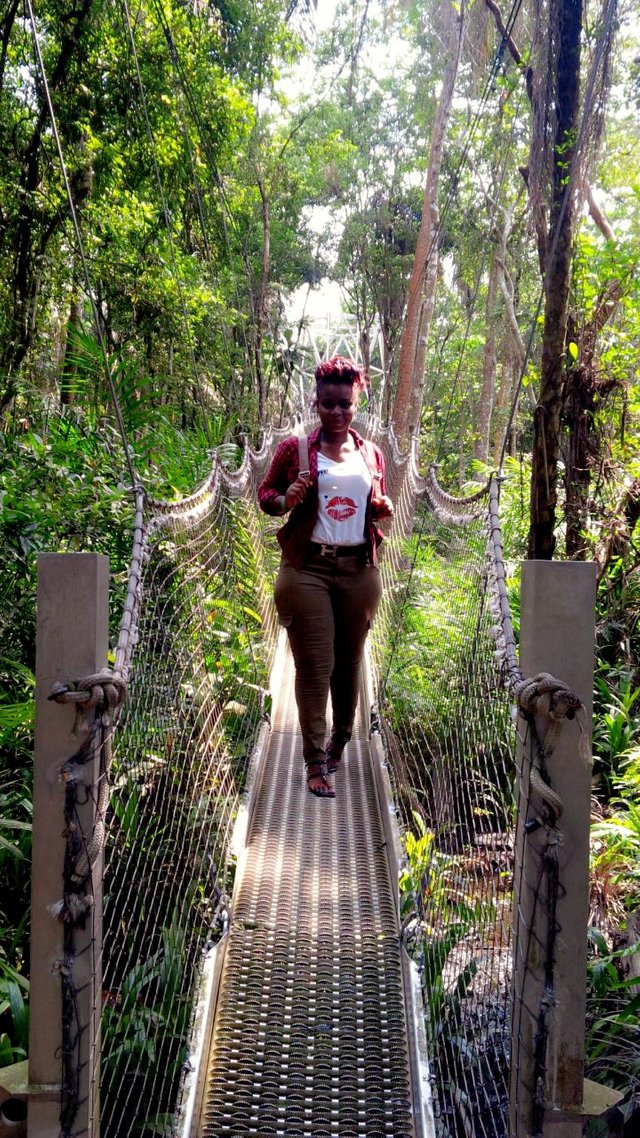 Lekki Conservation Centre has the Longest Canopy walkway in Africa.
I wore the wrong shoes for this outing because I didn't get enough needed information and although the walkway ruined my shoes as it is made from steel, I made sure I enjoyed every bit of it. The fear of falling off at first and the relief of getting off the walkway alive even when safety is guaranteed was the beauty of it all I believe.
---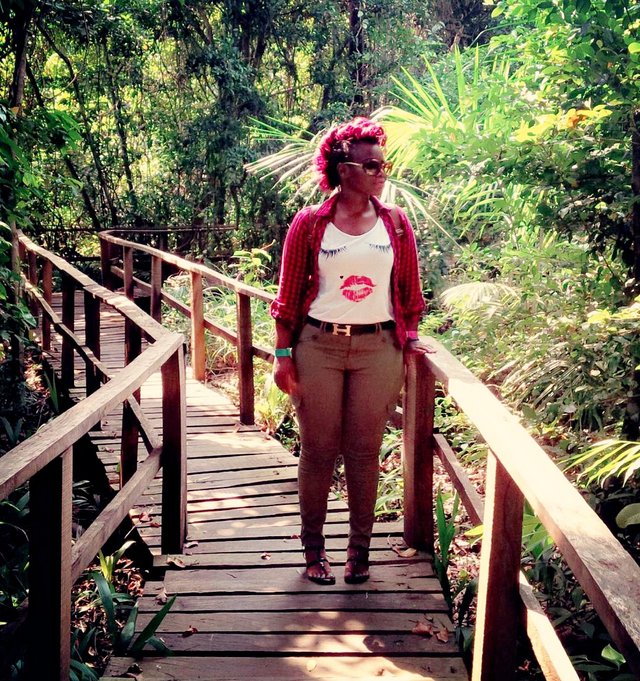 I made sure to take a picture on this sturdy wooden track that leads to the nature trail that shows a large stretch of marshland and savannah grassland in conjunction with wildlife, without the exemption of aquatic flora and fauna.
Also, this wooden trail is for those who can't walk on the canopy walkway.
---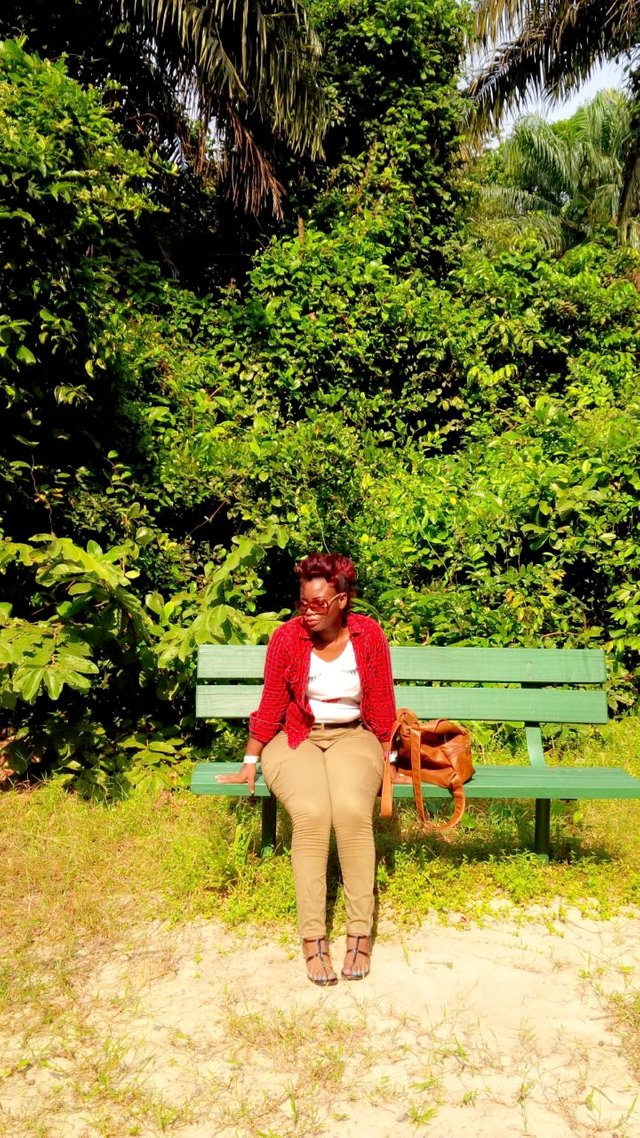 Here I was catching my breath and sun bathing after the whole adventure. I was chatting with the trees and grasses, telling them how beautiful and colourful they look. I thanked them for being a natural habitat to the animals.
---
Conclusion
I love trees, grasses, plants and nature as a whole because they give me a peaceful feeling that I hardly get from humans. They're accomodating, transparent, loving, colourful and so many more: they do communicate too if you listen.
They are known to provide the following benefits to humans:
Physiological Benefits
Psychological Benefits
Cognitive Benefits
Spiritual Benefits
Social Benefits
If you are feeling Anxious, Depressed, Stressed or Sad; do have a date with the trees, grasses or plants, you won't be disappointed. ✍
---
All pictures were taken with BlackBerry Z10.